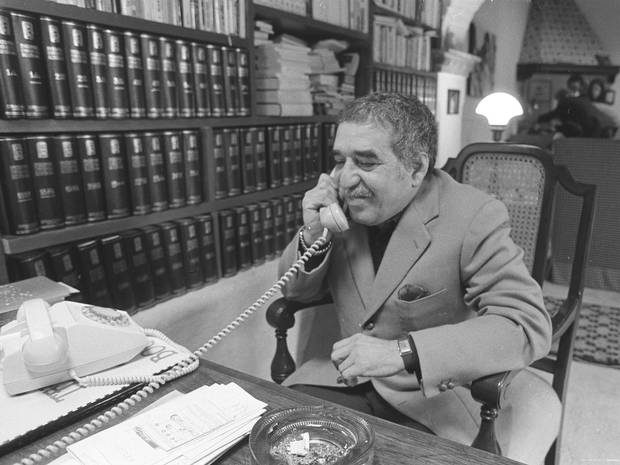 Looking For Contributors
We are currently looking for new contributors, for people passionate about Latin American culture with a strong interest in deepening their knowledge of the music, film, art and literature from that part of the world.
One of our ambitions has always been to offer opportunities to young writers, and that is something that we believe we have done. Many of our writers have used Sounds and Colours as a means to gain experience of writing and editing, while others have found a platform for expressing their passion for Latin American culture. Whatever you're looking for, we will do our utmost to make sure contributing to Sounds and Colours is a fulfilling experience.
We have a number of available positions:
Assistant Editors – we are looking for editors who want to improve their craft, as well as WordPress skills, and would like to work closely with our main editor. This role would suit someone with good communication and written skills and who can use their own initiative to make decisions about potential new content for the site
Regional Sub-Editors – we are always on the look-out for writers/editors based in cultural capitals around the world (London, New York, Paris, Rio de Janeiro, Buenos Aires) who would like to help document the Latin American scene in that city by posting news about events and happenings, as well as writing articles about prominent figures in the scene
Contributors – if you would like to contribute to Sounds and Colours in anyway, whether you would like to write articles or submit photos, videos or illustrations, then please get in touch. This could just be a one-off contribution or on a regular basis. Essentially, if we like the idea and it relates to Latin American culture then we would like to publish your work!
Sounds and Colours is a Latin American culture website. This means we write about music, film, art, literature and theatre, as well as social or topical subjects when they are related to culture in some way. To us, Latin America is represented by the region and its diaspora, including people who have spent large amounts of time in Latin America or who have some kind of roots in Latin America. We do not feature politics.
If you'd like to contribute to Sounds and Colours please send an email to info@soundsandcolours.com with a short explanation of why you would like to contribute to Sounds and Colours and your particular interest in Latin American culture.
We look forward to hearing from you!
Abrazos / Abraços,
Sounds and Colours
Note: All contributions are unpaid at this time. However, we hope that you will compensated by the level of support we give you, by the opportunity of becoming part of a passionate team and by the opportunities that may come from working with Sounds and Colours. We are always looking to grow our business and aim to be able to pay our contributors soon. We'll let you know when that happens.