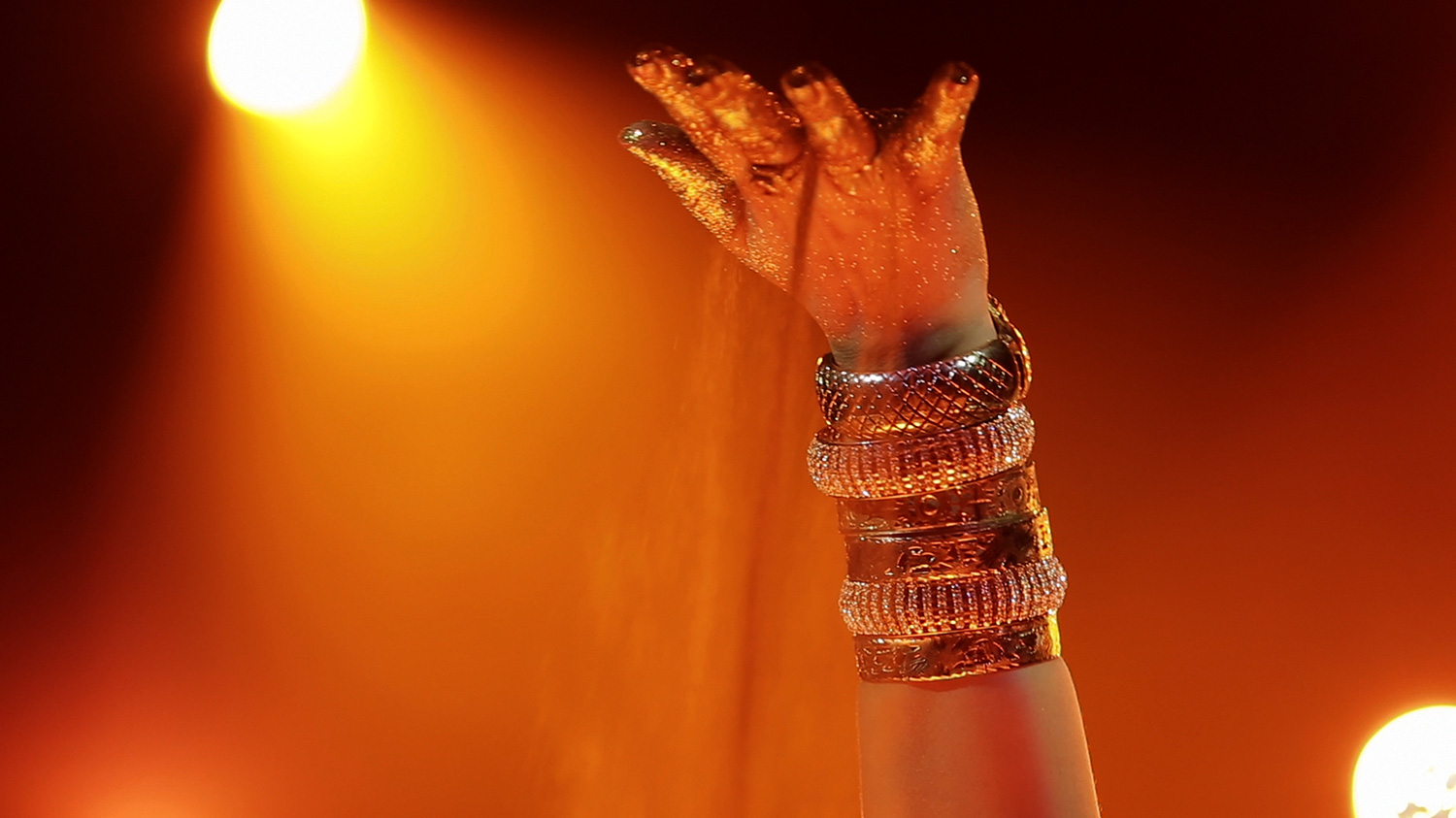 Samba Lessons
On the 20th of June the Anglo-Brazilian Society will be launching a new weekly series of samba lessons. The lessons will take place on the first floor at the Embassy of Brazil. Lessons will take place every Tuesday from 19:00 to 20:00.
The lessons will be taught by a samba teacher from the Paraiso School of Samba and will cost £10 per person per lesson. If you wish to purchase a set of 4 lessons the price drops to £8 per lesson. Payments of cash or cheque will be accepted on the day of the lesson.
NB: ABS need a minimum of 20 people to sign up, so signing up does not guarantee the lessons will go ahead.
To confirm your interest: [email protected]
WHEN:
WHERE:
The Embassy of Brazil
14-16 Cockspur St

,

London
---