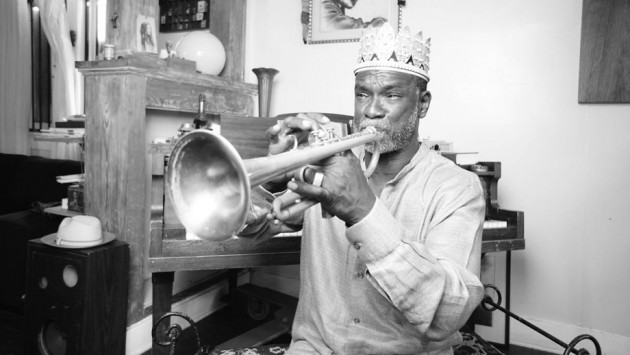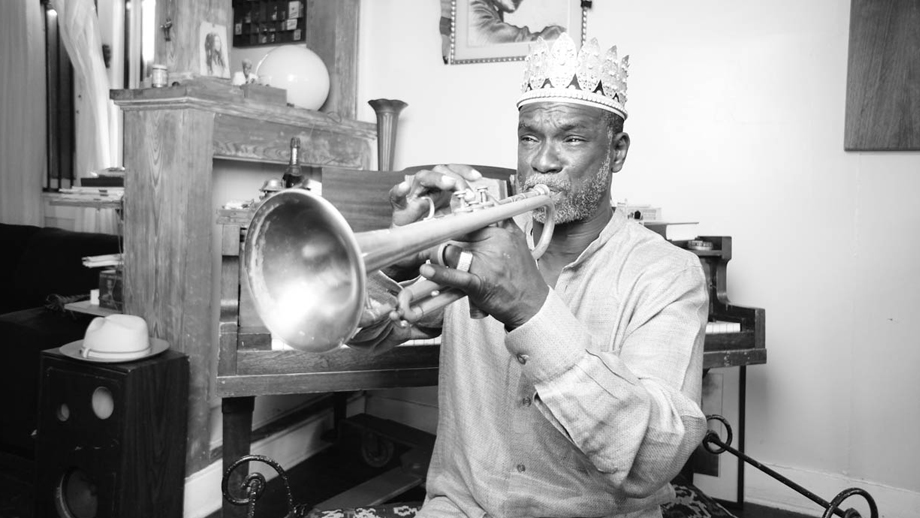 Everything You Need To Know About The History Of Music In South America
- 12 May, 2016
The music of South America has its origins in the Andes, with influences from the continent's native peoples, from the Roman Catholicism of the Europeans that conquered the land, as well as African slaves. This diverse and varied musical background lends a unique sound and meaning to its musical culture, and makes it a tough musical style to neatly categorize. Instrumental influences include those used by the natives, including maracas, panpipes, trumpets and whistles, while the more Westernized instruments such as violins, guitars and harps were incorporated to contribute to its current eclectic sound.
Each unique style of music has an equally unique style of dance and associated feeling. The eclectic genres therefore allow for a great level of expression, which could be a significant contributing factor to the number of music industry jobs available.
Let's take a look at some of South America's musical influences:
Musical Styles
Music in South America is generally comprised of four distinct elements – that of musical style, geographic location, the experiences and cultural background of the artist, and the language in which the music is performed.
South America has multiple musical styles that have developed as a consequence of the various influences, and which have served to produce a unique Latin sound, giving birth to genres that include salsa, Latin pop and bachata.
The African Influence on South American Music
Much of the music in South America is historically intertwined with African music, originating from slaves who were captured by colonial European settlers and transported to the Americas. The influence also includes the music industry jobs which are found around countries in Africa such as South Africa. A feature of African music that is most prominent in South American music includes call and response singing and polyrhythms. Musical instruments include congas, rattles (maracas) and the steel drum.
This history is infused with an assembly of sounds created by musical genre influences such as bossa nova, Cuban son, Argentinian tango, Brazilian samba, salsa and rumba, as well as various messages or meanings that are formed by a combination of different beliefs and traditions.
The Influence of Religion and Mythologies
Theology was a significant motif in the early formation of South American musical style, and comprised of messages that spoke of an expansion of traditions, values, beliefs and customs, focusing on assimilation rather than exclusion or "othering".
All of the elements discussed above have certainly contributed to creating a uniquely rich and fascinating history, and an equally distinctive South American sound that is easily identifiable by the ear.

Follow Sounds and Colours: Twitter / Facebook / Google Plus / Mixcloud / Soundcloud / Bandcamp

Subscribe to the Sounds and Colours Newsletter for regular updates, news and competitions bringing the best of Latin American culture direct to your Inbox.
Share: