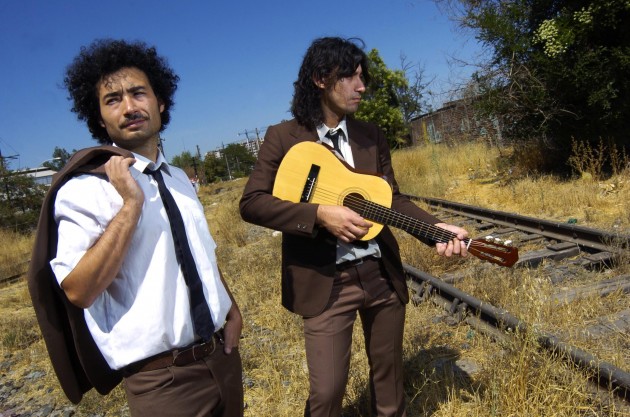 How Music is Influencing Many Parts of Our Life
- 25 September, 2016
No matter what genre you prefer, or what artists are your favourite, we can all agree that music is important. Whether it's firing you up before a sports event or relaxing you before bed, listening to music can be really beneficial. It's also creeping into our everyday lives in areas that you may not have realised. From watching an advert on the TV to playing your favourite console game, music will be added to make the experience better.
Quite why music can provoke such emotions is a bit of a mystery, yet it cannot be argued that it can really change your approach. As well as that, music can bring out positive traits in you. When you sing, dance and generally enjoy yourself, music will be bringing people together and creating a collective identity. Plus, as mentioned, it will affect your emotions and can trigger memories. For instance, sombre music at a funeral may remind you of a certain person, whilst on joyous occasions like weddings you will have a first dance that you will forever remember.
The influence on music is spreading across various platforms, with songs accompanying many of our favourite games, be it on the console, PC or even our mobile. Music enhances the experience, by keeping you entertained and there have been some very memorable soundtracks over the years.
At Coral Poker you will find a range of games from online slots to traditional table games, and they incorporate music into one of their latest slots to create a nice feeling for the player. It can relax you ahead of a big spin, re-focus you ahead of a new hand, and just generally make the game a lot more appealing.
It shows how we enjoy music in various different environments and that no matter what situation you are in, music will help.
Overall, music plays a bigger role in our lives than you may imagine. From getting you through the hard miles on the treadmill too keeping you alert on a long drive on the motorway, music will help. We are also seeing how that has transferred across various platforms and is now a regular feature of games, which is great for the players. We love the music!

Follow Sounds and Colours: Twitter / Facebook / Google Plus / Mixcloud / Soundcloud / Bandcamp

Subscribe to the Sounds and Colours Newsletter for regular updates, news and competitions bringing the best of Latin American culture direct to your Inbox.
Share: