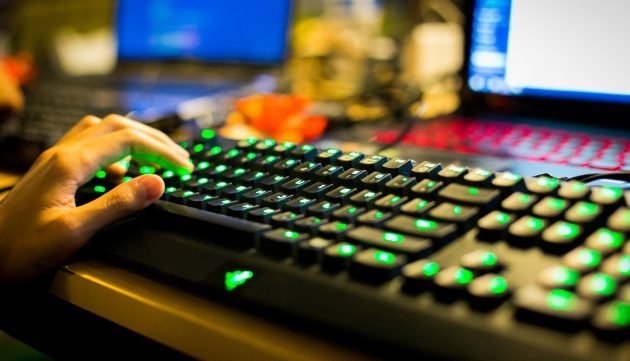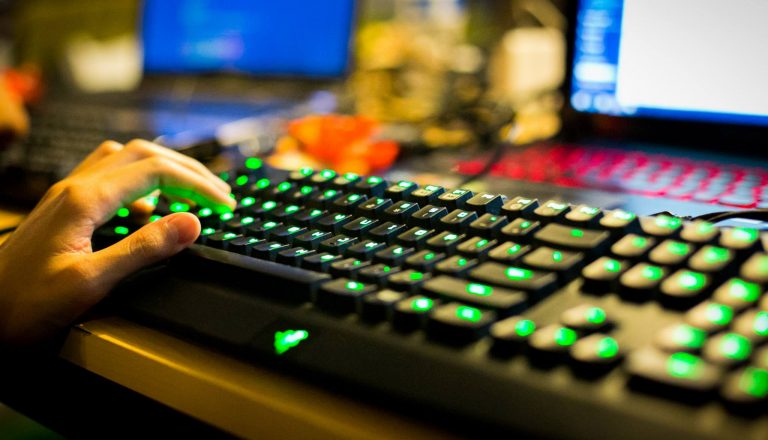 South America Is One Of The Fastest Growth Markets For Gaming
- 28 July, 2016
It's all well and good to see ever more people from across the globe taking up gaming – but for developers the bottom line has to be locating customer bases who can also be monetized. It's nearly ten years since the first smartphones brought phrases such as 'app' into everyday parlance, yet still it can be frustratingly difficult to convince customers to step up from free versions of games. This is especially true for smaller game production companies who make up the overwhelming majority of the industry and do not yet have a global blockbuster on their portfolio.
This is why so many games companies are now focusing on emergent markets which have a higher percentage of people who take up the option to pay a small amount in order to unlock additional features. Few places are capable of matching South America in regards to the number of gamers willing to pay to enhance their enjoyment of their favorite games – and by all indications this is a trend that shows no sign of slowing whatsoever.
How Can We Explain The Popularity Of Gaming In South America?
First of all it's important to qualify that South America is a very diverse continent. In some countries smartphones are rarely seen outside of the major cities, and in others they are sometimes surprisingly commonplace. What is common however is that where smartphone exposure is significant the interest in gaming apps is universally high.
Brazil is the easiest country to demonstrate this trend. As the largest nation in the country with the highest population, generally it is also the first to have the latest technology readily available – to those who can afford it. In the first few years of smartphones they struggled to make an impact not because there wasn't a market for them, but because globally demand was extremely high and also punitive importation taxes made them even more expensive. This is before even considering the relatively few number of Portuguese language apps let alone games.
This has gradually changed over the recent years and now all games released on a global scale will have Portuguese as one of the highest priority languages. Quite simply this is because while it is a large market it also one of the most profitable.
Quite How Popular Is Gaming In South America?
Again Brazil is the best example as it's the largest market with the best data. Of the approximately 55 million people who play mobile games in the country, it's believed well over 60% spend money doing so. This includes games based on social media (uptake of 120%+ year on year) as well as specific app downloads and unlocking new content. To put this into context there are well over double the number of people who game on their smartphones than via a console, with mobile technology coming second only to PC based gaming within the country.
Brazil is by no means an exception. The same trend can be observed in the major cities throughout most of the region – namely those places with ubiquitous internet connectivity, higher disposable incomes, and a greater awareness of the potential pleasure to be found in mobile gaming. Across the continent smartphone sales now account for a third of all mobile phones – meaning that there's still potentially millions more customers to come in the future.
What's The Future Of The Gaming Market In South America?
It's very likely that South America will soon see a burgeoning region specific app development industry become ever more mainstream. This is likely especially to be the case in Portuguese speaking Brazil who are slightly more limited in choice compared to their Spanish speaking neighbors for adopting European developed apps. As ever exposure to gaming and the high yield/return of the market will see ever more apps and games being created with this in mind.

Follow Sounds and Colours: Twitter / Facebook / Google Plus / Mixcloud / Soundcloud / Bandcamp

Subscribe to the Sounds and Colours Newsletter for regular updates, news and competitions bringing the best of Latin American culture direct to your Inbox.
Share: