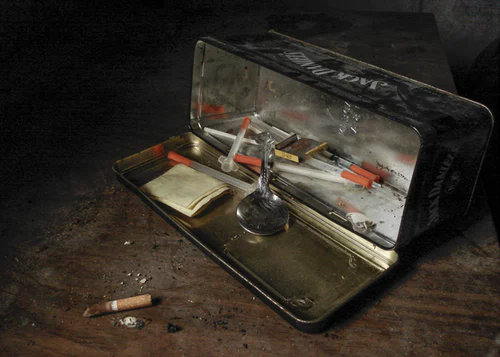 Take that First Step! A Quick Guide to Addiction Recovery Among Hispanic/Latino Youths
|

17 July, 2019

The drug epidemic is raging war on all of the USA and Mexico; there are no winners or losers in this war. The overdose rate is increasing every year, especially with among Hispanic and Latino Americans. Research shows that the overdose death rate in Massachusetts has doubled in the span of 3 years, and the speed, it's growing with almost doubles the rate for non-Hispanics or Latinos. Nationwide, the situation is reaching a boiling point where strong intervention is needed; the overdose death rate increased 52.5% in only 2 years for Latinos or Hispanics while the highest increase was among African Americans with 83.9% of overdose fatalities. Addiction was never a flaw of character or a vice, like many people may believe. Sobriety isn't an impossible goal; we'll do our best to help get you started through the process.

Listed below are the guides for the recovery of youth against addiction.
Being Aware
The main problem with opioid addiction is that the addict may not be entirely aware of his actions and how actions are perceived differently by his/her close friends and family. In the Hispanic and Latino communities, the curve of a second chance is steeper than other communities. Opioids and prescription drugs are more common and available in Hispanic and Latino culture; the problem is how dangerously quick it is for someone to overdose on it without even noticing. Being self-aware in this environment is very important towards building a self-stopping mechanism that can keep you in check when you need it to.
Educate Yourself About Drug Addiction
Addicts aren't expected to jump right into alcohol recovery programs from the get-go. Once someone decides that they want to get free from the shackles of addiction, it's best to seek out as much information as possible. It will be normal to deal with some denial at first, but taking baby steps and exploring their sobriety options one at a time makes the process more manageable and smoother. It's very important to consult with close friends or family members who have gone down the addiction path and managed to find a way out. It's much easier to deal with the problem when you have a ton of information to back up what it is you need to do to get better.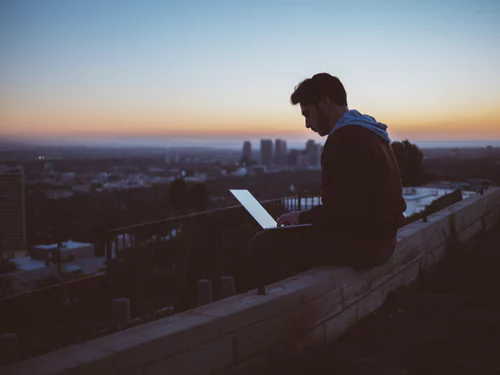 Decision Making
You can't put yourself into a recovery program if you don't decide that you want to change or stop using drugs. It's not unusual for people to be a bit overwhelmed at first about their ability to quit or if they're ready to start a program. You need to sit back and look at yourself, then take notes on the way you view things, the people around you, your free time, and finally what you think of yourself. Ultimately, the decision has to be made by you, the person in question, in order for the treatment and recovery to be effective for the long term.
No Substituting Drugs
It's known that there are drugs which are more powerful than other drugs. Being addicted to Opioids shouldn't be replaced with alcohol addiction as abstinence from all drugs is the best approach to begin your journey with. Your main problem will be with the drug withdrawal as it's the first and one of the hardest steps to recovery. The right mindset can help you understand that withdrawals are bound to end with the help of residential treatment centers. Addiction isn't exclusive to drugs; one can get addicted to many different processes. Try to catch yourself and stop it if you feel like you're trying to fill the void using substance-less addictions like gambling, eating, or even sex.
There is no perfect way to quit drugs that can work for everyone. Addictions aren't a simple matter, it's a complex situation with many roots and it should be approached as such. Hispanic and Latino communities seem to have the short end of the stick when it comes to the numbers of addicts. Special addiction recovery programs for Hispanics and Latinos are being rolled out to effectively help those affected and shed some light on the conditions that led to increased rates of addiction.

Follow Sounds and Colours: Facebook / Twitter / Instagram / Mixcloud / Soundcloud / Bandcamp

Subscribe to the Sounds and Colours Newsletter for regular updates, news and competitions bringing the best of Latin American culture direct to your Inbox.
Share: