| We've got a fine assortment of new articles coming at you from across Latin America, with lots of new music, films, art and literature from Bolivia, Brazil, Chile, Colombia and even Wales(!). I am sure it won't disappoint! Russ | |
| --- | --- |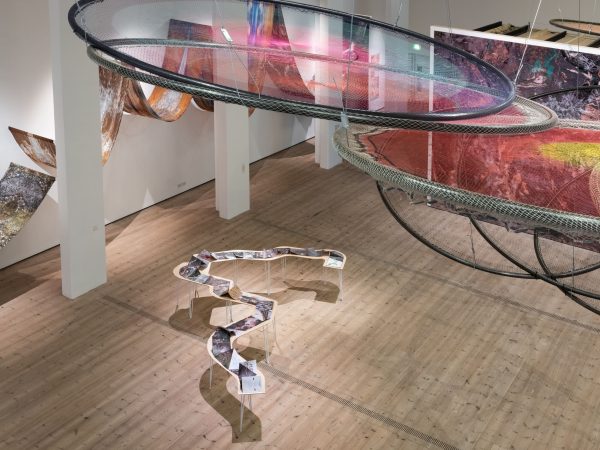 "I began to understand that the river is a political subject with agency to change the course of events, and with a spirit and with a feeling that becomes an extension of the community that interacts with a river." Colombian multimedia artist Carolina Caycedo's first solo show 'Land of Friends' is currently on at the BALTIC Centre For Contemporary Art and also forms part of a group show, 'Back to Earth' at the Serpentine Galleries in London.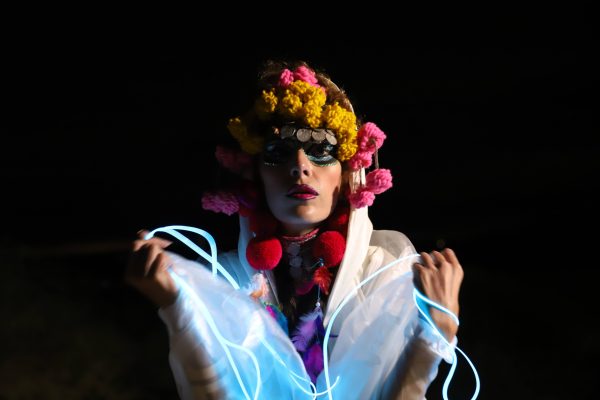 We're so excited to introduce you all to TIMPANA, the latest addition to our record label. TIMPANA is the project of Bolivian musician and performer Alejandra Lanza, and the first single from her upcoming new album is a belter, a torrent of Afro-Andean-Amazonian rhythms about a young girl meeting her great-grandmother and discovering they are one and the same!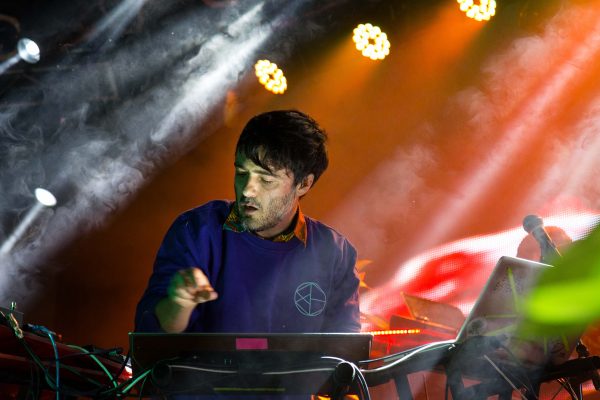 An in-depth chat with Simón Mejía about his new documentary, El Duende, which takes a look at the marimba traditions of Colombia's Pacific Coast, and the role that a part-devil, part-elf has in passing on marimba skills. We also talk about life away from Bomba Estéreo, renewing creativity, and his new remixes EP, which like the documentary, has been made with Palenque Records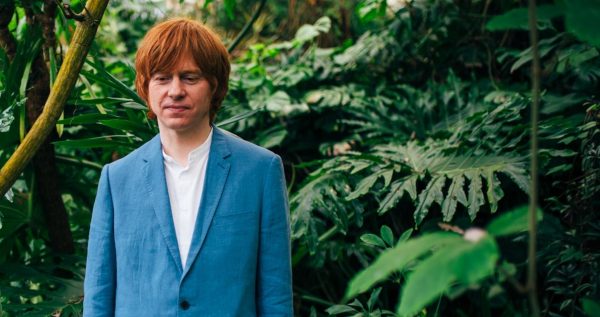 A charming interview with Welsh musician Carwyn Ellis, discussing his various Brazilian and other Latin American adventures, as well as sharing a Director's Cut for "Olá!" from his latest Rio 18 album, with a video filmed in and around Portela Samba School in Rio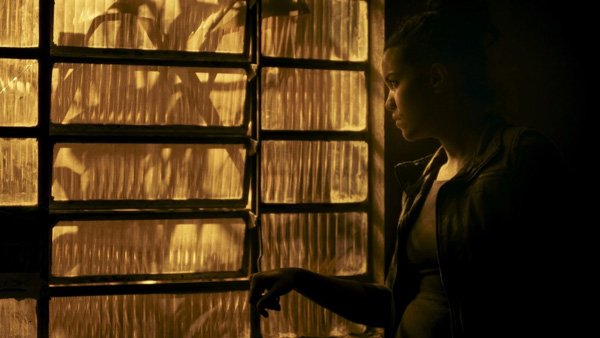 With Cimafunk about to perform in London tonight we took a look at an interview we did with him back in 2019, which is when the US started to catch on to him. Since then, his star has but only risen and it's fair to say he's the most talked-about Cuban artist we can think of right now, and undoubtedly Latin America's #1 funkateer. He's playing in London tonight!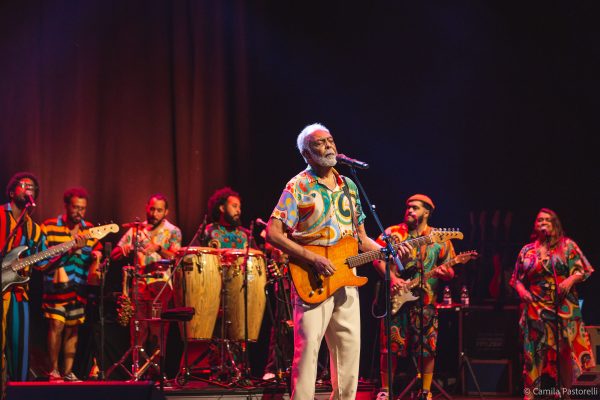 Some thoughts from the joyful show by Gilberto Gil and his extended family (even including his great-granddaughter!) at London's Barbican Centre recently: "Gilberto Gil's seemingly deep care for the UK's capital city and this unique opportunity to have so many family members with him on stage made for an unforgettable night – when audience members were part of a loving, joyful and hopeful community. The occasion felt like a party on stage and in the audience, where all surrounding Gilberto Gil praised him with gratitude for his music and existence."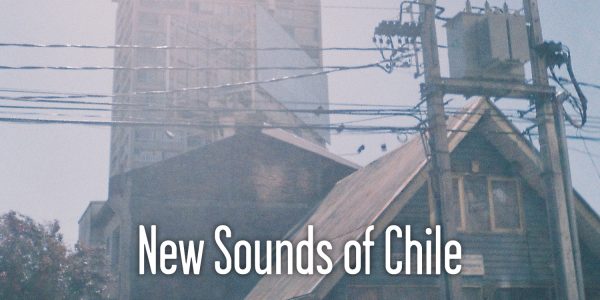 With a new Chilean constitution set to be approved (or not) on September 4, we take our own country-wide survey of Latin America's narrowest country on our latest edition of New Sounds of Chile.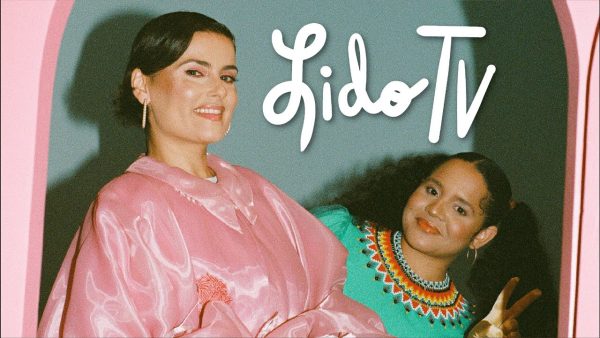 We get the lowdown from Lido Pimienta on her own new TV series, LIDO TV, that promises to explore "themes of colonialism, beauty, and feminism". Judging by the very-assuming trailer, which features none other than Nelly Furtado, we could be on to a winner!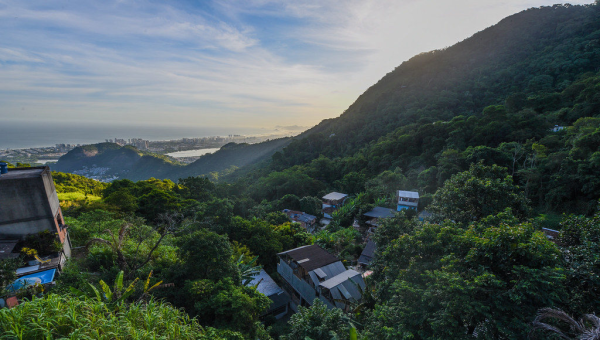 Part of our environmental coverage, this is a great piece on how the favela community of Vale Encantado in Tijuca, Rio de Janeiro is working on ways of becoming economically and environmentally self-sufficient. They've got some great ideas.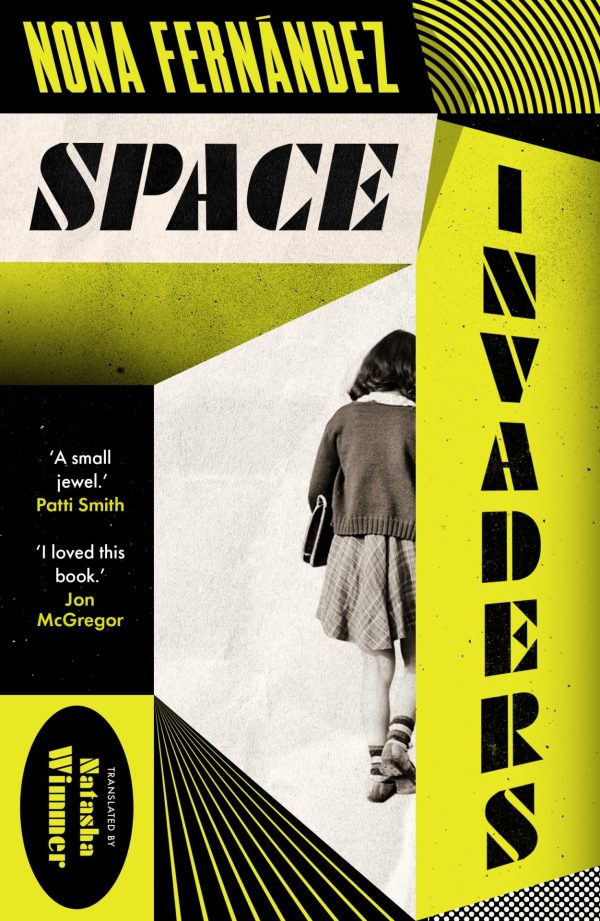 Chile's collective memory during Pinochet's dictatorship is at the heart of Space Invaders, a new novella from Chilean author Nona Fernandez, translated into English by Natasha Wimmer and published by Daunt Books