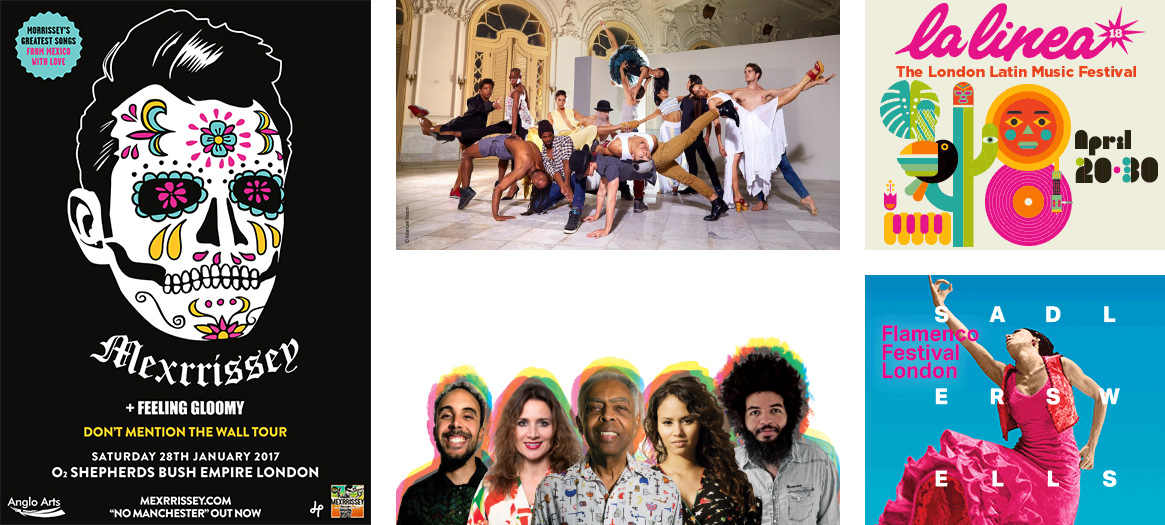 Advertise on Sounds and Colours
We have a number of advertising opportunities for those looking to reach an audience that is passionate about Latin American and Caribbean culture. Our audience is made up of people curious about other cultures, who want to read quality articles (we are not a lifestyle publication) and who are likely to follow-up their interest by attending events and buying music, books, films, event tickets, etc.
Website Advertising
Our website reaches 50,000+ unique visitors every month, generating over 100,000 page visits
On average, adverts on our site generate a clickthrough rate (CTR) of 3-10%, which is above the industry standard
We offer web advertising from just £3 CPM, which means for £30 your advert will be seen 10,000 times
Newsletter Advertising
Our newsletter goes out to 6,000 subscribers. It is regularly cleared of unused emails, who are replaced by active new subscribers, ensuring that the quality of subscribers is always high
The open rate for our emails is 30-40%. Again, this is above industry standards
Prices for advertising via our newsletter start at £100
You can see one of our newsletters at soundsandcolours.com/sendy/w/tok5crL53Fzb21gQqfFI8Q
We can also offer dedicated mailers and advertising via our print publications.
If you would like to be kept up-to-date with our marketing activities please subscribe to our dedicated Marketing mailing list where you will receive information about our advertising packages, as well as special offers.
Please get in touch via [email protected] if you're interested in advertising with us or have any questions.