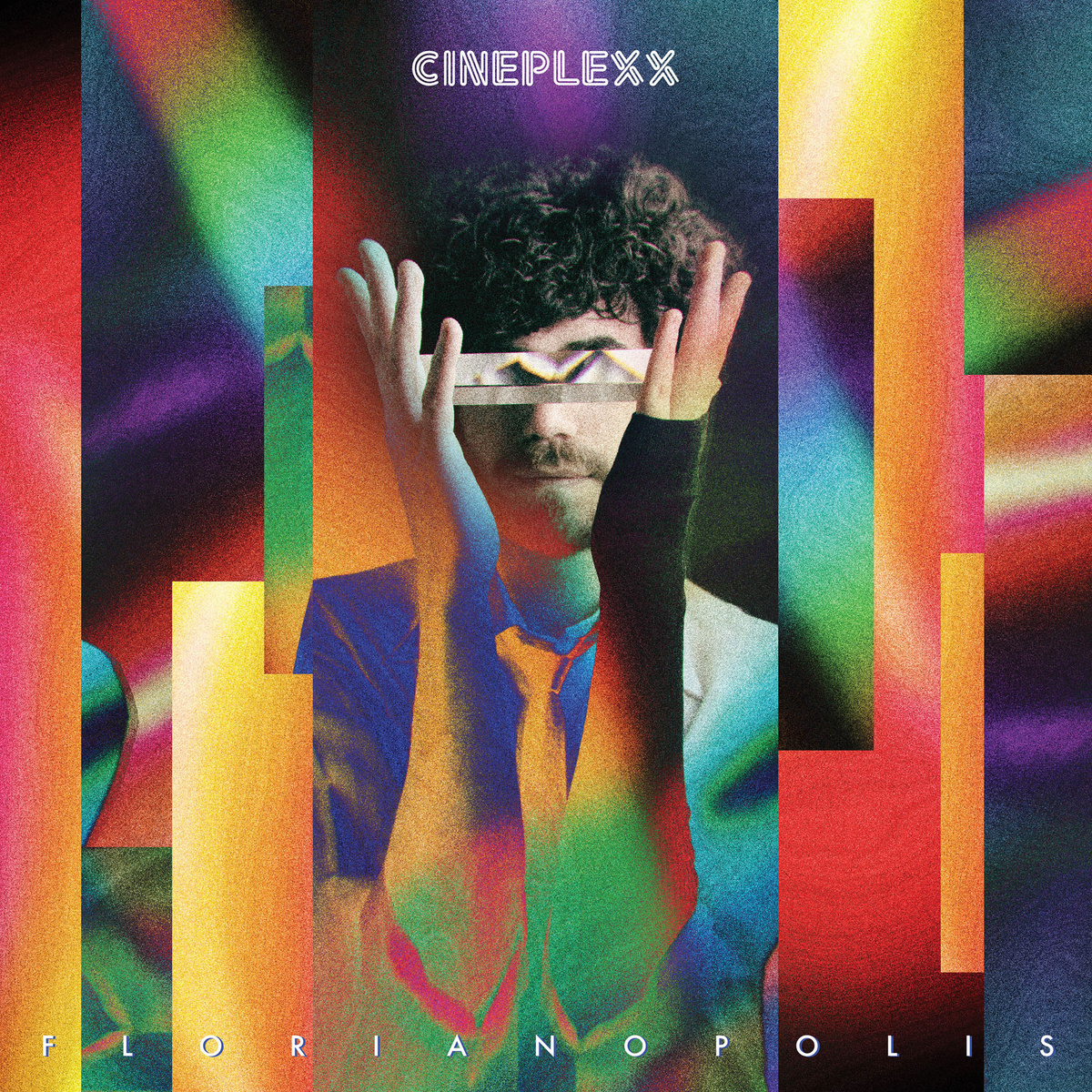 Review
Cineplexx – Florianopolis
Cineplexx embodies psychedelic Latin cool, a clash of Londonite urban grooves with clean cut Argentine grooves that encapsulate the personality of its creator Sebastian Litmanovich. Sebastian grew up in 1980s Argentina, in a heady mix of lyric-heavy bands such as Pink Floyd facing the dying wave of disco and punk. "The Velvet Underground were the first band that really blew my mind… and I've been a fan of ABBA ever since I was four," he comments, a distinctly cheesy contrast to his current sound.
Cineplexx came to life in 1998, when Sebastian and his brother Martin decided to buy themselves a four-track. Recording a cacophony of electronic music and intermittent beeps, Sebastian's unique ear for the experimental helped him achieve his first release through the New York based label Caipirinha. This was followed by dates in Argentina, Europe and Japan. With work on Picnic beginning in 2007, featuring collaborations with Duglas Stewart (BMX Bandits), Norman Blake (Teenage Fanclub), Jad Fair and Federico Aubele to flesh out the 13-song record using Spanish language vocals. This work preceded the 2009 release of Nuevahola an album containing old, new and rare material combined with an album relaunch.
His latest record Florianopolis is a vibrant culture clash mixing disco, bossa, afrofunk, electronica and pop, with 13 songs in Spanish, English, Italian and Portuguese, produced, composed and performed by Litmanovich, with guest musicians adding vocals: Linda Mirada, Natalia Clavier (Thievery Corporation, Federico Aubele), Lilies On Mars and Ana Montiel (also the artist in charge of the album cover). The first single, "Te Quiero", is fresh and cool, with Spanish lyrics hidden under feedback combining with plucky guitar riffs and a contrasting backing track. The sound is more grown up and it's a sure-fire track for either a balmy London night or the sweaty dance floors of Rio de Janeiro.
The opening track is "Bailar", a sultry bossa nova featuring the gorgeous vocals of Linda Mirada. It's a distinct contrast to the poppy "Feature Film", a nod to Sebastian's Abba-loving childhood. "Rio Amor" and "Amores de Verano" transport us to tropical shores with a distinctly more relaxed and mellow sound. This continues through "Isla Amor", whilst "Let It Go" and "Dando Amor" bring us back to Cineplexx's upbeat, 70s disco-inspired signature sound. The beautifully delicate "Sonando" featuring Natalie Clavier precedes the final album track "Florianopolis", with its Brazilian party-esque vibes and carnival type groove.
I'm not normally a fan of electronic-based sounds but Cineplexx is both effortlessly cool and deliciously funky. It's palatable easy listening with a sexy Latin American twist. A beach holiday with some cultural stop-offs and sophisticated cocktails mixed into a 13-track album.
Florianopolis is available from Nueva Hola Records
You can listen to an exclusive out-take from the album below:
[soundcloud url="https://api.soundcloud.com/tracks/145325560″ params="color=ff5500&auto_play=false&hide_related=false&show_comments=true&show_user=true&show_reposts=false" width="100%" height="166″ iframe="true" /]

Follow Sounds and Colours: Facebook / Twitter / Instagram / Mixcloud / Soundcloud / Bandcamp

Subscribe to the Sounds and Colours Newsletter for regular updates, news and competitions bringing the best of Latin American culture direct to your Inbox.
Share: