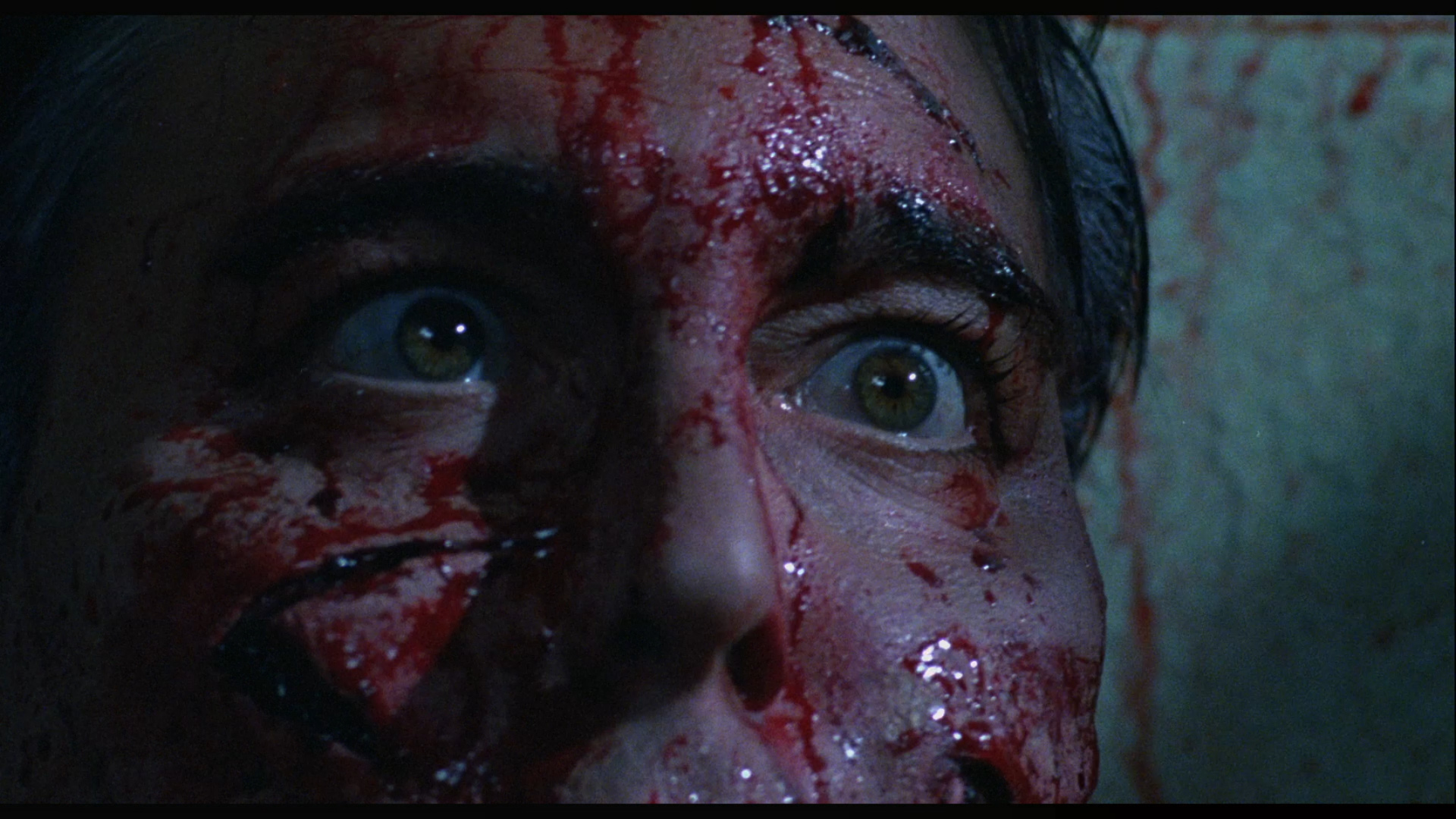 Day Two at the Buenos Aires Film Festival
04 April, 2014
It's an eclectic old bag at BAFICI, with a programme offering everything from analytical deliberations on contemporary Latin American society to 80s B-movie shlockers like Maniac Cop and FrankenHooker. In the opening two days of the festival, I've stuck resolutely to the former, mindful of my reporting duties and keen to check out what's happening in South American filmmaking. But it's now Friday, a time tradionally reserved for late night cinematic extremities so, having spent the last couple of days digesting some of the more artistic and reflective festival content, tonight it's time for a slasher. In addtion to Maniac Cop, I'm intrigued by the premise for Escape from Tomorrow, filmed guerrilla-style in that most nightmarish realm of pure evil: Disneyland. Brr, I get chills just thinking about it.
On to topics with more South American relevance, and Chilean director Dominga Sotomayor, whose Thursday to Sunday made an international splash last year, is back with a short film made in tandem with Polish filmmaker Katarzyna Klimkiewicz. As with Thursday to Sunday and several other recent Chilean films, La Isla uses the country's natural aesthetic to build a sense of escapist poetry, set around the loose narrative of a family vacationing on a southern island. Some of the cinematography is superb, never more so than on the incredible stillness of a lake in the early morning.
I wrote about Carlitos yesterday, the Ecuadorean documentary from José Antonio Guayasamín about a young disabled man who struggles to communicate with those around him. The film, which is competing in the Best International Film category, drifts in and out of Carlitos' daily existence, as he attends speech therapy, plays with his family, and works in a grim-looking frankfurter factory. In spite of the obvious challenges he faces in life, he is not slow to crack a grin, probably due to the spirit of his devoted mother Noemí, who not only has Carlitos to contend with but also another, younger, son and an elderly father who seems to be permanently teetering on the edge. It is a touching film, and in Natalia Guayasamín's (who may or may not be related to the director) closing song 'La Lluvia, El Niño y La Flor', it features one of the most beautiful pieces of music I've heard in a long time.
Whereas some films regale in their simplicity, others create some pretty far-out notions, as is the case with La Última Película. Spanish in title but North American in concept and production, this is part fictional narrative, part documentary, part surrealist painting, and part holiday home movie, all colliding headfirst around the Mayan prediction of the end of the world. The film seeks to draw a line between the earthly apocalypse and the cinematic one, as the celluloid world is obliterated in parallel to that of the Mayans.  I'll be surprised if there are many more slappable faces in film this year than Alex Ross Perry's central character who is making the fictional film which exists within the actual film. Fortunately, there is a strong sense of irony involved and it is pretty funny as he walks round the Mayan ruins on the end of days expressing his hatred for the many ridiculous 'earth-children' hippies who have descended on the area.
Apart from the Hitherto lack of late-night celluloid bloodshed, it's been an excellent festival so far.

Follow Sounds and Colours: Facebook / Twitter / Instagram / Mixcloud / Soundcloud / Bandcamp

Subscribe to the Sounds and Colours Newsletter for regular updates, news and competitions bringing the best of Latin American culture direct to your Inbox.
Share: