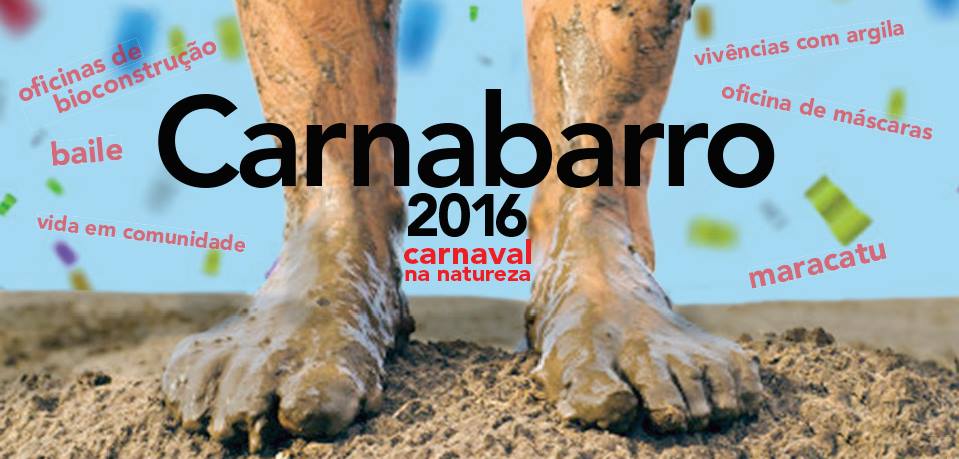 Carnabarro Offers An Alternative Carnival in a Brazil Affected By Economic Crisis
01 February, 2016
Brazilian cities are losing their wildest annual extended weekend due to a huge dip in the national economy. Cities from all around Brazil have decided best to reduce spending for, and in some cases even cancelling their Carnaval celebrations this year – with at least 48 municipalities being affected.
Municipal governments have been directing funds allocated to the celebrations towards areas in the community that need extra help, such as health care, the never-ending battle against Dengue fever, as well as helping those affected by floods and heavy rains, which made many homeless; the money will be used to help rebuild the community and temporary housing for the affected families.
At the moment, the most well-known Carnaval parties, in Salvador, São Paulo and Rio de Janeiro are going ahead as planned, which will undoubtedly still reel in multitudes of tourists wanting to experience Brazil turn the nation's happiness dial up to 100. Amidst such a tough time for the population, the ability to forget about their problems for a couple of days may be refreshing.
But if you aren't one to celebrate the usual way, amongst pushing crowds and copious amounts of alcohol, there is a perfect alternative for you: Carnabarro.
The organisers Ecovila Clareando and Sítio Pau D'Água are promising its visitors a chance of spending quality community time amidst nature, with just as much fun as its better-known urban counterparts. "Barro" means "mud", which sets the scene for the type of environment in which the festivities will take place, from February 6th until February 9th.
Carnabarro will take place in Paracaia, located 1.5 hours away from the city of São Paulo – found in the Mantiqueira Mountains – between the valleys and mountains of the Atlantic Forest. Attendees will be spending the 4 days amongst various wildlife, including tucans and howler monkeys, as well as learning the skills needed for bio-construction using mud. Other activities include health and beauty therapies using mud and clay; all activities will be carried out by members of the eco-community in Paracaia, including the cooking of homemade meals three times a day.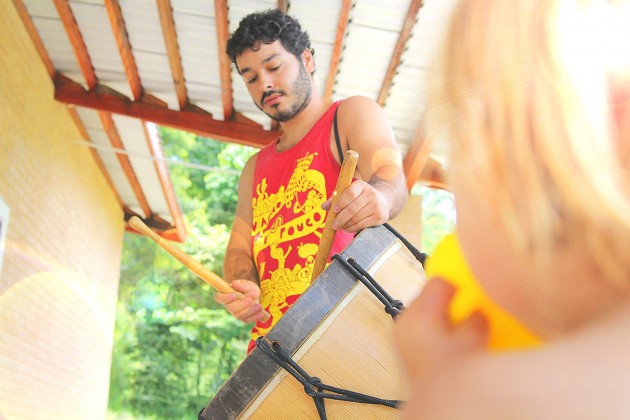 On the Saturday and Monday, parties will take place during and after dinner time, along to the sound of Brazilian popular music. A parade or "bloco de carnaval", will leave the Ecovillage on Monday evening, towards Sítio Pau D'Água on a 2 kilometre stretch of dirt roads.
The organisers want you to experience the feeling of living as a real community, to get in touch with nature once again, and to pass on the knowledge of an alternative way of living.
The full package costs R$560 per person (around £96 or US$137).
Visit their Facebook page and website for more information about the work they do.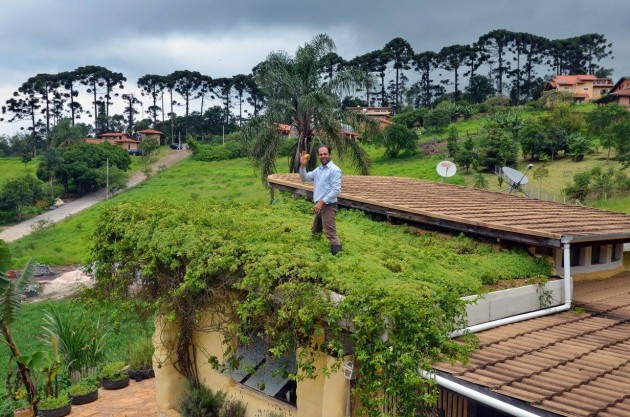 Follow Sounds and Colours: Facebook / Twitter / Instagram / Mixcloud / Soundcloud / Bandcamp

Subscribe to the Sounds and Colours Newsletter for regular updates, news and competitions bringing the best of Latin American culture direct to your Inbox.
Share: