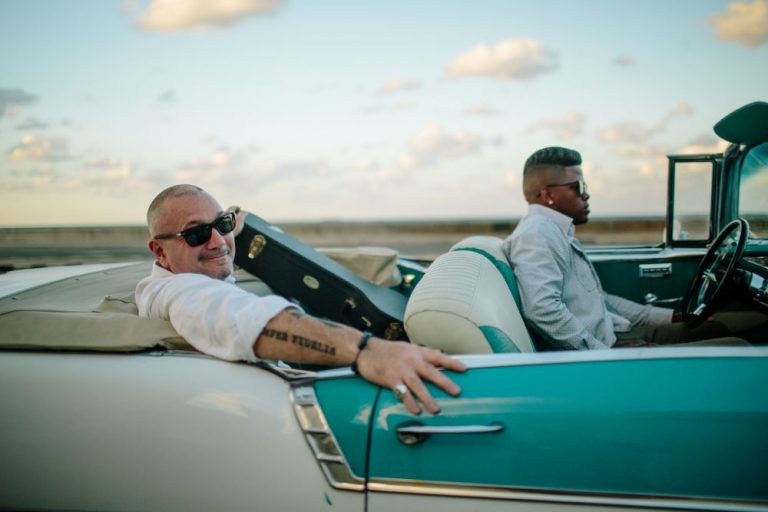 Huey Morgan's Latin Music Adventure, photographer credit Andy Dunn
'Huey Morgan's Latin Music Adventure': A Musical Tour of Puerto Rico, Brazil and Cuba
07 March, 2021
Huey Morgan's three-part documentary series for the BBC, available to watch in the UK here, is a must-watch for anyone interested in Latin American music, the history that it embodies and the changes it has undergone through time. Morgan focuses on the origins of Latin American music, its social role and musicians of the future. As Morgan puts it, "I've been listening to Latin music my whole damn life, but now it's time to pay attention."
Particularly in a pandemic context, the documentary series offers wanderlust, while still being enormously informative, as we gain insight into the history of the genres that many of us love and the places that inspired them. Huey Morgan traces the rhythms and melodies of Puerto Rico, Brazil and Cuba through time, detailing the musical milestones along the way; from the traditional to the experimental, this documentary series highlights the cultural importance of music and its integral role in the formation of the respective Puerto Rican, Brazilian and Cuban cultural identities.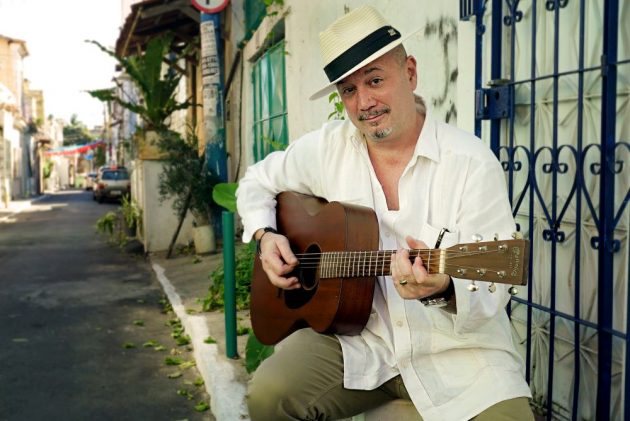 Huey Morgan's first contact with Latin music was in the Lower East Side of Manhattan in New York City, a neighbourhood that, among many other cultures, is home to a sizeable Puerto Rican community. Puerto Rican music has greatly influenced the New York music scene. Morgan meets and discusses these influences with Nuyoricans, but also recognises that the presence of Latin music in New York is only the tip of the iceberg when it comes to its heritage and history. Many Latin American music genres combine three important cultural influences: African beats, European melodies and Indigenous culture. These three cultural influences have combined to create very different genres in Brazil, Cuba and Puerto Rico, which Morgan calls 'musical DNA'.
Huey Morgan's presenting style is wonderful, as he occupies the role of the cultural observer, interviewing fellow musicians about their craft. He is passionate, intrigued and curious, yet remains impressively focussed when he meets his musical idols. As a musician himself, he recognises music as part of the identity of not only listeners and dancers but also musicians. He discovers and explains the technicalities of the beats and the social role that music plays in Puerto Rican, Cuban and Brazilian culture. We hear first-hand from the artists themselves about what music means to them, from traditional artists, to modern takes on the classics and everything in-between. The wonderful thing about this documentary series is its focus on the powerful connection between people and music. Music exists for every emotion and every situation; this connection is authentic and steeped in heritage. 
While it would be near impossible to cover all Latin American genres in one documentary series, Huey Morgan's Latin Music Adventure provides an excellent introduction to the development of music in Puerto Rico, Brazil and Cuba, talking to some of the most influential musicians in Latin music and presenting us with the stars of the future.
Huey Morgan's Latin Music Adventure is available to watch on BBC iPlayer here.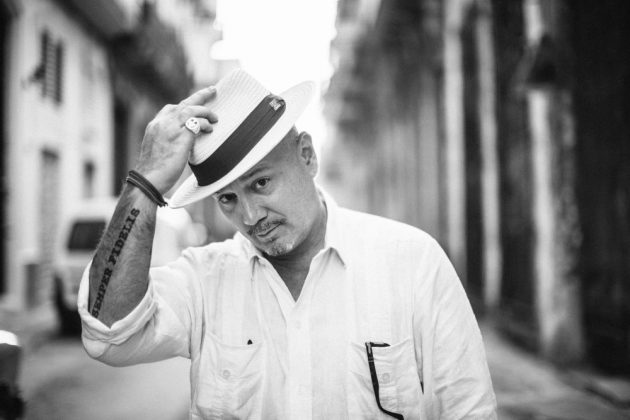 Follow Sounds and Colours: Facebook / Twitter / Instagram / Mixcloud / Soundcloud / Bandcamp

Subscribe to the Sounds and Colours Newsletter for regular updates, news and competitions bringing the best of Latin American culture direct to your Inbox.
Share: