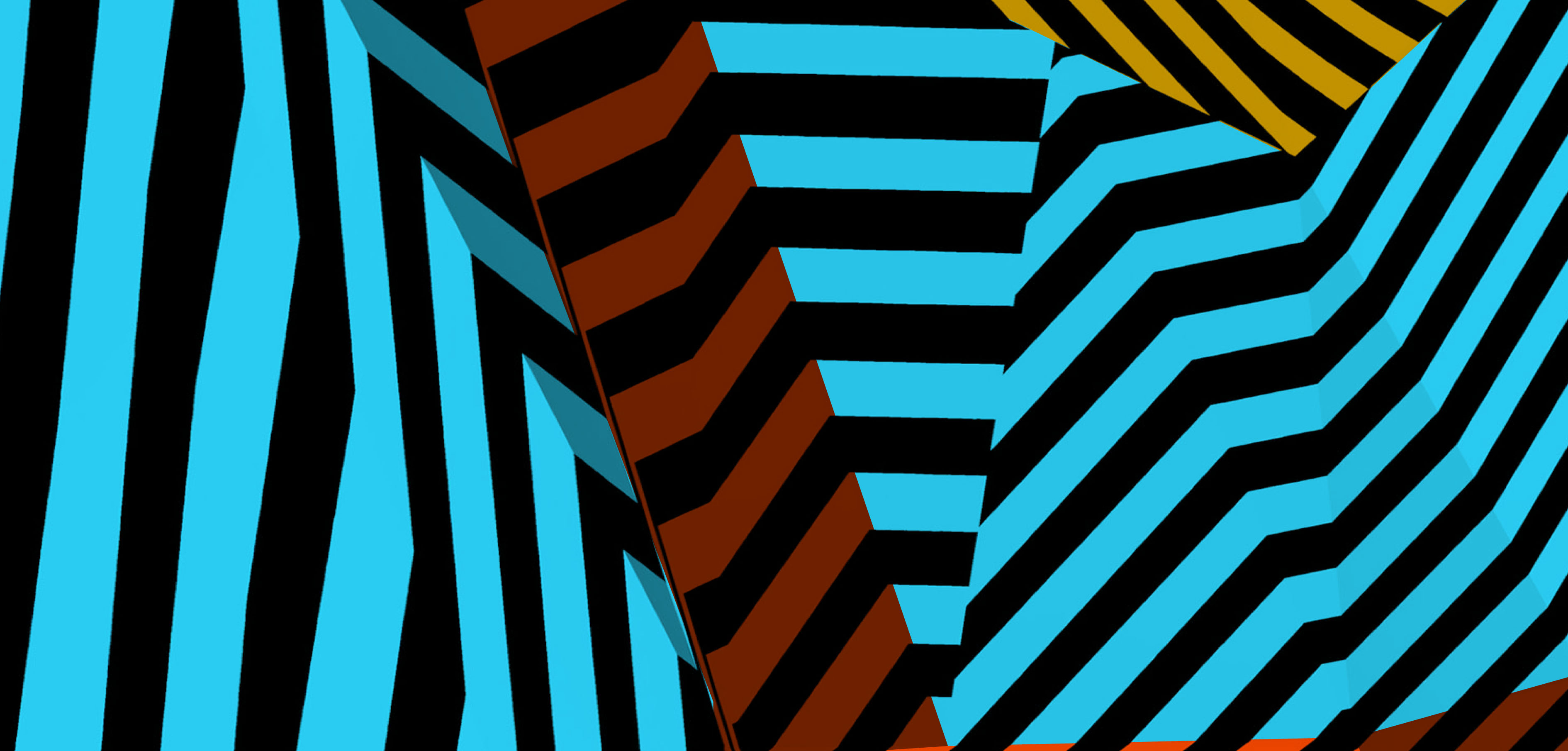 New Music: 'African Fabrics' by Daniel Haaksman
04 March, 2016
Here at Sounds and Colours, we cover Latin American music, most—if not ALL—of which, has its roots in Africa. Now, one of our favorite DJs and producers, whom we are used to hearing Brazilian sounds from, has an album of "African Fabrics."
For more than a decade, the Berlin-based Daniel Haaksman has put out urban sounds from Brazil via his compilations and releases on his label, Man Recordings. In 2012, he traveled to Angola for a DJ gig and plunged into the world of Kuduro, that specific Angolan high-speed dance style that originated in the late 1980s from hybridization of Euro house, American rap and Angolan semba. He then encountered various musical concepts for the future that are far from the nostalgic look of pop and club music in Europe, the United Kingdom and the United States, on a trip through the former Portuguese speaking colony Mozambique, as well as numerous visits to Lisbon.
Throughout and after those trips, Haaksman tells us, he found himself wondering, "What kind of sounds are associated with the African continent? How does Africa sound in the 21st century? What is 'African' music in the age of digital media and a frenzied globalization?"
He attempts to provide answers in his new album, African Fabrics.
Much of today's popular music, from Africa to Europe, have nothing more to do with what we previously imagined as "African Music," Haaksman explains.
"In 2016 it should be clear: The popular cliché of Nigerian Afrobeat or drumming communities needs an urgent update. Africa has long since arrived in the digital age, music videos from Africa with millions of plays on Youtube or tracks with tens of thousands of clicks on SoundCloud, are emblematic of the long practiced, local African reinterpretations of global circulating signs of pop culture," he says.
Haaksman got the idea for the album's name from British Nigerian artist Yinka Shonibare, who in 2011, said: "A picture of a pipe isn't necessarily a pipe. An image of 'African Fabric' isn't necessarily authentically (and wholly) African." In Shonibare's artistic work, African fabrics on draped over Victorian figures, as a way to reflects on colonialism and post-colonialism. Haaksman new record aims to do the same.
"After all, the colorful, pattern-rich cloths found in flea markets, which are commonly referred to as 'African fabrics,' are not 'African' in origin, but rather artifacts of a complex political and economical interplay between African, Europa and the world" he says. "Called 'African fabrics' or 'Dutch Wax' these cloths emanate mostly from Holland, and lately from China. The story of the 'African Fabrics' can also be applied to the perception and the image building of music from Africa."
The 11-track African Fabrics features synthesized internet and street market finds with current bass music styles of the northern hemisphere.
"The album is not about the one-on-one mirroring of current sounds from Africa. It's not about authenticity either," he says. "As with the African fabrics from Holland, it's about transcontinental cultural dialogues and their artistic interpretations."
The record is chock full of amazing artists. There are guest appearances by South African rapper Spoek Mathambo, Ugandan singer Tshila, Colombian champeta guitarist and producer Bulldozer, Mozambican rapper Dama Do Bling, Portuguese-Angolan kuduro-punk band Throes and The Shine, the inventor of Angolan high-speed dance genre Kuduro, Tony Amado, and the Mozambican singer Alcindah Guerane.
Art on the album is by German artist and Venice Biennale winner Tobias Rehberger.
We're excited about this record. Listen to African Fabrics on Soundcloud, and watch the video for the first single, "Rename the Streets," below.
Catch Haaksman at the next edition of Que Bajo?! "Carnival Edition" on the 11th of March in Brooklyn.

Follow Sounds and Colours: Facebook / Twitter / Instagram / Mixcloud / Soundcloud / Bandcamp

Subscribe to the Sounds and Colours Newsletter for regular updates, news and competitions bringing the best of Latin American culture direct to your Inbox.
Share: