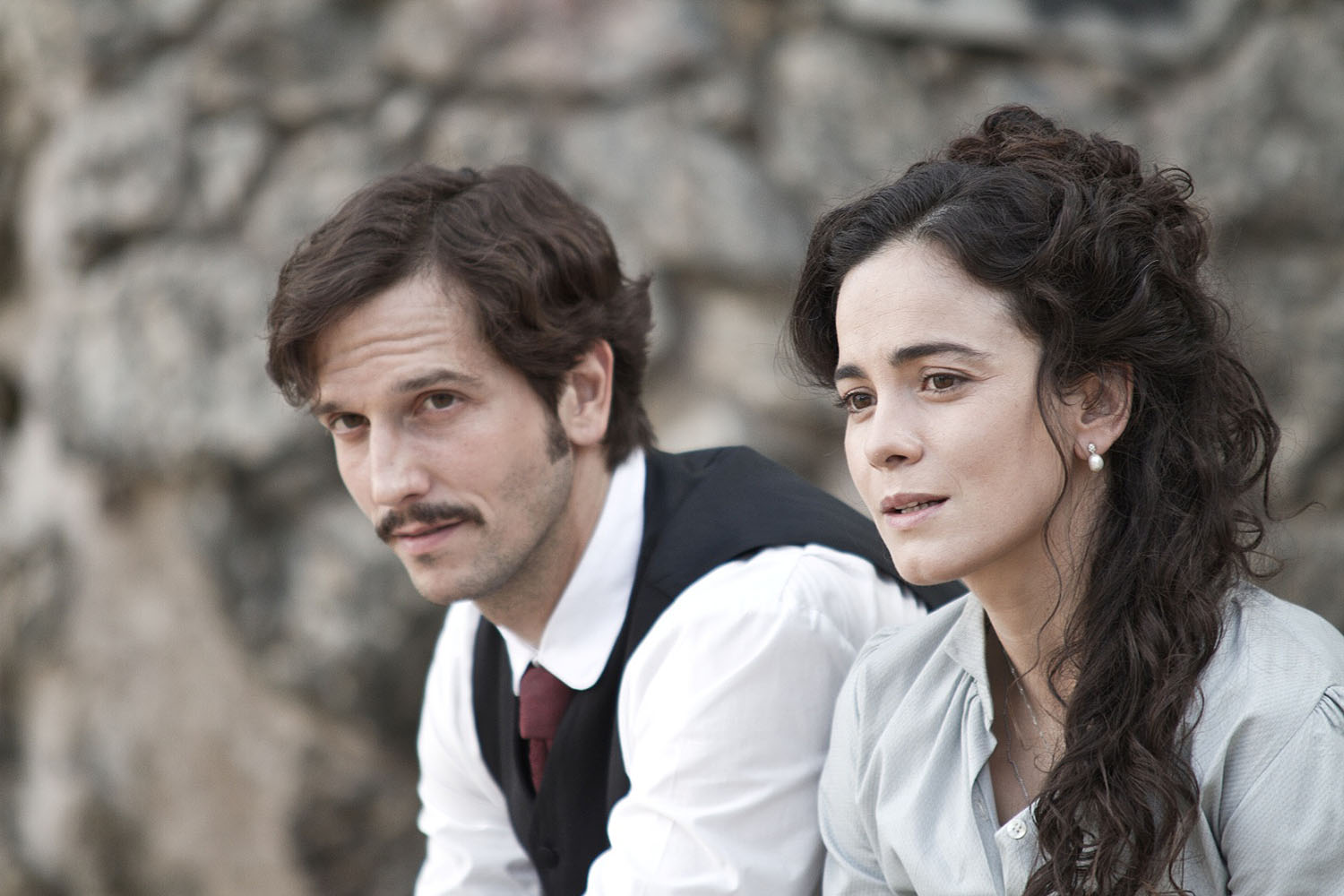 Portrait Of A Thief
03 December, 2015
20th century Brazilian upper class. Aristocracy. That's where you will find yourself when watching Mini Kerti's 2014 film, Portrait of a Thief (Muitos Homens Num Só). This world most people will be unfamiliar with is unfair, yet incredulous. A world highly influenced by the behaviour of past colonial status from the years of the Portuguese empire. Grandiose decor, specificity of behaviour, and now out-dated views of women. This is French bourgeoisie in the tropics, and what fantastical romances set in; the history every Brazilian child learns in school, and unfortunately in my case, forgets. Being taken back to that period was wonderful to me because it also took me back to an earlier period of my life. While it won't have the same meaning and link to all of you, if at all, Portrait of a Thief is an easy watch and very detailed, so pay attention to the screen and take in the fabulous setting.
The one and a half hour film will transport you to a Brazil you didn't know about, and established actors, Vladimir Brichta (Artur) and Alice Braga (Eva) bring the era to life. Eva is the perfect example of the women of that century that had to go against the current, to make something of themselves instead of being the shadow of a 'good' husband. Braga has been part of big Hollywood movies, such as I Am Legend, Elysium and Predators; but has never forgotten her roots, often returning and doing Brazilian films.
Brichta is a well-known cinema and TV actor, and known for playing a myriad of characters; playing a thief that takes on different personas would be the ultimate test for the actor, but what came to me as a surprise was the fact that Artur – Dr Antonio as he is known in the newspapers of that world – is a sly, clever and unimpressive man. He merges with the rich crowd by dressing smartly, therefore not attracting any looks to his direction. He's described as a rat; he enters, takes what he wants and leaves effortlessly. One can also sense his need for something else, and that's where this film takes us.
The over-sensitiveness to the sounds around the thief when he is in action is one of my favourite things about this film; it causes you to enter the mind of Dr Antonio, being careful where he steps, quick with his hands and eyes wide open and alert. Kerti is taking us on a journey with Dr Antonio. Whether this journey will lead him into repenting or bettering his craft will be up to you to watch the film and find out.
Portrait Of A Thief is showing at Brazil Film Fest 2015 in Toronto
http://vimeo.com/143194464

Follow Sounds and Colours: Facebook / Twitter / Instagram / Mixcloud / Soundcloud / Bandcamp

Subscribe to the Sounds and Colours Newsletter for regular updates, news and competitions bringing the best of Latin American culture direct to your Inbox.
Share: