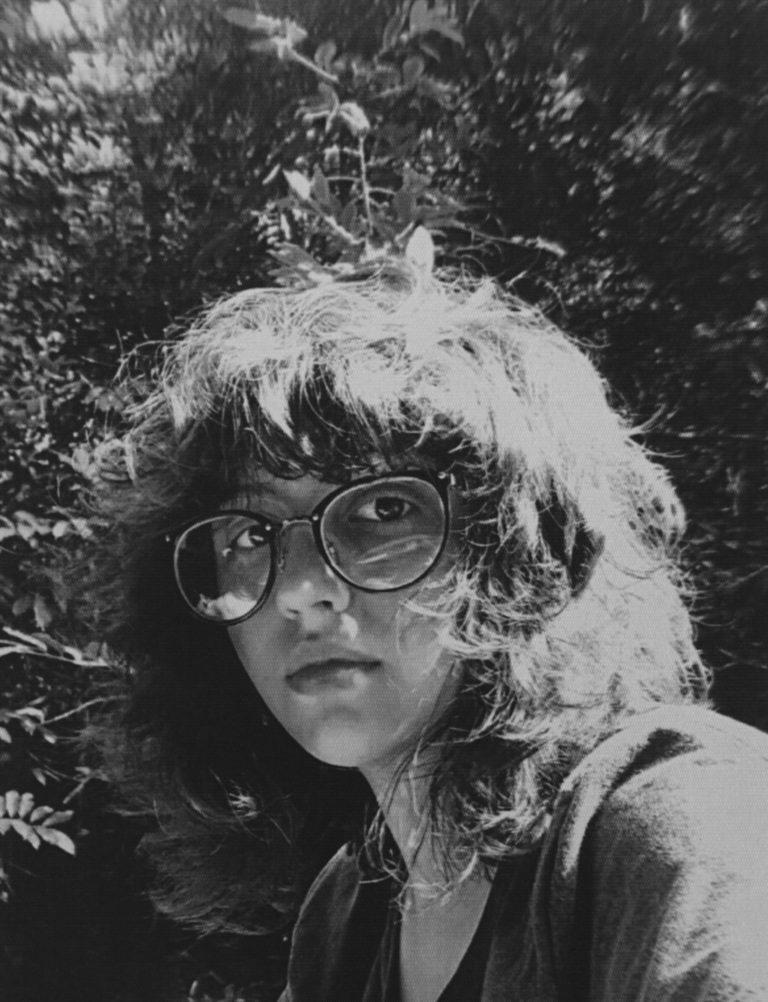 Tainá e i o u on the Nheengatu language
07 August, 2023
Tainá e i o u is a singer and songwriter born in Manaus, Amazonas, who draws on the complexities of Amazonian-Brazilian culture on her sprawling debut album METACOMUNICANÇÃO (released winter 2023 by London labels Música Macondo and Brazilian Wax). With particular focus on communication and modes of expression, METACOMUNICANÇÃO dialogues with twentieth century linguistics, contemporary cultural signifiers, and and an intersection of traditional northern and modern Brazilian rhythms. It will also be the first album worldwide to be released with a translation into the Nheengatu language – carried out by indigenous teacher and activist Claudia Baré. Tainá gives her thoughts below on the recent news that Brazil has translated its Constitution into Nheengatu.
"Being an artist from Amazonas, whose debut album deals with communication as one of its main themes, I am acutely aware of the need for the exchange of culture – from our constitution, to our arts – to be communicable to those indigenous to our country. That my album METACOMUNICANÇÃO brings together Portuguese and Nheengatu into the same space is my gesture towards creating such possibilities for cultural exchange. And, while it is long overdue, it is important to celebrate the fact that our country's constitution has made steps to engage and exchange ideas with our indigenous population too.
"Nheengatu is an Amazonian língua geral ("general language") that emerged from the fusion of several indigenous languages with Portuguese during the period of the invasion of Brazil in the 1500s. Despite having been outlawed by the Portuguese monarchy in the past, Nheengatu persevered and became a symbol of resistance and identity. Today, it is considered a commensurate touchstone of cultural and linguistic heritage – and one which is under threat of extinction. The language continues to be spoken by the inhabitants of the Amazon region that, still today, fight for its preservation and cultural traditions. The advances are minimal but still significant. Recently, and for the first time, the Brazilian Constitution of 1988 was translated into Nheengatu. The translation was carried out collectively by a group of 15 bilingual indigenous people. And the state I am from now recognizes over 15 indigenous languages as official languages.
"This is such a vital step towards protecting Brazil's cultural and linguistic diversity. And, equally, it is an important movement to raise awareness for the rights of the indigenous population. We have been forced to learn English in schools for years so that we can communicate with the world outside Brazil – but why push us out into a world that excludes the world of native peoples? Who decided that we don't need to learn how to communicate with indigenous peoples? The indigenous population have so much to teach us. It is overdue for indigenous languages to be part of school education in Brazil.'' – Tainá e i o u
Tainá's album METACOMUNICANÇÃO (produced by Guilherme Pestana Vaz) comprises 12 tracks and involves the participation of renowned Brazilian musicians including Joana Queiroz, Célia Vaz, Dirceu Leite, Everson Moraes, Aquiles Moraes, Yedo Gibson, Marcelo Callado, Rodrigo Toscano, Gilbert T, Felipe Pacheco Ventura, Chicão, and the indigenous students of the Wakenai Anumarehit School – among them, the great-grandson of political activist and trade unionist Chico Mendes. The opening track, recorded in 2021, and sung in Tikuna features conductor Hilo Carriel and activist and multidisciplinary Elizete Mepaeruna Tikuna. Tainá began writing the album in 2018 and, after five years of research, it will be released this year by London labels Música Macondo and Brazilian Wax.

Follow Sounds and Colours: Facebook / Twitter / Instagram / Mixcloud / Soundcloud / Bandcamp

Subscribe to the Sounds and Colours Newsletter for regular updates, news and competitions bringing the best of Latin American culture direct to your Inbox.
Share: