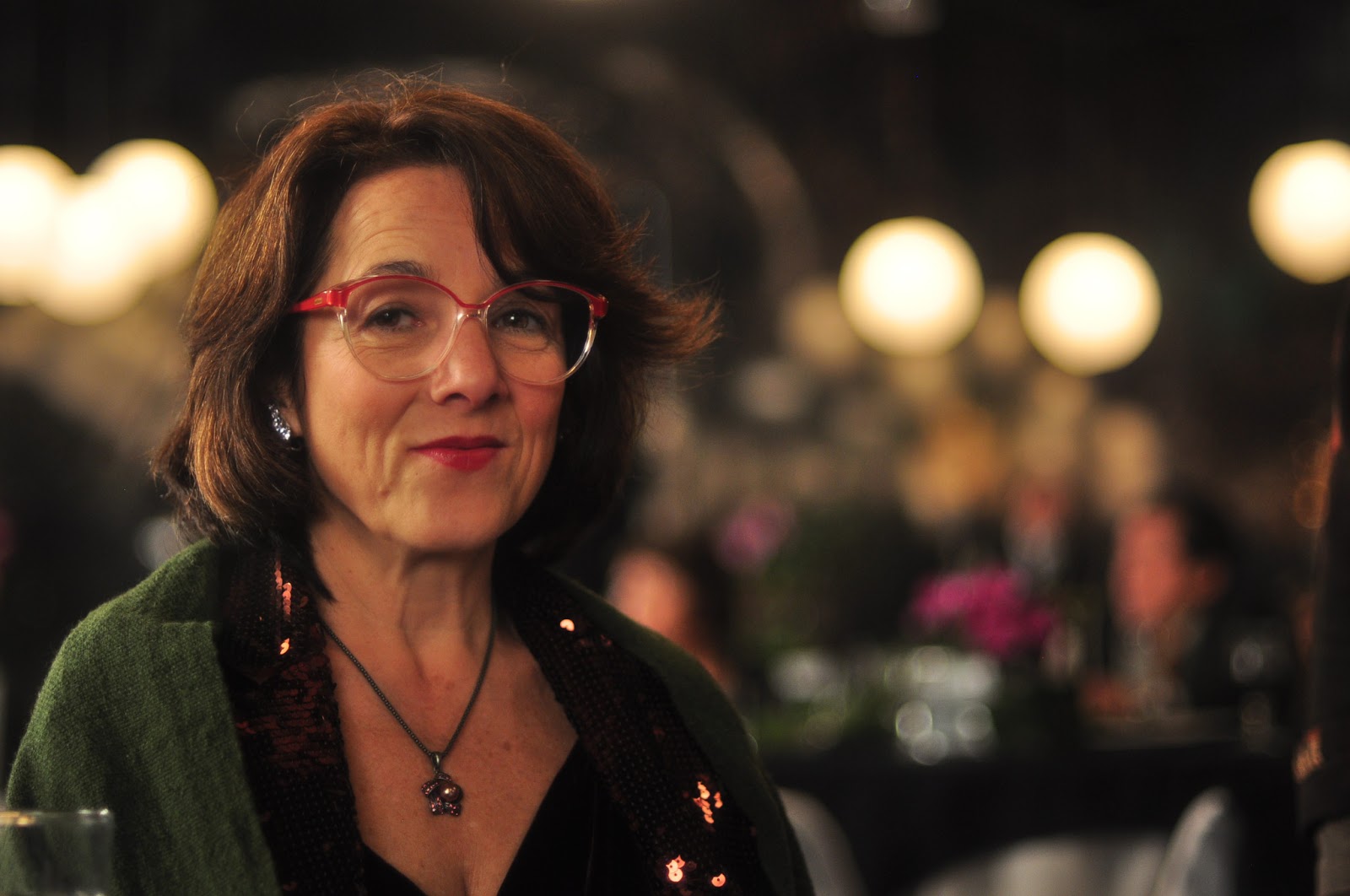 Gloria
13 September, 2013
Chilean director Sebastian Lelio's fourth feature-film Gloria is an at once uplifting and melancholic tale of loneliness, romance and, ultimately, female independence. Focusing squarely on the physical and emotional journey of Gloria, a fifty-something woman living in modern-day Santiago, Gloria takes the viewer on a compelling journey of self-discovery inflected with moments of wry comedy.
Divorced from her husband for twelve years, Gloria (Paulina García) spends her evenings frequenting ballrooms for single adults in search of a partner who can fill the emotional void in her life. One evening, she meets a fellow divorcee, Rodolfo (Sergio Hernández), and the two begin an intensely passionate, yet altogether turbulent, relationship which will leave them both teetering on the edge of hope and despair.
Over the course of the feature, the filmic frame relentlessly lingers on the despondent and joyous turns of the protagonist and, with the viewer constantly presented with Gloria's image, they are invited to share her experience rather than simply observe it from the outside in.
As such, we share her attempts to enliven dull workdays with phone-calls to her distant children who, having grown up, have drifted away from her to lead their own lives; we share her yearning for something more as she eagerly seeks love in clubs after years of loneliness; and, in spite of the protagonist's age, the camera unashamedly shares her most intimate moments with us, refusing to hide any single moment of Gloria's emotional or sexual experience from the gaze of the viewer.
Meanwhile, sound fuses with cinematography during Gloria's journey, with music used sparingly to evoke an acoustic map of her psyche. The director himself has remarked that "the characters express themselves through music, making the emotions of the songs that they listen, sing or dance to their very own […] as if the music were a mirror of their own processes and dilemmas."
At various instances in the film, this suggestion is patently clear: early in the feature, the camera's fixation on Gloria's melancholy expression in a car-ride to work perfectly complements the soppy lyrics of the love song she sings along to (Massiel's "Eres").
Later on, a heart-wrenching violin solo played by her son at a family gathering intertwines with the aggressive footing of the camera, evoking Gloria's internal turmoil as she pits her nostalgic longing for her ex-husband Gabriel against her feelings for current lover Rodolfo. Whatever the scene may be, sound is undoubtedly the film's key evocative element, used as a poignant marker which complements the on-screen events without ever overshadowing them.
In narrative terms, Sergio Hernández's moving performance as Rodolfo offers a compelling counterpoint to the film's female protagonist. While Gloria is a spirited and head-strong individual, Rodolfo is a shadow of a man, still financially and emotionally supporting his ex-wife in spite of his divorce and caring for his two thirty-year old daughters as if they were still children.
The contrast between Gloria's assertive independence and Rodolfo's suffocating bonds to his former family life is what ultimately fuels the narrative and keeps the viewer gripped until the film's conclusion. Indeed, the struggle between Gloria's need to be valued by her lover and Rodolfo's inability to make a clean break with his past threaten the pair's present and future, tempering the emotional and sexual chemistry between the two lead characters. As such, the viewer is faced with an intriguing, unpredictable narrative which effectively, and realistically, evokes the highs and lows that relationships can provoke.
While the battle between hope and despair forms a constant element of Gloria, Lelio's feature ultimately argues that these feelings are, for better or for worse, inherently intertwined in the space of relationships. After all, although Gloria will tread the tightrope between these emotions throughout the film, the viewer is still left to ponder what side she ultimately ends up on at the film's conclusion. Overall, Lelio's Gloria offers a mature representation of the joy and despair of love, of the passions and strains of relationships, and of the fact that, in life, the journey is often more important than the destination.

Follow Sounds and Colours: Facebook / Twitter / Instagram / Mixcloud / Soundcloud / Bandcamp

Subscribe to the Sounds and Colours Newsletter for regular updates, news and competitions bringing the best of Latin American culture direct to your Inbox.
Share: