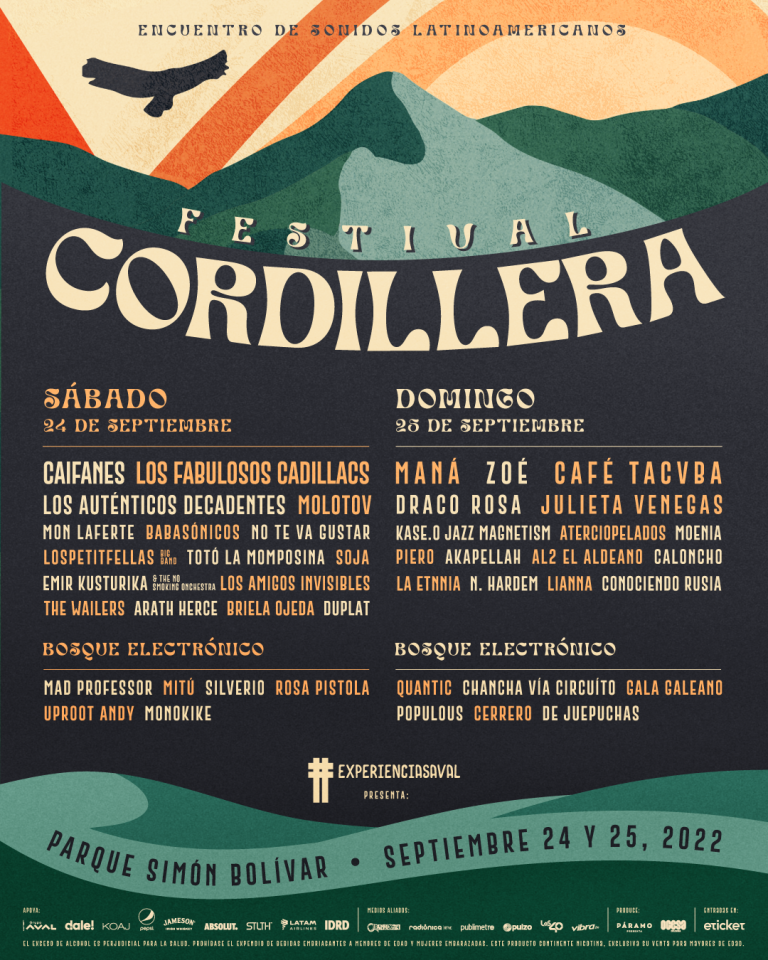 From Top to Bottom: Festival Cordillera Rises as Colombia's Main Event this September
02 September, 2022
After a long time without hosting a world class multi-stage, multi-day festival, along the lines of Rock al Parque or Mexico's Vive Latino, the news of Festival Cordillera's latest line-up arrived in Bogotá like an unexpected comet from the sky. This was the chance for Parque Simón Bolivar to rebound after COVID-19 as the city's headquarters for outdoor events, a comeback that began with Hip Hop al Parque's 15th anniversary, as well as Festival de Verano's awaited post-pandemic comeback. Both of these events were a massive success, but it's clear that fans of rock 'n' roll, ska, reggae and grassroots Latin American music, were still yearning for the days of moshing and singing along to Rock en Español anthems at El Simoncho (the affectionate nickname for Bogotá's Parque Metropolitano Simón Bolívar): a void yet unresolved, and that opened even wider after the cancellation of Jamming Festival earlier this year, near Ibagué.
The Jamming story is a tragic and comedic one, and also too long to develop in this piece. However, unlike Jamming, Festival Cordillera has proven to be a new and exciting opportunity for sponsors, promoters and artists alike. Two days filled with rock n' roll mastodons, plus a fair share of tropical, reggae, hip hop, Balkan, and a wide display of singer-songwriters from all corners of Latin America. Definitely a loaded and promising weekend for artists and fans alike.
We have made a brief selection of 10 picks (in no specific order) from the festival, those to keep a lookout for when Cordillera arrives in Bogotá on September 24th.
---
Julieta Venegas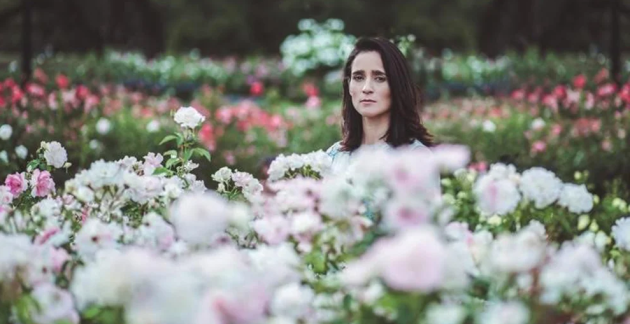 The already iconic singer-songwriter had her profile rise even further recently after collaborating with Bad Bunny on Tainy's "Lo Siento BB :/" single, and she also has her own music to promote with "En Tu Orilla", a song that sounds fresh, but also resembles the catchy pop tunes of Julieta's 2000s heyday.
---
Los Fabulosos Cadillacs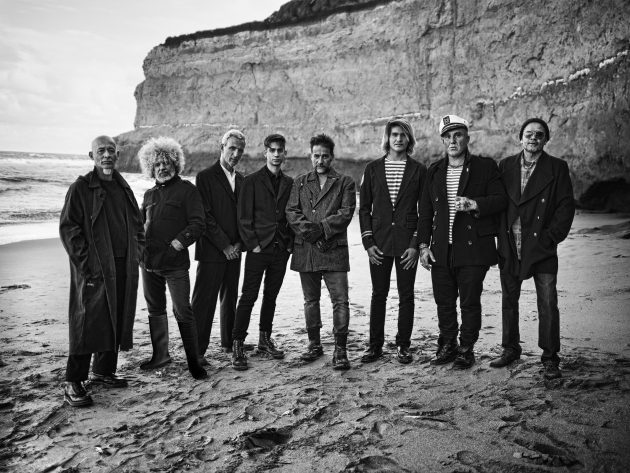 Los Fabulosos have been a regular addition to music festivals in Colombia for the last decade, and it's no surprise that promoters keep betting so heavily on them. The charisma and circus vibe of Vicentico, Sr. Flavio and the rest of the crew, will always succeed in filling up parks and arenas.
The band is in the midst of promoting their stacked Obras Cumbres album, and have shows with Sublime and Rome later this year.
---
Uproot Andy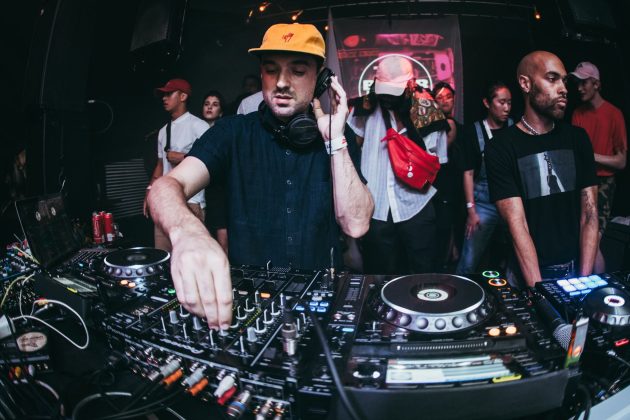 Hailing from Toronto, this guy has been fueling the underground Latin party scene for a while now, in Brooklyn and many spots elsewhere. With a career that has spanned all flavours and textures of Colombia and the Caribbean's rich sonic traditions, Uproot Andy will light up the Bosque Eléctronico amidst his most recent release, "Obomi Nga", a Moonshine Collective contribution, which deviates into a more dub-fusion direction, without losing Andy's signature spice.
---
Totó La Momposina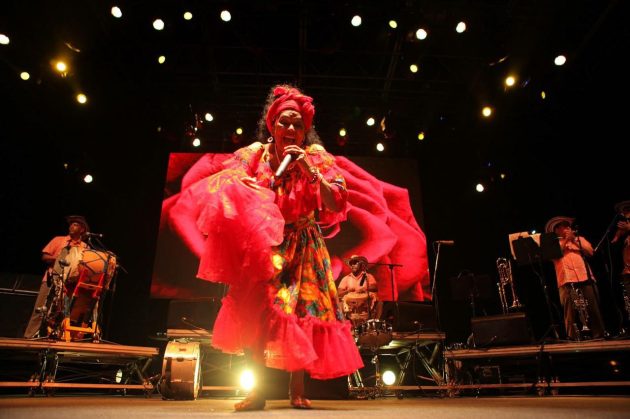 Totó is without a doubt a living icon of contemporary Colombian culture. With a career that spans almost 60 years of Caribbean folklore, world tours, and collaborations with some of the finest producers and musicians across the globe, the Grammy award-winning empress of cumbia, porro and mapalé is as relevant as ever, both in music and in the political and cultural sphere, where she has remained a powerful voice, with her recent contribution on "Te Quiero Mucho Colombia", alongside Colombian President Gustavo Petro, Vice President Francia Marquez, and a solid troop of artists like David Kawook, Andrea Echeverri, and Subcantante (of Doctor Krápula).  
---
Caifanes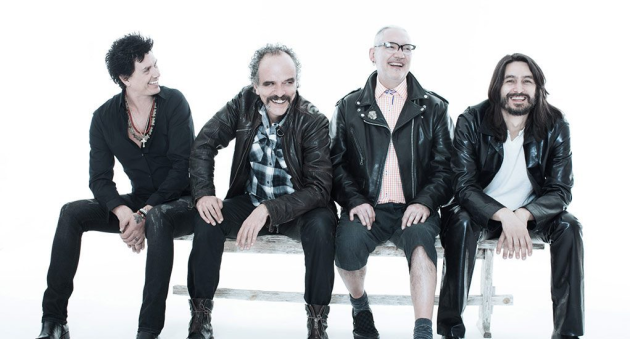 A must watch for fans of Mexican rock's most legendary era. The perfect blend of new wave, Aztec tradition and old school rock n' roll is back in town, ready to blow the minds of yet another generation of avid youngsters, and of course, also to ring the bells of nostalgia for the senior generations of Rock en tu Idioma fans.
---
Quantic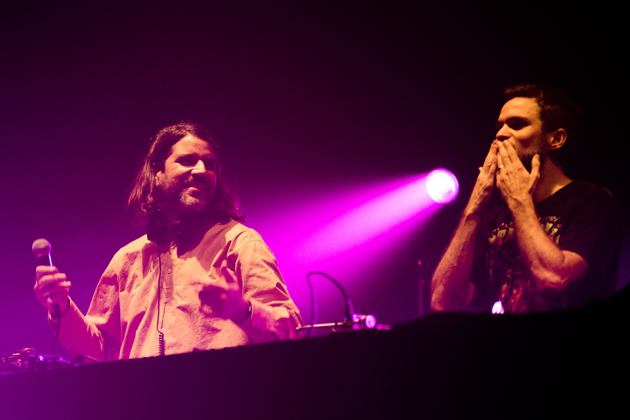 The phenomenal Will Holland is back in town, after releasing yet another stack of material over the last couple of years. Recent additions in Quantic's catalogue include a fresh contribution with Nidia Góngora on 2021's Almas Conectadas, plus new Miticos del Ritmo releases, and a slick remix of Khruangbin's successful "Pelota" single from 2020.
Besides the stellar spot at Cordillera's electronic forest, this year also marks the 10th anniversary of Ondatropica's debut self-titled release, the definitive project that made Quantic and Mario Galeano spearheads of the sonic explosion that sounded around Colombia's sonic traditions over the last couple of decades.
---
Lianna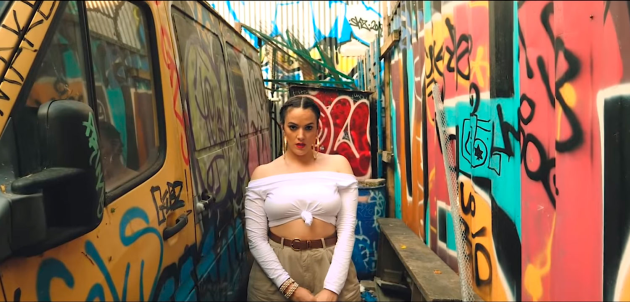 After emerging in the local hip hop scene a few years back, as a bonafide goddaughter of high flying names like Gambeta and Flaco Flow, the Medellín-born rapper finds a perfect chance to present her most recent material, and revamp her way into the global stage with a polished, neo-soul infused proposal that remains massively underrated among the local audience.
---
Los Amigos Invisibles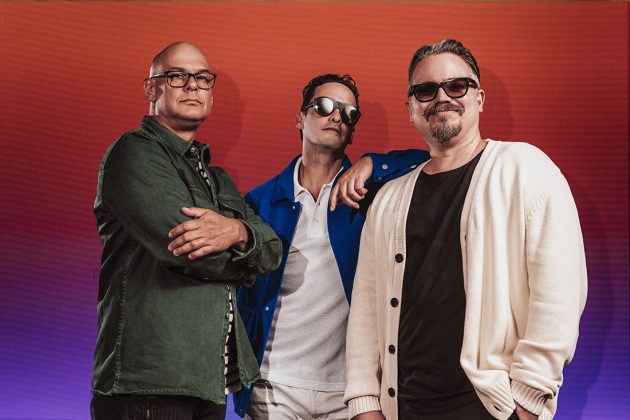 Bogotá has always been a fertile territory for the new kings of Venezuelan gozadera to groove and shine like the stars that they are. With more than two decades of funky shows, sold out arenas, and even a couple of Grammy awards under their belts, these guys are no strangers to a good party like the one we'll witness in a couple of weeks.
---
Rosa Pistola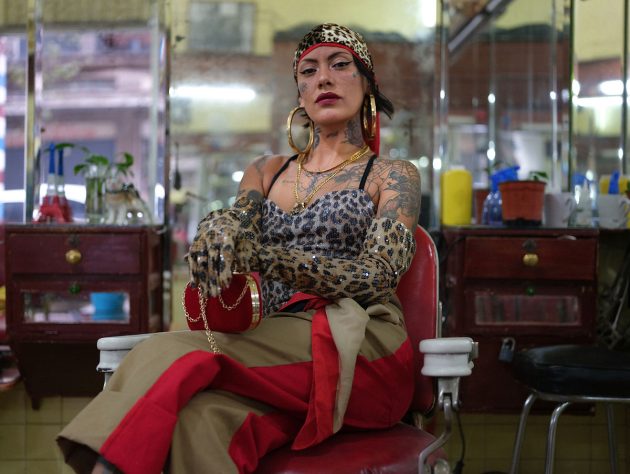 It's quite hard to find a world class festival line-up in 2022 that doesn't include Rosa Pistola. The Mexican's show is without a doubt, one of the most electrifying and overwhelming proposals on the current live DJ market. Besides her highly dynamic and physical performance, Rosa's eclectic selection of trap, guaracha and contemporary reggaeton hits, is always very likely to light up a cold festival night.
---
Chancha Vía Circuito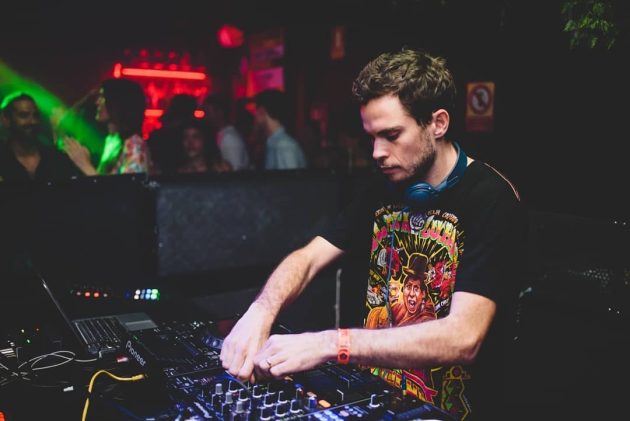 Day two of Cordillera's bosque eléctronico, will be orchestrated by none other than renowned pioneer of South America's digital cumbia, Chancha Via Circuito. Commanded by Pedro Canale since 2005, Chancha has become a symbol of sonic unity across the continent, and this stage almost seems like a custom-made experience for him to deploy his massive array of downtempo, cumbia-style minimalism and Latin American beats. A not-to-be-missed set for those wishing to embark on a never ending journey across the veins of the Andean mountains.
---
If you wish to purchase tickets for this event, you can do so here.
In case you can't make it to the festival, Sounds and Colours will be covering Festival Cordillera live on Saturday September 24th and Sunday September 25th. Follow us on Instagram, and don't miss out on our updates, exclusive interviews, and photo gallery of the event.

Follow Sounds and Colours: Facebook / Twitter / Instagram / Mixcloud / Soundcloud / Bandcamp

Subscribe to the Sounds and Colours Newsletter for regular updates, news and competitions bringing the best of Latin American culture direct to your Inbox.
Share: