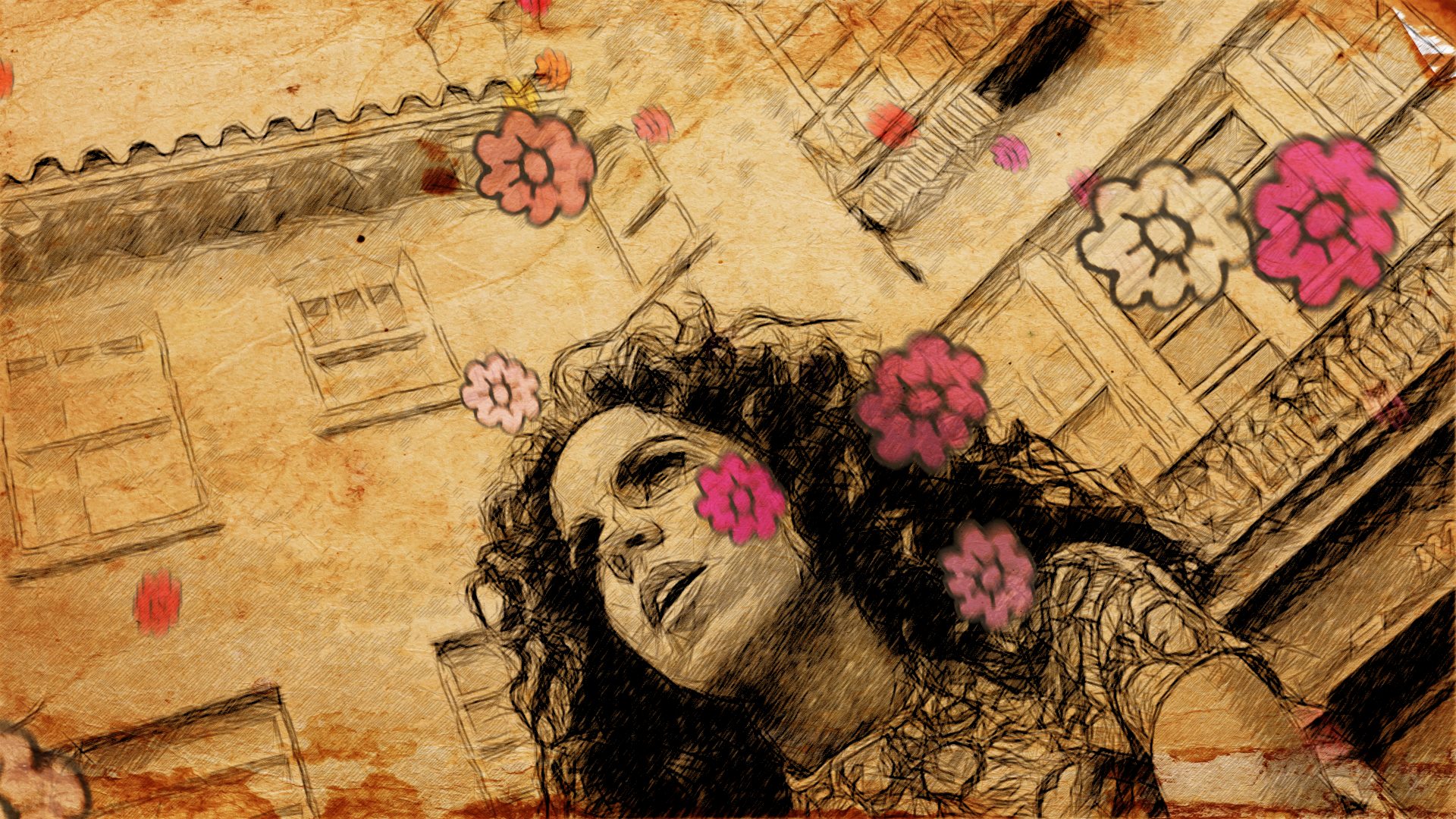 New Video: Danay Suárez "Flores"
08 October, 2014
I admit when I'm slow to catch onto a hot, new artist, and these days, it's a R&B and hip-hop songstress from Havana, Cuba, Danay Suárez, who signed with Universal Musica earlier this year.
It took her new video for the single, "Flores," to hook me and, boy, am I glad I started paying attention.
Suárez is a young singer and emcee who came up in the underground hip hop scene (is there any other kind?) in Havana. Not only is she gifted as an emcee as far as delivery, but her lyrics have real substance. You may recall when rapper Jay Z and pop superstar Beyonce visited Cuba in 2013 amid some criticism from Republicans, which, in turn, caused Jay Z to release "Open Letter" in response. In the song, he threatens to commit "a real crime," like "flood the streets," and boasts about his cultural influence, his wealth, and his then-ownership of the Brooklyn Nets.
Well, Suárez responded with a dose of reality. You can stream the track via our friends at Afropop Worldwide, who note that in her version, Suárez presents "a bitter experience of the results of the Cuban Revolution: 'In 1959 our culture was tinted green/But not the green of hope/The green of military dictatorship/That censors….We are the polemical species on the planet/We are victims of an incomplete freedom.'" Suárez grew up in the rough Havana neighborhood of El Cerro, and discovered hip hop by way of an Angolan exchange student. The rest, as they say, is history.
Her new video for the single, "Flores," is a wonderful mix of illustration and style. It was directed by Cuban visual artist, artist, and musician, Karoll William Perez Zambrano. As for the song's lyrics, Suárez says it "justifies the need to hear the voice of calmness we have within in order to solve our existential problems with love, because this way there is no way to lose. Therefore, for questions asked with stones, there are replies with flowers, flowers for the losers…patience and tranquility are important elements that I want people to understand in this song, it's a deep breath, endurance and strength to face change."
Suárez is set to release a deluxe version of her album "Polvo de la Humedad" on Oct. 14.
Stream the video below, and learn more about Suarez on her website.

Follow Sounds and Colours: Facebook / Twitter / Instagram / Mixcloud / Soundcloud / Bandcamp

Subscribe to the Sounds and Colours Newsletter for regular updates, news and competitions bringing the best of Latin American culture direct to your Inbox.
Share: