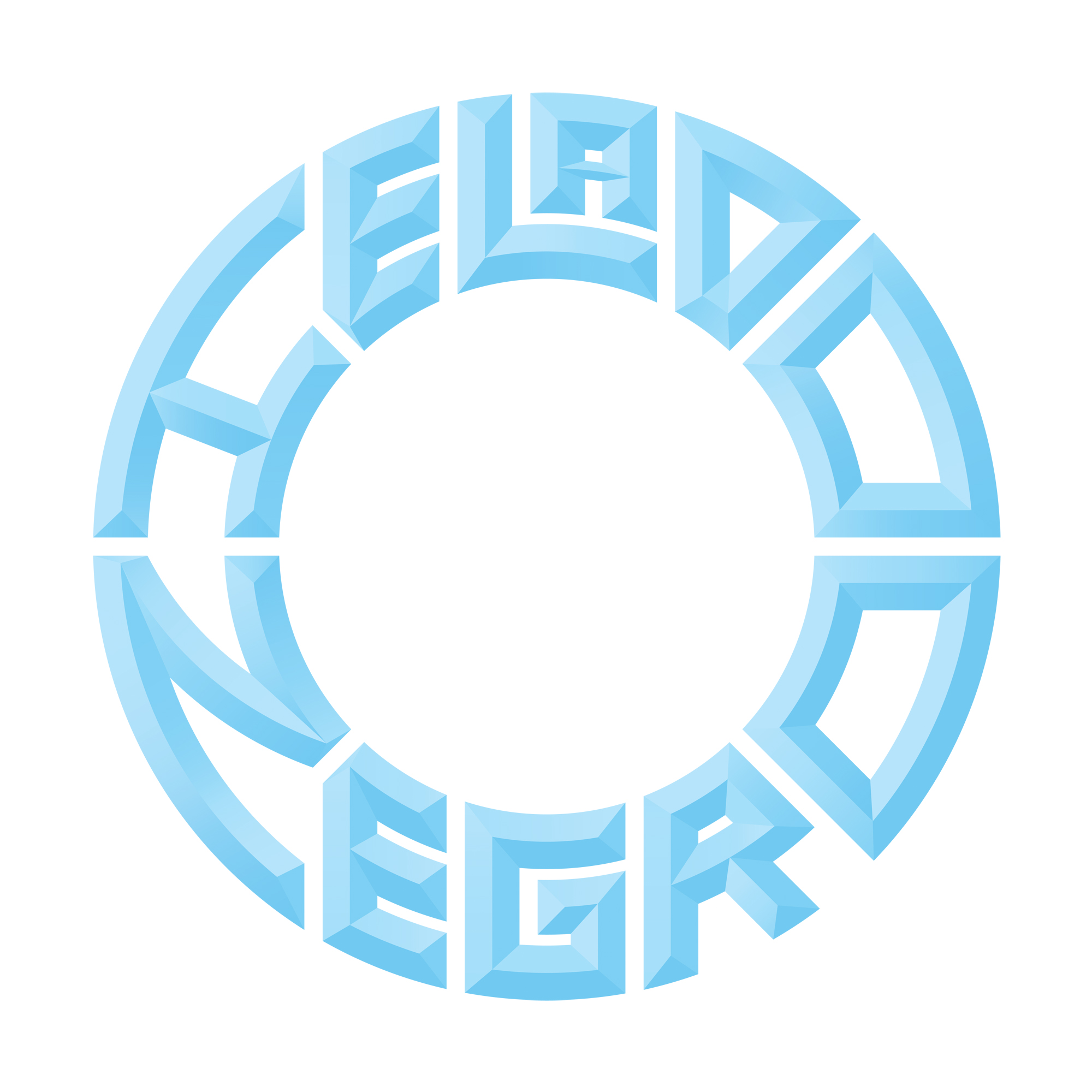 On Invisible Life Helado Negro takes his electronic soul sound to the next level. The languishing soulful croon and highly detailed electronic productions are both still present, but now there's a greater variety to his songwriting, with more experimentation in his vocal melodies and the use of collaborators to add new contrasts to the sounds.
The perfect example is "Dance Ghost"; in many ways it's a simple electro track backed with chiming textures and anchored by an incredibly attractive synth bass. Whereas on previous albums Roberto Carlos Lange – to use the name given to Helado Negro on his birth certificate – used his voice very much as one of the instruments, here it really takes centre-stage. If there is invisible life then here it's trying to break out of the shadows. If Lange was ever going to have a hit single this would be it.
"Dance Ghost" is also notable for being sung in English, with this album being the first in which Lange has chosen not to sing entirely in Spanish. When I interviewed Lange in 2012 he told me that Spanish was simply the first language that came out of his mouth when he began trying to use his voice in his work. Perhaps the truth was that – while being surrounded by many English-speaking artists in New York – he was still trying to find something unique in his voice that would make it different to everyone else around him. On this album, he's found that.
"U Heard" feels like a vocal experiment, with a nimble undulating vocal melody taking free reign over ticking percussion and odd Clangers-like effects. It's a sign that he's willing to vary up his vocal styles. "Relatives" is a deftly simple electro soul tune that stays in the head long after the album has finished. It features Lange duetting with Bear In Heaven's Jon Philpot. It almost completely relies on the strength of the two lead vocals and the infectious beat, and shows how Lange is moving away from some of his denser previous work (which perhaps was influenced by longtime collaborator Prefuse 73) towards something simpler. Even though stylistically there is no similarity I feel as if the work of Al Green is pertinent in understanding this new-found maturity in Lange's work; this is music that is distilled down to the essentials, just heart and soul. To do this while working largely with electronic instruments is a great achievement and matched by only a select number of producers.
"Catastrophe" is another gem, a Timbaland-esque synth earworm backed up by another great vocal; warm, sincere, distinctive and as with everything on this album, full of soul. I could pick up any of the other songs on this album and give them similarly glowing tributes, such is the quality on show, and still not quite get to describing succinctly just how great this album is, though I should probably also mention that Devendra Banhart, Mouse on Mars' Jan St. Werner and Matt Crum appear in various ways on the album (more excuses to dive into the world of Helado Negro).
I've been listening to Invisible Life non-stop for the last month and I've yet to find a situation where it seems inappropriate. Wherever I am it always speaks directly to me, whether I be in a bus, at home at night, walking through the streets or at a party. In that sense it feels like the first Helado Negro release with the confidence to step out of purely cult status. Whether that will happen will remain to be seen, but what is for certain is that anyone who comes across this album will almost certainly fall under it's spell.
http://vimeo.com/57236809
You can buy Invisible Life from Amazon and iTunes

Follow Sounds and Colours: Facebook / Twitter / Instagram / Mixcloud / Soundcloud / Bandcamp

Subscribe to the Sounds and Colours Newsletter for regular updates, news and competitions bringing the best of Latin American culture direct to your Inbox.
Share: