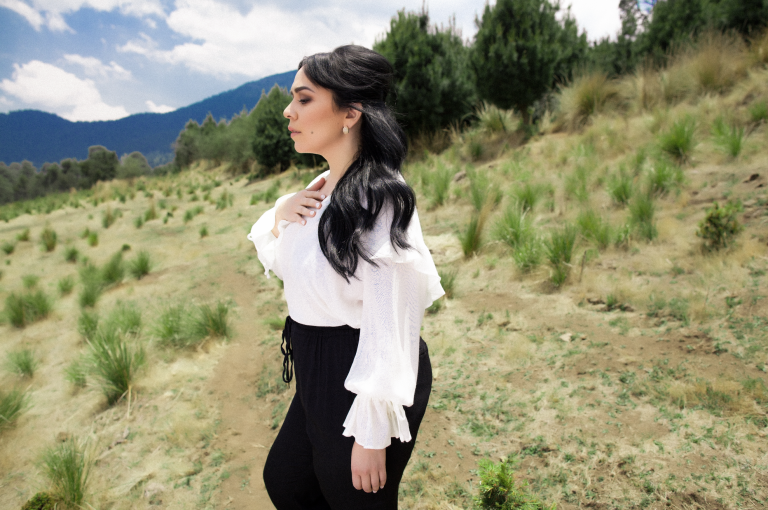 Music That Touches the Soul and Love's Many Colours: An Interview with Carla Morrison
|

17 April, 2019

Carla Morrison's music demands profound attention – that you stop in your tracks and listen intently. That you surrender to the melody, absorb the lyrics and truly feel each song. At least that's what she hopes to incite from listeners. "I feel that people that listen to my music are intense because they want to feel. They want to feel alive, question everything and face the truth."

Carla is mostly interested in making music that will resonate with the innermost and deepest fibers of people's beings. She generally appeals to people willing to get in touch with and embrace the full spectrum of emotions, especially if they may be uncomfortable or painful. The Mexican powerhouse vocalist sings sublimely about love, heartbreak, longing, despair, desire, sorrow and everything in between.

The musician has said that she creates music that touches the soul, and during our phone conversation she echoes this sentiment by stating, "I've always been aware that life is a miracle and that emotions and relationships and our journey through life are so important and special. So I try to keep this in mind when I write songs."

A native of the Baja California region of Mexico, Carla has played a key role in the independent Mexican music scene since the beginning of her career. The singer tells me she didn't start out with the intention to remain independent indefinitely. She was simply wary of big labels and losing creative control and direction of her craft. She admits creating music and simultaneously running a business has been a long and arduous endeavor to pursue but at the same time, "Being independent has brought me a lot of joy and happiness and peace because I know exactly what's going on. I know how my art works both creatively and financially, the way my music is valued and viewed and listened to," says Carla.

Becoming both a creator and a businesswoman wasn't part of the original plan but Carla says she's found power in the knowledge and experience she's garnered over the years because she can help other artists seeking advice and valuable insight. This is why she's constantly learning and educating herself by taking courses in different areas of the music industry. Ultimately, "It's great to be an independent musician because you call the shots and you can be the badass bitch you want to be!" affirms the artist.

Carla's work as an art entrepreneur was recognised in 2018 by Forbes Mexico when she was included as one of 'The 100 Most Powerful Women in Mexico'. When I asked how she felt about the accolade, she responded by saying, "It was definitely an honor and surprising but also nice to realize just how hard I've worked. Sometimes when years go by, we think of the things we haven't done. But we don't take a chance to look back and notice the things we have done."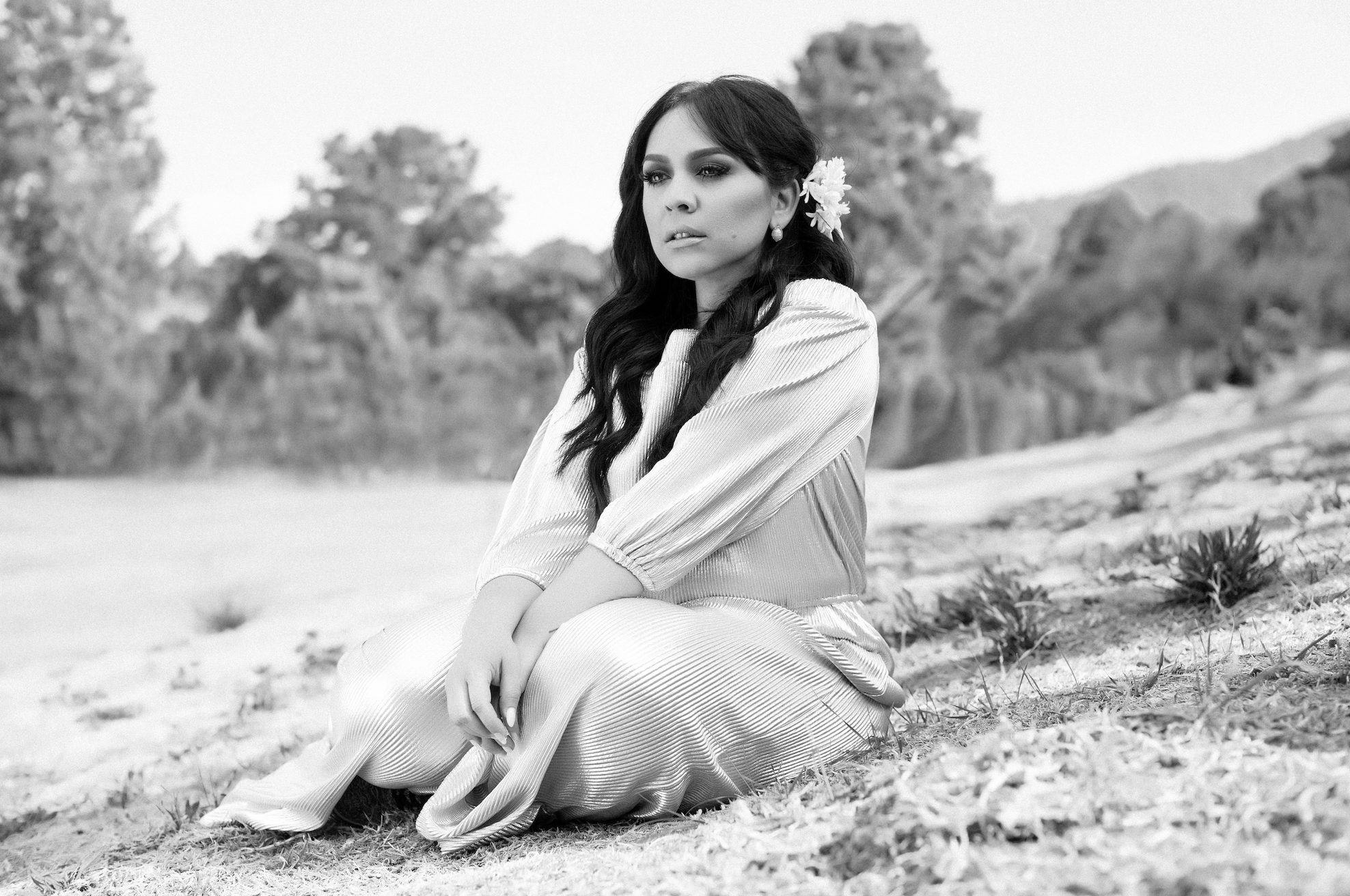 With her most recent album, Amor Supremo Desnudo, Carla was inspired by acoustic radio sessions she performed while promoting Amor Supremo. Carla started to get the sense "that a song played with acoustic arrangements sounds like a whole different story. Like it tells a different point of view of what I'm trying to say and communicate." Further encouraged after learning of the Beatles' Let It Be… Naked album, she decided to release a more intimate record with a few new songs.
As part of a short promotional European tour for Amor Supremo Desnudo, the musician will perform at La Linea Festival on May 5th in London after a six-year absence. She will also perform two additional shows in Liverpool (30 April) and Bristol (3 May). Speaking of her upcoming performances, Carla says that although touring can become tiring, "When you sing live to people that actually really love the music, it just becomes so special again and it's like the songs become alive. I'm excited to see the people be so happy and share a moment with them."
Carla's deeply melancholic music often deals with the nuances and complexities of romantic love. Talking about relationships, the singer says, "Love has a lot of angles and a lot of different colours and grey areas. And the reality is that people fuck up, people make mistakes, and we should try to understand to a certain extent, of course, that not every relationship is perfect." Perhaps this frankness and sensibility is what moves fans so deeply to identify with and relate to Carla's approach of being "humble enough to see all the colours that love can give us while experiencing them all."
When we arrive at the topic of what the musician is currently working on, she laughs and says she's taking a step back from her hectic work schedule and "allowing myself to just be, hang out and live life." Carla elaborates and tells me she's spending time with friends, going to music shows, learning how to cook and so on. It seems the singer is making concerted efforts to avoid burnout and to refuel herself because "this career can be very demanding and as an artist, you have to be refreshed frequently." So don't hold your breath expecting new music from the talented Mexican artist. Carla's currently nurturing her creativity, absorbing inspiration, enjoying other artists' music and generally having a good time.
Carla Morrison will be performing in London on May 5th as part of La Linea Festival (April 25 – May 5, 2019), as well as shows in Liverpool (30 April) and Bristol (3 May).

Follow Sounds and Colours: Facebook / Twitter / Instagram / Mixcloud / Soundcloud / Bandcamp

Subscribe to the Sounds and Colours Newsletter for regular updates, news and competitions bringing the best of Latin American culture direct to your Inbox.
Share: