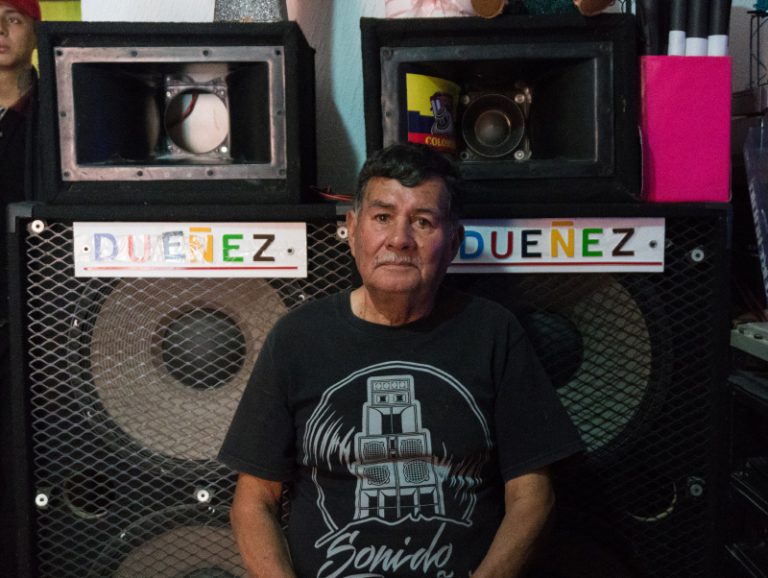 Sabotaje Media
What Is Cumbia Rebajada? Kumbia Boruka and Sonido Dueñez Reveal The Stories Behind Mexico's Unique Take on Cumbia
06 December, 2019
"Starting in the 1960s vinyl records began arriving from different places to the turntables of Monterrey's sonideros. A cultural phenomenon was born, a mixture of identities and methods. Broadcasting from El Cerro de la Loma Larga [a hill in Monterrey where a number of radio station aerials are based], cumbia had arrived to stay…"
This is the text that opens the video for Kumbia Boruka's "La Vieja Escuela (Rebajada Sonido Dueñez)", a song that pays tribute to Sonido Dueñez, the originator of cumbia rebajada, a slowed-down variant of cumbia that came about by accident but spread across Mexico.
Kumbia Boruka are a band led by accordionist Hernan Cortes and singer Bob Sikou. Cortes hails from Monterrey and was a percussionist for years with the late Celso Piña, before switching to accordion. The group are based in Lyon, where influences from Chile, Colombia, Mexico and France create a mix of classic cumbia, salsa and Latin rock. Since their debut album in 2017, La Vida Se Vive, they have been touring non-stop at festivals across Europe, releasing second album El Remedio earlier this year.
In the "La Vieja Escuela" video, filmed in Monterrey in February 2019, they pay tribute to Sonido Dueñez, understood to be the originator of cumbia rebajada. This is a style of cumbia, just like chicha and cumbia villera, but we can perhaps also say that cumbia rebajada is a social movement that represents the unique mix of Colombian and Mexican cumbia that you find in Monterrey, Mexico.
To understand what is cumbia rebajada I spoke to the originator himself, Sonido Dueñez.
Who is Sonido Dueñez?
I'm from Zacatecas, since I was kid. I listened to sound systems from 11 years old and I said that one day I will have a sound system and now its real, thank god. We have a great sound system, and everything is good, with lots of vinyls.
How and when was cumbia rebajada created?
The rebajada was created at a party when the Radson [a brand of amplifier] began to sound slow because the turntable's motor ground down. We were scared cause of what happened, but then after this accident people began to ask for the rebajado version [rebajado means lowered or cut down in some way, i.e. slowed down], so we recorded Volume One, Two, Three and one hundred more. Thank god we have the original cassettes. The first cassette was released in 1992 and we sold it at the Puente del Papa market by the Santa Catarina river. My wife began to sell three or four cassettes with a little table and sound system, and thank god we made a lot.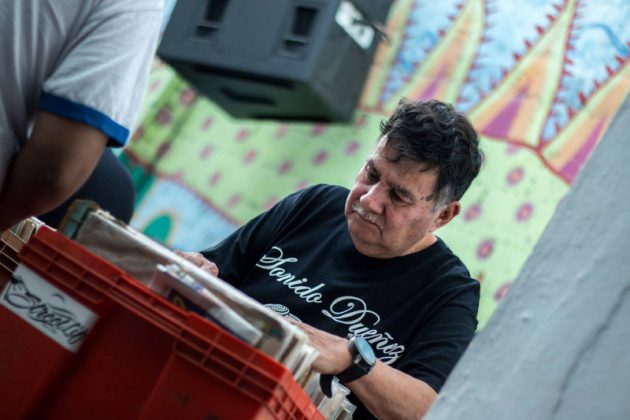 How did cumbia rebajada get popularised across Mexico?
That happened because Colombianitos [people that dressed up like Colombians and danced Colombian music], they liked a lot of Colombian music, and they liked rebajada, they enjoyed it and thanks to them I made a lot of rebajada cause they asked me for rebajada versions. They'd give me a playlist with songs and each week I recorded cassettes from vinyls with the turntables' pitch turned down.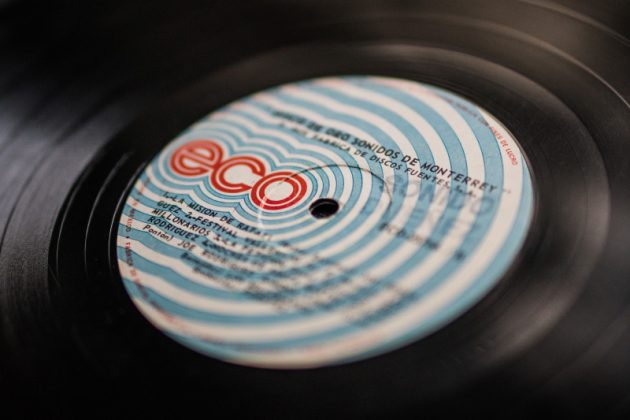 Where can we listen to versions of cumbia rebajada on the web?
Well now you can listen to it everywhere. Everyone can rebajarlo. In the past it was difficult but now it's easier, we are digitizing. We have created a Sonido Dueñez Archive on Mixcloud [listen to Volume 1 of Sonido Dueñez's rebajada compilations below].
What can you tell us about the video by Kumbia Boruka? Have you seen it?
Well I saw Kumbia Boruka's video because they made a tribute to me. We are far away but a lot of people in Europe are knowing about me there [because of Kumbia Boruka]. The video talks about the history of cumbia in Monterrey, it's an experience about the Sonideros [with me as a] special guest. That's why the song's subtitle is "Rebajada Sonido Dueñez". In the video you can see important places of rebajada: the bridge, the hills, the market and the parties in the Independencia neighborhood.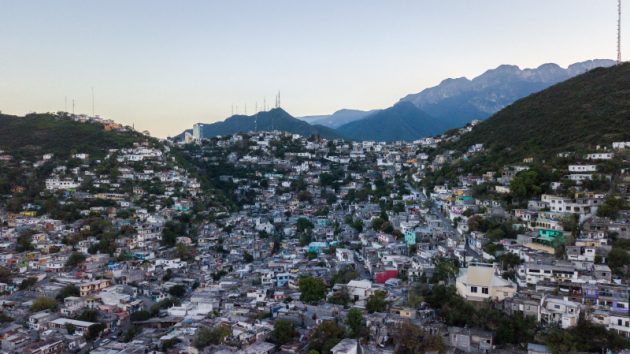 All photos by Sabotaje Media

Follow Sounds and Colours: Facebook / Twitter / Instagram / Mixcloud / Soundcloud / Bandcamp

Subscribe to the Sounds and Colours Newsletter for regular updates, news and competitions bringing the best of Latin American culture direct to your Inbox.
Share: