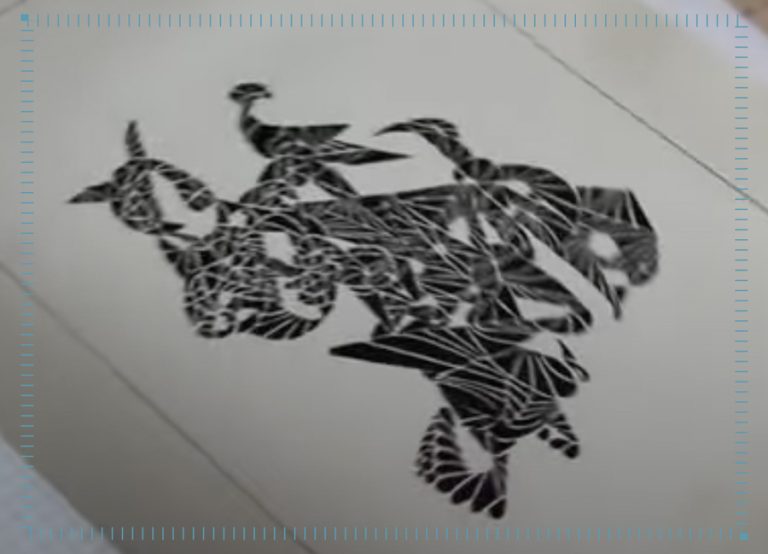 Zach Phillips Releases Free 100-Track Compilation of Uruguayan Music
04 July, 2022
Much kudos to Zach Phillips who has made available a huge treasure trove of Uruguayan music for free download. Phillips, who is known for his helming of the cult OCR label of experimental music, has long had an affliction for Latin American music, as can be heard in the frequent covers of Eduardo Mateo-related songs that have cropped up in his bands Fievel Is Glauque and Perfect Angels, and so it was no surprise when we found out that Phillips was into Uruguayan music, though we didn't quite know the level of obsession until he announced this compilation of tracks from Uruguay's golden era of music-making, which he has titled La Otra Mitad.
Featuring Eduardo Mateo, Mariana Ingold, Leo Maslíah, Travesía, Ruben Rada, Gustavo Pena, Hugo Fattoruso, and so many of the artists that defined the Uruguayan invasion (when Uruguayan 60s pop-rock spread like wildfire into Argentina), and the hugely-inventive and often politically-subversive music that emerged during the country's military dictatorship in the 70s and 80s, as well as those outsider figures (I'm thinking Mateo and Pena) whose work seems to define any era or easy categorisation, this is one of the most comprehensive primers you could ever fine to the country's modern musical history.
In regards to how Phillips, from the USA, became so obsessed by Uruguay's output he states: "The more music from Uruguay I heard, and the more I learned about the country's history and how that music has figured into that history, the more I wanted to hear and know." He adds, in regards to the chosen songs: "I did try for some balance (obviously-a-cultural-focal-point vs little-known-and barely-findable; songwriterly fluff vs heartfelt poetry; women vs men; home- vs studio-recorded; more traditional vs more contemporary; explicitly-political vs apparently-not; etc.) but only within the asymptotes of poles that interest me particularly." He also confesses that the original compilation was over 15 hours long. In that regards, 100 tracks seems positively compact.
Download La Otra Mitad at zachphillips.co.uk/laotramitad.html

Follow Sounds and Colours: Facebook / Twitter / Instagram / Mixcloud / Soundcloud / Bandcamp

Subscribe to the Sounds and Colours Newsletter for regular updates, news and competitions bringing the best of Latin American culture direct to your Inbox.
Share: