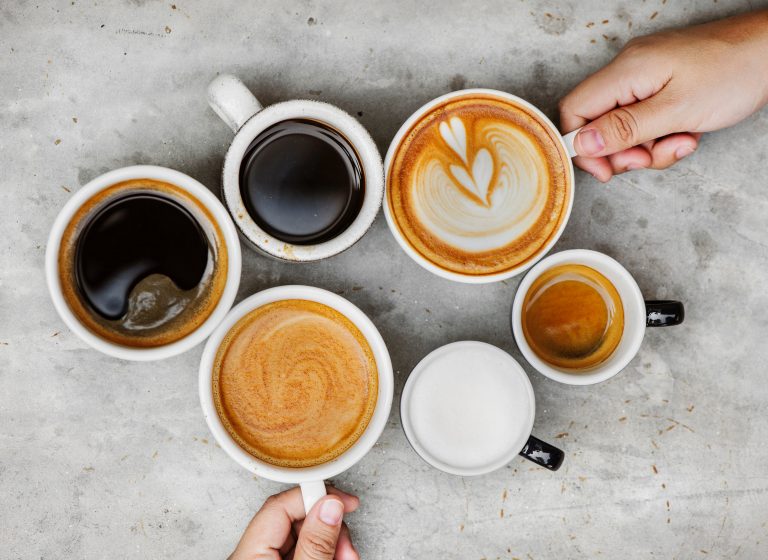 3 of the Best Latin American Coffee You Need to Try
30 September, 2019
Coffee is one of the universal pleasures. It opens our senses and boosts our energy. It is very common to take it during breakfast or after lunch. It is not necessary to travel to the other side of the world to be able to taste excellent coffee. For the full flavor of these coffee beans, experts recommend using an automatic espresso machine. With them, you can reveal the taste of coffee and enjoy it. Unlike the coffee that comes from poop, the Latin American coffee is not that expensive.
Here we present you the 3 best coffees in Latin America that you should not hesitate to try.
Águila Roja (Red Eagle)
It is one of the most traditional for Colombians. This is because it is one of the oldest, born in 1930 with a local located in the city of Cali. This makes it one of the most recognized brands in the country. Its coffee naturally comes from Cauca and Valle del Cauca. Over time, they went from being a shop to becoming an industry with plants for roasting and grinding grain.
This is the coffee that cannot be missed at breakfast and family snacks. Its price is very accessible and is characterized as a drink without preservatives, dyes, or sugar. In addition to its delicious aroma and flavour, the Águila Roja is also a cultural icon, coffee granite present in Colombian homes. The coffee bean has a friends club for children and on its website it is possible to find recipes for the whole family.
Quindío coffee
The Quindío is one of the coffee regions par excellence. It is the heart of the Coffee Axis and the place where the coffee culture of the country originates. In its lands is the National Coffee Park and a host of farmsand coffee plantations. From there comes the first brand in our top three: Quindío coffee. This brand, from 1984, collects the best of Quindian coffee products.
Its grains come from the municipalities of Buenavista, Córdoba, Genoa and Pijao, with coffee beans produced between 1,600 and 2,000 meters above sea level. When working with these beans, consider using a professional coffee grinder to make sure you get an even extraction and thus the best flavor profile. These are mixed with coffee produced in the lowlands, from municipalities such as Armenia, Circasia, Montenegro and Quimbaya. This gives the final product sweet and fruity notes, with strength and great flavor. The coffee is roasted and acquires a dark hue that characterizes it.
OMA
It is one of the oldest coffee chains in Latin America. It began in 1970 as a store specialized in the sale of gourmet coffee in Bogotá. Over time they expanded their stores and specializing in the sale of coffee from different regions throughout the country. In addition to coffee shops, the chain has restaurants and even a bookstore. It has points in almost all commercial establishments.
Among the products offered by OMA are Colombian coffee with Italian preparation (espressos, cappuccinos and lattes) as well as coffee products packed in four lines: Golden Line, Silver Line, Bronze Line and soluble coffees. In all of them is ground coffee or beans by bags of between 250 and 500 grams. Decaffeinated, Premium, organic and espresso varieties are sold. In addition, they offer coffee souvenirs, such as chocolate-covered beans, which are an excellent gift for friends or family.


Follow Sounds and Colours: Facebook / Twitter / Instagram / Mixcloud / Soundcloud / Bandcamp

Subscribe to the Sounds and Colours Newsletter for regular updates, news and competitions bringing the best of Latin American culture direct to your Inbox.
Share: