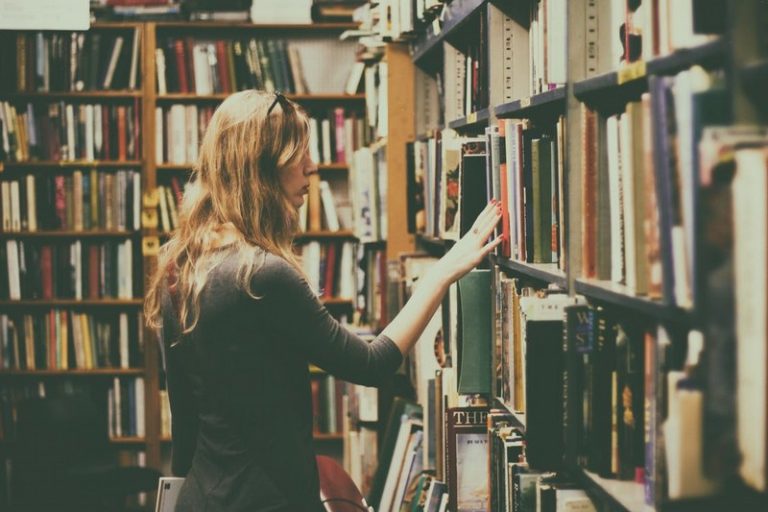 4 Best Latin American Novels Every Student Should Read
17 October, 2019
Apart from studying the usual syllabus, students are encouraged to read widely. For instance, reading novels develops your language and creativity. If you embrace the culture of reading, you are likely to have a precious perception of life and a clear understanding of various phenomena in life. There are many writers who have put together the best novels of all time about Latin America. These works are informative and exciting for students. Most of them have improved their insight on literary matters as they studied these novels.
College life is full of activities because it is a life stage when you have to put your future in order. As a result, you will have little time for each activity. As you strive to balance classwork and leisure, you can buy research paper services that are available online. They are actually cheap, so you won't spend much of your money, but you will be guaranteed to submit work with no plagiarism. You can dedicate part of your leisure time to reading famous Spanish novels which are full of adventure as well.
Below are some of the best Latin American novels that are recommended for every student:
Labyrinths by Jorge Luis Borges
This is a collection of short stories about Latin America. The book also features some important essays which are suitable for classwork, so you may see no need to buy a research paper. As you turn the pages, you will get an idea of how you can write essays on different topics. This author is very artistic in his presentation. He perfectly deals with the literary questions and the metaphysical complexities in a beautiful way. He inspired the Latin America generation during his time and continues to do so. Reading this novel, you will understand the art of telling a story without too many naturalistic descriptions.
One Hundred Years of Solitude by Gabriel García Márquez
History students have something to relish in this bestseller. Gabriel basically concentrates on the culture and elements of history about Latin America. More so, he incorporates the aspects of language to bring forth an excellent narration. The author managed to market the literature of Latin America since the novel can be read in Spanish, Latin American, and other languages. As a learner, you will gain more insight into how to use literature to describe cultures.
Conversation in the Cathedral by Mario Vargas Llosa
Mario was a Nobel Peace winner for literature in 2010; therefore, you must expect this book to feature among the best in Latin America. In this novel, Mario describes the events of 1960 when Latin America was intensely yearning for social change. He highlights the injustices that took place in Peru, which included hypocrisy and corruption. His idea of writing was to compel the military regime to abandon the vices and adopt fairness for society. The novel is well created with elegance and linguistic architecture. Students reading this novel will identify societal vices and learn to treat humanity with decency because that will be their role once they leave school.
The Hour of the Star by Clarice Lispector
Clarice defies odds to feature in a male-dominated list with her world-class novel. Unfortunately, she penned it while suffering from cancer. The main idea of the book is about Macabea, an ordinary immigrant woman in Brazil who is subjected to menial duties. The author uses a male character as the narrator of the story, and he plots to kill this young lady. Clarice depicts society as patriarchal, calling for women to stand up for their rights. Rather than buying research papers on gender-based atrocities, you can acquire a copy of this book, which has lots of insight concerning the topic.
Conclusion
Latin America boasts of famous writers who have placed the region on the world map in terms of literature. Many of the books written by these authors are being used in various institutions globally. Check out for the above list, grab a copy, and enhance your literary boundaries. If you are a student, there is much to learn apart from the linguistic aspects. Over time, you will be informed on many life issues where you will be relieved from the buy paper activities that often drain your accounts.

Follow Sounds and Colours: Facebook / Twitter / Instagram / Mixcloud / Soundcloud / Bandcamp

Subscribe to the Sounds and Colours Newsletter for regular updates, news and competitions bringing the best of Latin American culture direct to your Inbox.
Share: