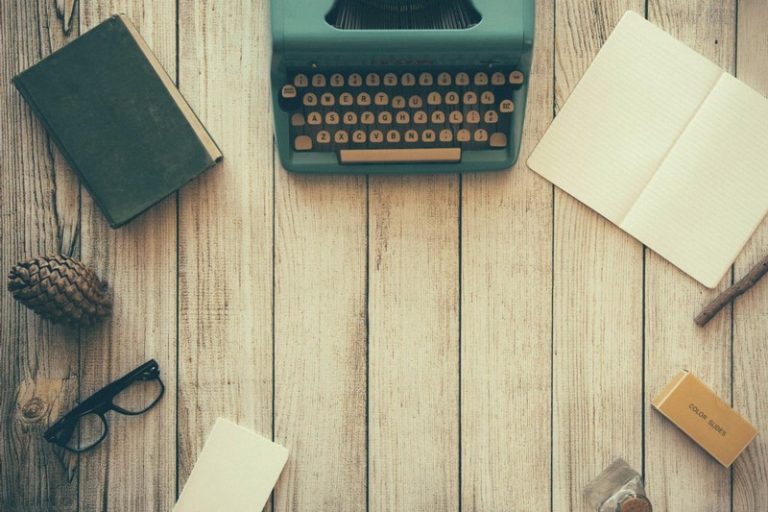 4 Reasons More International Students Should Study in Latin America
18 March, 2020
Everyone wants to do this Work & Travel USA program, study in the States, and so on and so forth. Well, there are other things in the world and trust me, they may be very impressive. Latin America is just the Klondike of great things for students who want to study abroad. So, choosing to study abroad South America is a rather interesting yet reliable way to get knowledge, become educated in different things, and have fun! You can find a university of South America for any of your tastes. That is why I am going to provide you with my own overview of the reasons why study abroad Latin America is a viable choice.
Prejudice is just a word
Remember – prejudice is a word that can often disrupt the impressions of many things, whether it is about people, country, or culture. So, some people believe that countries of Latin America are dangerous, and there are issues with health care; those are examples of prejudice. After all, being a student means lots of stress and even more stress when you are studying in a foreign country. You shouldn't forget about the importance of maintaining your physical and mental health. For more information on mental health, click here. Before going abroad don't forget to check helpful resources and essays on health like https://samplius.com/free-essay-examples/health/ to find out more about useful tips and possible issues. The health care system of the region is functional, there are no things to worry about, especially if you're a student. After all, Latin Americans are very hospitable people who love giving and sharing!
Affordability of education and housing
Latin America is a great choice for international students who want to have access to affordable things that include housing, health care and education. You can easily look for some free health essay sample to find out more, and tuition costs are available online as well. If you choose a university of South America, you will be pleasantly surprised by the low costs of living in the region. Even more, you can look for the countries that do not require any sort of visa or legal assistance for entrance. That's a win-win situation!
Diversity!
If you're looking to experience different cultures, or even their interesting blends, don't go further than Latin America! You see, this region has quite a unique story because of several things. First of all, there are, and were, lots of interesting indigenous populations and civilizations, we all saw Disney movies about that. European colonizers further enriched these cultures with their own flavor, sometimes peacefully, sometimes violently. Nonetheless, we have the result. This means great cuisine, great traditions, and everything in between.
Learning a language
Even if you do not have experience in Spanish and cannot speak it fluently, fear not. The very exposure to Spanish, one of the most popular language groups on the Earth, is more than enough to live in the region comfortably. So, if you're studying something like health care, don't be afraid to look for health essay examples as you will get to know this language really quickly. After all, Latin America is a region with twenty Spanish-speaking countries with their own dialects and specifics. You'll get immersed really easy!
Conclusion
Latin America is awesome. You have everything a student would want – affordable housing, healthcare, and education, diversity in every possible way, and possibilities to learn a language. Prejudice towards this region of the world is overblown and needs to be eliminated. So, if you're looking for an exotic yet useful destination as a student, consider visiting South America. It is bright, awesome, diverse, and authentic!

Follow Sounds and Colours: Facebook / Twitter / Instagram / Mixcloud / Soundcloud / Bandcamp

Subscribe to the Sounds and Colours Newsletter for regular updates, news and competitions bringing the best of Latin American culture direct to your Inbox.
Share: