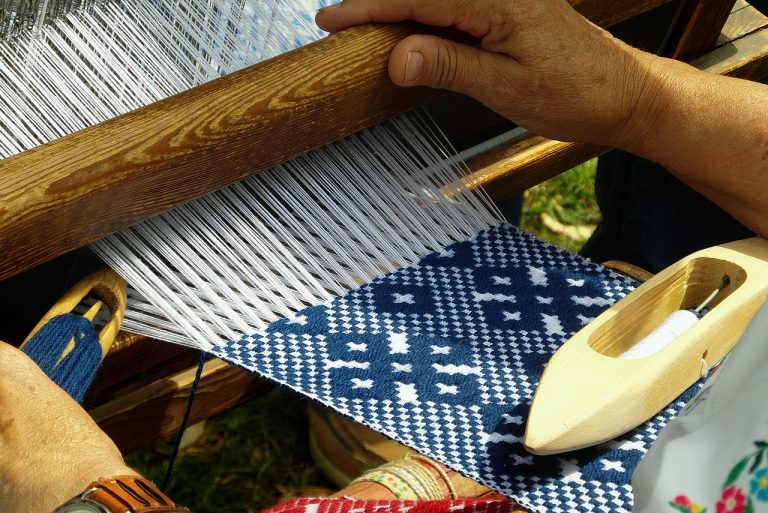 5 Artistic Decor Ideas From Latin America to Liven Up Your Home
06 January, 2022
When decorating your home like apartments for rent in El Paso, you have a lot of choices. You get to choose what colors are represented, the type of furniture you have, and so much more. While there are several ways to decorate your home, one of the best is to take inspiration from other cultures and parts of the cold.
One of the brightest, most cheerful, and most fun is certainly Latin America. Their flair and sense of style can lead to some absolutely incredible home design choices. Without any further ado, let's go over some artistic ideas from Latin America to liven up your home.
Add Color to the Walls
Few things signify Latin American decor like bright colors and exciting designs. Adding some color to your walls is a great way to liven up any home. This couple be the walls themselves, the window coverings or even a colorful custom painting to display proudly.
Also, Latin American style comprises many different cultures and countries, so feel free to get as creative as you want in your design. Let your own individuality shine through and as long as you like the colors in your space, that's all that matters.
Wooden or Clay Sculptures
Another tip is to take an artisan approach to your design. Woodworking and claywork are a big part of many designs in Latin America and can give your home a nice and unique look. These could be sculptures, furniture or other pieces of decor that you think would look great in your home.
You could try making them yourself if you are inclined, but if not, simply pick something up made from someone else. Also, metalworking is a big part of home design and is worth considering in your space. Essentially, anything natural and hand-made will look lovely in a home or room dedicated to Latin American design.
Utilize Plenty of Textiles
Textiles also play a crucial role in home design in Latin American culture. Rugs made of organic fabrics and tapestries with detailed weaves can really add both some character and color into your space. These can warm up any room, and mixing different materials and colors is a common choice. There are many types of fabrics, and many can be used in creative ways in and around your home, so feel free to get as creative as you see fit.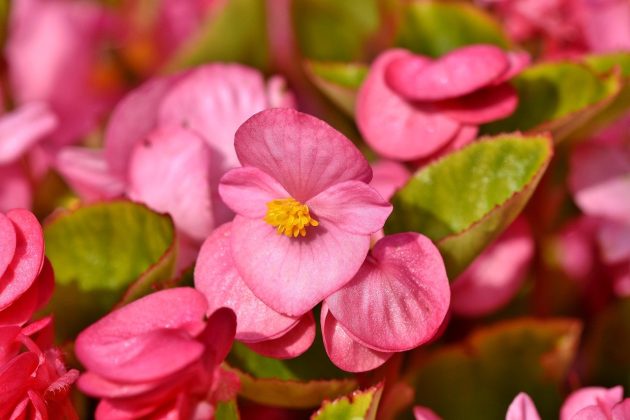 Bring Nature Inside
If you step into many homes in Latin American countries, you will see a ton of natural elements. Chief among them are plants, flowers and other types of greenery. Their culture gives a lot of respect to nature, and showing off nature in the home is a great way to give this respect. You can bring in a variety of different plants and flowers native to South America, that each have different shapes, colors, and scents.
Of course, if you are going to bring plants into your home, make sure they aren't toxic to your pets. Other things like seashells, rocks, and other earthy items are also commonly included to provide a laid-back and natural look to any room.
Arches in the Home
In most traditional American homes, it is a simple door that leads from one room or space to another. But in Latin homes, there are often big and bold archways that separate different spaces. Despite their beauty, they can also remain subtle.
In addition to looking good, these open archways can often let more natural light into various rooms, and make spaces look larger. While adding arches in your home can often be a lot of work, and might not even be able to be done in some cases, they can completely transform a space and help it look incredible.
In conclusion, these latin-inspired home decor ideas are sure to liven up your home and improve how it looks.

Follow Sounds and Colours: Facebook / Twitter / Instagram / Mixcloud / Soundcloud / Bandcamp

Subscribe to the Sounds and Colours Newsletter for regular updates, news and competitions bringing the best of Latin American culture direct to your Inbox.
Share: