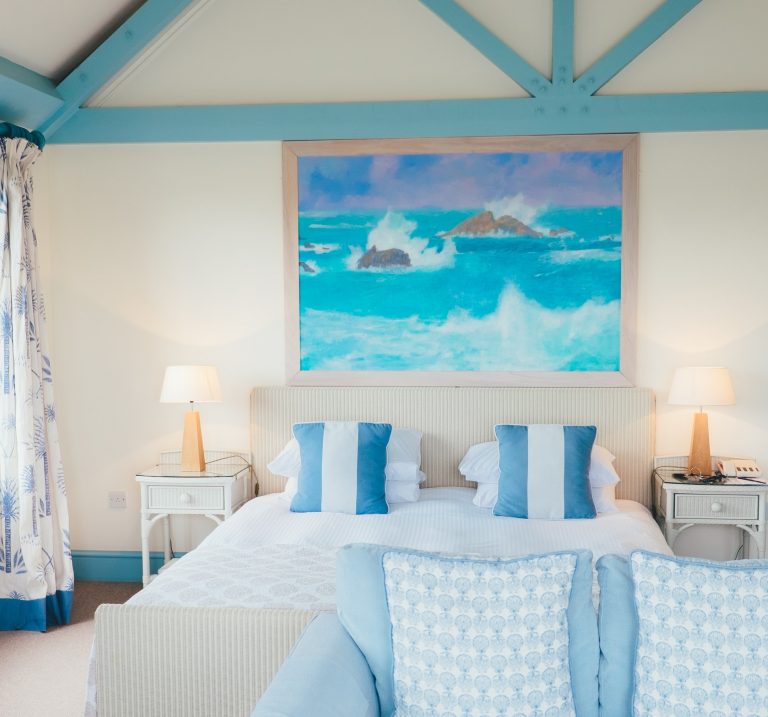 5 Ideas for Interior Design Inspired by Latin America
04 May, 2022
Are you preparing to give your home a major overhaul in terms of décor? Even if the design was something you originally loved and felt inspired by, over time it starts to look worn and aged, and before you know it, a refresh will be needed. Rather than worry about what's currently trending, experts tend to suggest you find inspiration from a design concept or style that speaks to you positively.
If you have always been drawn to Latin American interior design, these tips will provide you with the inspiration you need to transform your home. Whether it's just one room you're tackling or the entire house, Latin American design concepts can breathe new life into the space.
Use Traditional Pieces as Character and Interest
Latin American interior design is often focused on pieces that feel unique, have character, and bring a sense of interest to the room. Traditional pieces and older pieces tend to do a great job at ticking off all these boxes. Shopping at antique stores and flea markets can prove to be some of the best places to find pieces that fit into this category. Don't be afraid if everything doesn't match perfectly, as the goal should be to stay within a theme, not a perfect match.
Bring Nature into the Design Concept
Did you know that nature is big in Latin American design, especially where the outdoors is concerned? A great way to incorporate this into your home decor is with plants. You can purchase a variety of potted plants choosing different sizes, shapes and even colors. Even the pots and planters provide an opportunity to add to the décor, once again choosing brightly colored interesting pieces. This nod to nature can also be used with florals in the form of floral artwork, floral throw blankets and pillows, floral and animal wallpaper, and so forth.
Some Colors to Steer Clear Of
Here's a tip that can help when picking the color palette for your home or a particular room. In many parts of the world, black is associated with death and sadness. This isn't the case in Latin America; instead, the colors purple and green are associated with it. For that reason, you won't see a lot of these colors used in decor or interior design. Keeping these colors out of the palette will make things feel more authentic.
The Bedroom Should be Bright and Lively
When it comes to decorating your bedroom using inspiration from Latin America, it's all about color. Latin American design is notorious for using several colors in one space, except for those listed above. It's the exact opposite of modern and contemporary design, which is based on clean lines, neutral colors, and not much in terms of pops of color.
You can start with a bright paint color on the walls, add artwork and décor in other colors and then really create a pop of interest with your bedding. Be sure to check on mattress sizes before purchasing new bedding so that it fits properly.
You'll want to resist the urge of purchasing matching sheets, comforter/duvet, and pillow sets; instead, go for hand-picked various pieces. This allows you to mix textures, fabrics, prints and colors. Some of the more popular colors to use in the bedroom include red, yellow, and blue.
Natural Materials are Always a Hit
When choosing materials, you'll want to go with the natural option. This means things such as stone, wood, rattan, bricks and bamboo. This can be used in the furniture, flooring, cabinets, counters and even as pops of interest on the wall.
Using all these tips will help to fill you with inspiration and fabulous ideas so you can create a style that reflects the beauty and interest of Latin America.

Follow Sounds and Colours: Facebook / Twitter / Instagram / Mixcloud / Soundcloud / Bandcamp

Subscribe to the Sounds and Colours Newsletter for regular updates, news and competitions bringing the best of Latin American culture direct to your Inbox.
Share: