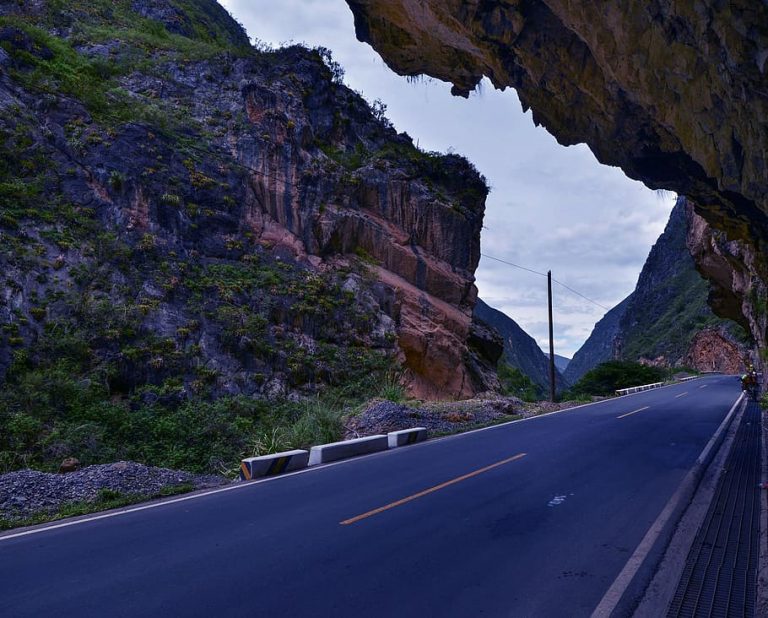 5 Must-Have Items to Pack for a Trip to Latin America
11 August, 2020
When planning a trip to Latin America, keep in mind that when in this region, you should always have your basic necessities at your fingertips. If you want to explore the splendid natural parks or indulge in continuous hiking, you might be disconnected from civilization for several days in a row. Even when you arrive in a village or town, you will be unlikely to come across huge supermarkets because shopping in Latin America is very different from consumerism in Europe or the USA. Below, you'll find five must-have items that you should take with you on a trip to feel safe and comfortable.
Durable Shoes and Convenient Clothes
Instead of your most instagrammable outfits, opt for dirt-repellent trainers and waterproof sneakers. Check the weather forecast for the locations that you are planning to visit. For some tourists, it may come as a surprise to learn that from June to September it can be windy and breezy in Latin America. In photos and videos, this picture-perfect region looks as if it's sunny every day, but in fact, it's the wettest continent on the planet, so it might rain heavily. If you're lucky enough, you might be able to witness a bit of snow in July.
Socket Adapter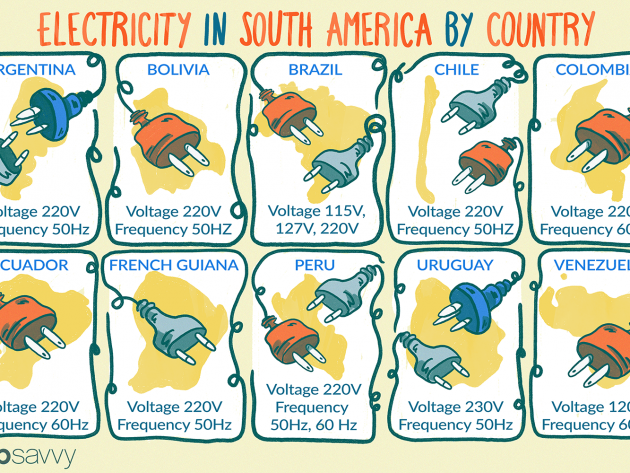 Different Latin American countries use different types of sockets. In Argentina, it would be either C or I, in Bolivia — A or C, in Chile — C or L, in Ecuador — A or B, etc. These types of sockets differ in voltage and plug configuration. To make sure you can plug in your smartphone regardless of your location, always carry an adapter with you. In theory, you should be able to rent one at a hotel's reception. In practice, very few venues offer such an opportunity.
Good Headphones
Amazon jungle, picturesque villages, and majestic waterfalls look twice as impressive when you admire them to the sounds of your favorite track. Music will also come in handy when you commute, especially when you cross the national borders and need to wait for hours.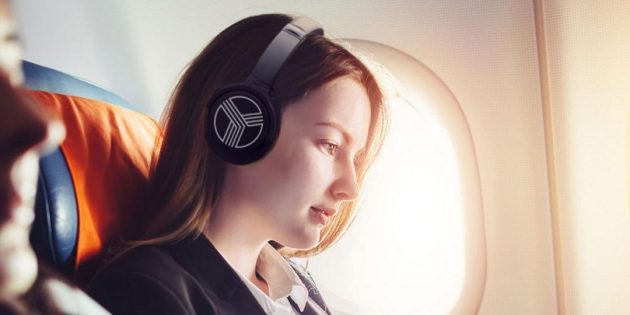 Treblab Z2 serves as a decent example of the best travel headphones that provide a secure fit and top-notch sound quality. They are compatible with all devices and connect to them via Bluetooth 5.0. It takes them just 3 hours to charge to deliver 35 hours of playtime non-stop. To control these headphones, you won't need to take out your smartphone: just give them voice commands using Siri, Alexa, Bixby, or Google assistant.
When it's too noisy around, Treblab Z2 will help you disconnect from the hustle and bustle and immerse in music. They unique T-Quiet active noise-canceling technology blocks out the irritating external sounds so that you can focus. These headphones will become your reliable travel buddy.
Backpack with an Anti-Theft Lock
South America is a continent with many pickpockets. Even if you don't venture too far in favelas, needy people will come up to you every day. Some of them will straightforwardly touch for cash, others will offer their services to you — such as take you on a sightseeing tour or clean your shoes. Keep vigilant because these helpful natives might be thieves in disguise. To protect your belongings, carry them in a backpack with an elaborate anti-theft system. An ideal backpack is light, spacious, waterproof, and made of fabric that it's impossible to cut with a knife.
Copies of Your Documents
In case the thieves get hold of your documents, it would be wise to have copies of your passport, bank card, medical insurance, and other vital papers. To carry the printed copies with you, consider purchasing a waist bag. Also, you should make electronic copies of your documents and carry them with you on a USB as well as upload them to cloud services. There are so many nice, honest, genuinely hospitable people in Latin America, but there are exceptions as well.
Ready, Steady, Go!
Latin America is a wonderful region that will fill you with vivid emotions and fresh energy for months ahead. Hopefully, these tips will help you get the most out of it by enhancing your comfort and security level. Compile your personal list of must-have items in advance, don't postpone packing your luggage till the very last minute, and enjoy your trip!

Follow Sounds and Colours: Facebook / Twitter / Instagram / Mixcloud / Soundcloud / Bandcamp

Subscribe to the Sounds and Colours Newsletter for regular updates, news and competitions bringing the best of Latin American culture direct to your Inbox.
Share: