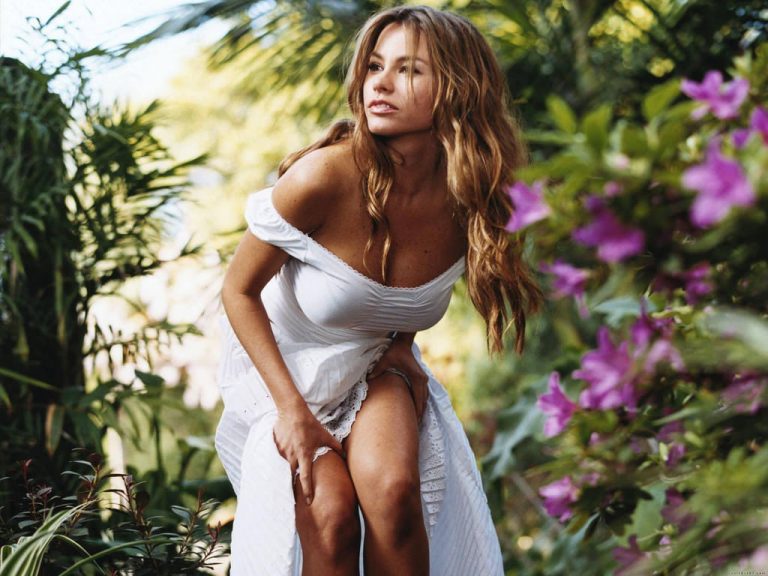 5 of the Most Successful Latino Entrepreneurs
12 June, 2020
From award-winning architects to some of the biggest pop stars of the 21st century, Latin America boasts more than its fair share of the world's most talented people. That's why we're celebrating some of the biggest success stories by counting down five inspirational Latino entrepreneurs. Take a look.
#1: Sofia Vergara
With plenty of stories of successful and influential migrants worth celebrating, the impact of immigrants can't be underestimated – not least, that of entrepreneurial superstar Sofia Vergara. After migrating from Colombia to the US, she's built herself quite the fortune.
Not content with being one of the highest-earning actresses on TV, Vergara's also the co-founder of Latino World Entertainment, a multi-million-dollar media and talent agency. Add on top of that lucrative advertising deals with the likes of Pepsi and it's no wonder she has a rumoured net worth of around $100 million.
Her mantra for success in life and work – "The only way to gain something is to take a risk at something" – is one we could all do with bearing in mind.
Likewise, if you're trying to make a name for yourself by using new social media like TikTok then we recommend AdLock to make sure nothing holds you back.
#2: Boto Perez
Boto Perez may not be a household name but his creation, the dance and fitness craze Zumba, sure is.
The fitness entrepreneur created the energetic workout program in his birth place of Colombia in the 90s. Now, with licensed Zumba instructors teaching 15 million people around the world, a series of workout videos and branded clothing accessories, Perez has built a fitness empire worth an estimated $500 million.
His story proves that hard work, clever business decisions and determination is always a winning formula.
#3: Maria Contreras-Sweet
As well as a flourishing marketing firm, Contreras-Sweet Enterprises, under her belt, Maria Contreras-Sweet boasts a seriously jam-packed resume.
From founding the ProAmérica Bank to joining President Obama's cabinet as head of the Small Business Administration, her list of accomplishments is awe-inspiring, to say the least.
Guided by her grandmother's advice, "just focus, word hard and bring others along", Contreras-Sweet is a proud champion of small businesses who works tirelessly to help other entrepreneurs succeed.
#4: Rea Ann Silva
Rea Ann Silva was a single mum and professional makeup artist when she invented a simple makeup product that's gone on to become a cult beauty buy – the Original Beautyblender.
Deals with Sephora and endorsements from some of the world's most powerful influencers have turned her venture into an internationally renowned multi-million-dollar brand.
As she continues to grow her product range, this is one savvy Latina entrepreneur worth keeping your eye on.
#5: Cesar Millan
TV's 'The Dog Whisperer', Cesar Millan, hasn't always enjoyed a smooth journey to success, but that hasn't stopped him from relentlessly pursuing his dreams, with him becoming much-loved by casino websites due to his appearances at venues like Palms Casino Resort.
A Mexican-born immigrant, Millan shot to stardom after appearing in a series documenting his amazing dog training and rehabilitation skills. Books, public appearances and further TV shows followed, but poor business decisions saw him lose millions in the last few years.
Now, he's rebuilt his business and has several new shows debuting on TV. He says of his ambition: "We are all going to have obstacles along the way, but for me the ingredients were belief, passion and clear intention of what I wanted to accomplish."

Follow Sounds and Colours: Facebook / Twitter / Instagram / Mixcloud / Soundcloud / Bandcamp

Subscribe to the Sounds and Colours Newsletter for regular updates, news and competitions bringing the best of Latin American culture direct to your Inbox.
Share: