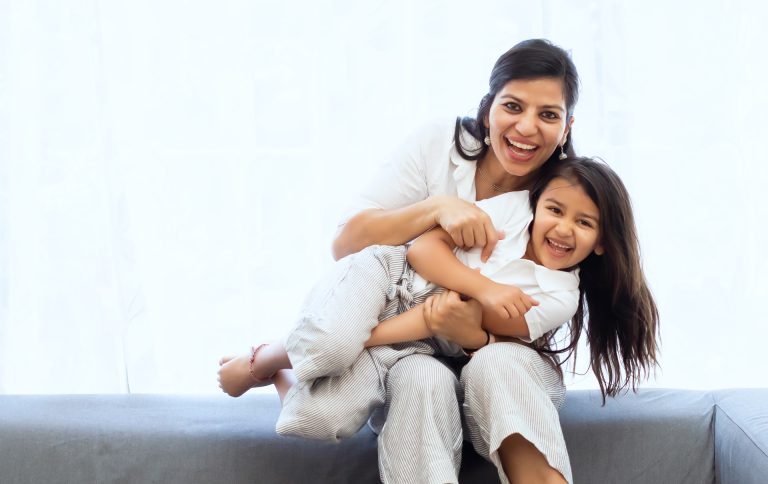 6 Activities That Hispanic People Like To Do In Their Free Time
20 June, 2022
Hispanic people are known for their optimism, warmth, and ability to keep up with the latest trends. They are open-minded and adventurous. If you are planning a fun day out with your Hispanic friend or have grown a liking for the culture, here are six activities that Hispanic people like to do in their free time to deepen your understanding of the culture.
1. Lotería
Lotería is the bingo equivalent in the Hispanic culture. It is one of the most favorite traditional games, and both kids and adults enjoy playing it. Unlike conventional card games that have numbers, Lotería's cards have words and pictures on them. Playing the game is not difficult either. One person will lead the game and call out the name of the drawings, and those in possession of it will place a small bean on top of it. As is the case with Bingo, the first to fill up the card, wins the game!
2. Adventurous Sports
Hispanic teenagers are fond of the outdoors, especially places that are packed with adventure. Their free time consists of playing football outdoors, and if it is late at night, they do not shy away from erecting massive lights to keep the game going. Adults can be seen going to the beaches or the mountain ranges to practice their surfing and climbing skills. Spending leisure time with Hispanics is not for those who are faint-hearted.
3. Online Casinos
Perhaps one of the most treasured leisure activities for Hispanic people is online casinos. Whether it is the online casinos in Finland or on the opposite end of the world, you can find teenagers and adults participating in the activity all for the fun of it. All it requires is a small deposit, a group of friends, and enough time on your hands to make the night memorable.
4. Going Out
You will rarely see Hispanic people spending their free time in their homes. There is always someone hosting a game of football at their place, a nearby neighborhood may be celebrating a festival, and there are almost always food stands with delicious meals present nearby. The outdoor fun includes dancing on the terraces, drinking unlimited tapas, and going to clubs where groups of friends can hang out.
5. Dancing
Hispanic people are fond of dances. If you have heard of Rumba, Paso Doble, Tango, and Cha Cha, chances are you did not know that all of these are products of the Hispanic culture. The people can be seen dancing to the many variations and styles that have passed down from generation to generation. The most popular Hispanic dance that just about everyone has heard of is Salsa.
6. Telenovelas
Hispanics, when at home, can typically be found glued to their screens watching telenovelas. Their popularity has grown so much over the years that even giant streaming platforms like Netflix are producing them now. Telenovela enthusiasts love coming together for an evening drink and sharing their opinions on the show.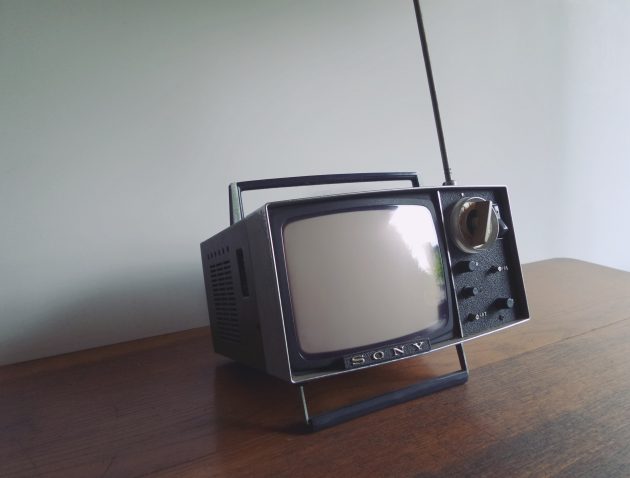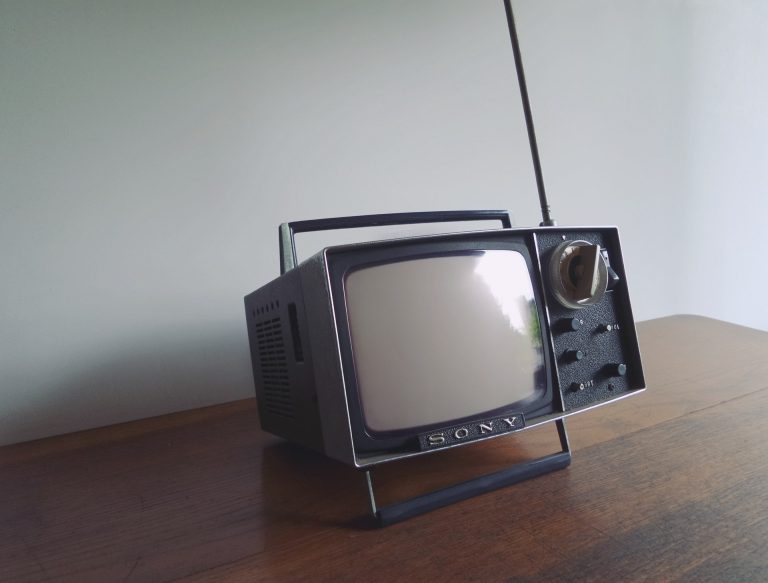 Hispanic people are fond of numerous things and are always open to new changes, traditions, and customs. Rather than being home alone, they prefer spending time with other people, going out on the town at night with friends, and can always be found joking around and having a great time.

Follow Sounds and Colours: Facebook / Twitter / Instagram / Mixcloud / Soundcloud / Bandcamp

Subscribe to the Sounds and Colours Newsletter for regular updates, news and competitions bringing the best of Latin American culture direct to your Inbox.
Share: