6 Best Caribbean Sports Books
24 May, 2023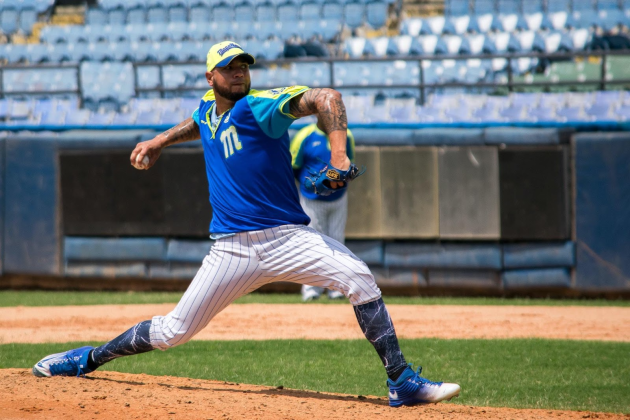 Caribbean nations have a rich culture and heritage besides breathtaking landscapes. They're a holiday destination for many throughout the world. However, what many don't know is that the Caribbean has an interesting sports culture.
The region has produced some of the best athletes in history, such as Usain Bolt and Mijain Lopez, but it also has a strong culture of team sports. There are several books that explore the important connection between sports and the Caribbean, which are a sure read for anyone interested.
6- Fire in Babylon
Cricket writer and senior BBC news producer Simon Lister wrote this interesting title which tells the story of the West Indian team. It deals with important figures and their performance, such as Gordon Greenidge and Brian Close. This makes the book an ideal choice for those into cricket.
However, even if it's a cricket book heavily based on the sport itself, it explores the connection between the team and the effects it had decades ago on people in the Caribbean. The book, which also goes by How the West Indies Cricket Team Brought a People to Its Feet, is a must-read for both historians and cricket enthusiasts.
5- Sports Event Management: The Caribbean Experience – A Punter's Bestfriend
This important book by Ben Tyson, Leslie-Ann Jordan and David Truly explores the management of sports events in the Caribbean. It kickstarted with the Cricket World Cup in 2007. It then goes on to develop a strategy for organising events in the region.
It has a strong focus on specific events and strategies on how to work event logistics and other issues. This makes the book invaluable together with gambling books worth reading. It's especially useful for strategists that want the full picture when betting on sports.
4- The Fastest Men on Earth: The Inside Stories of the Olympic Men's 100m Champions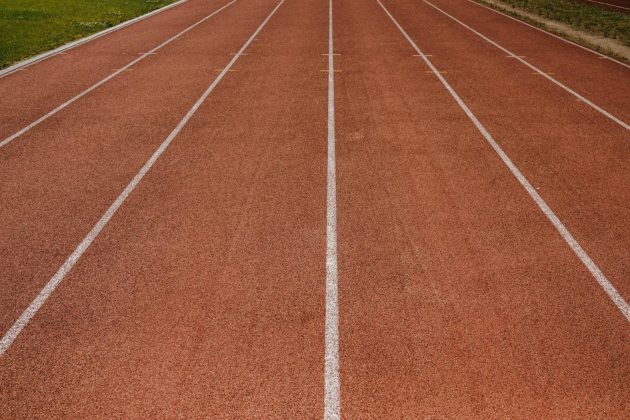 Journalist Neil Duncanson wrote this book which features exclusive interviews with the most important athletes in this discipline. This includes Usain Bolt, one of the Caribbean's top legends. The book deals with the lives of 25 athletes who won the Olympic men's 100 metres. Such lives are many times a rollercoaster of inspiring and tragic events.
It's deeply moving to understand such athletes' lives and expectations. But the book also contrasts a feat that takes about 10 seconds but takes a lifetime of training and discipline to achieve.
3- ABCs of Caribbean Sport – Marketing and Psychology
This is an interesting book by authors Olivia Rose Esperance and Carole Beckford. It explains the connection between these disciplines and the Caribbean sports world. It's a great starting point for anyone interested in how marketing and psychology have an effect on sports because it's written in an easy, straightforward manner.
It explains the cultural background of the Caribbean and proposes how to enhance sports in the region using the disciplines mentioned above.
2- The Bolt Supremacy: Inside Jamaica's Sprint Factory
Author Richard Moore delves into an interesting fact for Caribbean sports enthusiasts. How can it be that a small nation like Jamaica is by far the biggest winner in the 100-metre category? The book explores cultural reasons for this. They include a strong high-school championship culture and the popularity of sprinting disciplines throughout the island.
It's also not shy in delving into other uncomfortable questions. These include the role of cheating, taking advantage of young athletes' desperation and more.
1- Cuba's Baseball Defectors: The Inside Story
Peter Bjarkman wrote this fascinating book that delves into the complex relationship between sports and politics. It covers top Cuban baseballers who risk everything to triumph in the United States and how it affected the sport in the island nation. Even though it takes examples from decades before, this issue is still common today.
It takes a look at real-life stories of players such as Leonys Martin or Yasiel Puig. It tells about the hardships they had to endure as refugees. It includes illegal smuggling, kidnappings, and corrupt agents. It's indeed a fascinating, visceral true tale.
In Short
From baseball to running, the Caribbean is far from being just pristine beaches and the ocean. Its varied culture and people, including a relentless love of sports, have produced some of the most important athletes in the world. This is an aspect many people know, thanks to figures like Bolt or well-known teams in various sports.
That said, few ponder on why or how these athletes came to be at the top. After all, they come from nations where there are still critical societal, economic and political issues. Obviously, those issues might prevent talent from rising. This is what makes Caribbean sports fascinating and often depicts tales of underdogs reaching the top via many hardships.
The books we listed provide different angles focusing on the same subjects, making all of them complimentary. They're an invaluable addition to your library that will make you understand sports from a new perspective. They provide insight into how sports work in the Caribbean and anywhere else, by extension.

Follow Sounds and Colours: Facebook / Twitter / Instagram / Mixcloud / Soundcloud / Bandcamp

Subscribe to the Sounds and Colours Newsletter for regular updates, news and competitions bringing the best of Latin American culture direct to your Inbox.
Share: