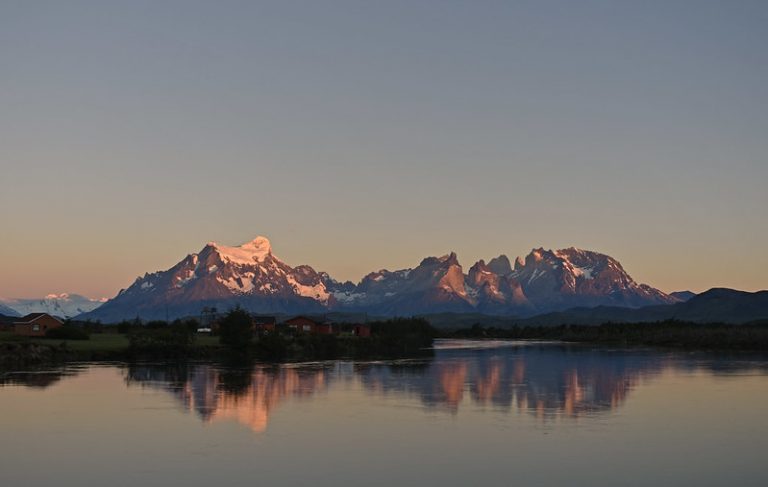 7 Best Places to Visit in South America
09 August, 2021
The South American continent is a land rich in culture, diversity, and beauty. The continent is also home to some of the most mysterious places the world has ever seen. For this, South America is a continent that would have a few originals and unique places people could go and visit.
It is among the bucket list for most people to travel after retirement. The money to travel could be funded from your pension or a workers comp case, which could require the help of a lawyer to help you collect workers comp for any damages from work incurred. Whether you are sorted out and just need these destinations as an adventure or you have to go through a workers comp process, this list will give you the best places you could go to in South America to recuperate your body and mind.
Best Places to Visit in South America
1. Torres del Paine National Park, Chile
This is a scenic national park located in Southern Patagonia in Chile. The park covers a thousand square miles and is known for the three granite peaks that give the park its unique name. For tourists, the park offers scenic views, dramatic waterfalls, a verdant forest, and pristine lakes. You could seek adventure kayaking through the icebergs and glaciers at Lake Grey.
2. Angel Falls, Venezuela
This is the highest waterfall in the whole world. The sight is breathtaking and the tourists could have a better look by taking a boat up the Carrao and Churún rivers or with a flight tour. The waterfall is located at Guayana Highlands at the Canaimo National Park in Venezuela. It is 3,230 feet high at the edge of Auyantepuy Mountain, making it 20 times higher than Niagara Falls.
3. The Galapagos Islands, Ecuador
These Pacific Islands are famous for being the place that inspired Charles Darwin to come up with the theory of evolution. The place boasts a vast array of wildlife sightings. The islands are 19 in number and cover a total area of 17,000 square miles. It was labeled a heritage sight and branded the first national park for Ecuador.
4. The Lost City, Colombia
Also known as Ciudad Perdida, the Lost City is an adventurous trek that takes 4-5 days to reach its destination. The scenic views, the unique ecosystem, and the diverse cultures you get to see along the way will make the whole trekking worth the effort.
5. Machu Picchu, Peru
This is a challenging trek situated between two mountain peaks, Machu Picchu ("Old Peak") and Huayna Picchu ("New Peak"). Tourists get a glimpse of the Inca traditions in this part of Latin America and people could also use a bus or train to get to the area. The site sits at an elevation of 7,710 feet (2,350 meters).
6. Argentine Patagonia
The area boasts of a lot of sightseeing activities that tourists could get involved in. To the East, you see whales gliding at the Peninsula Valdes and to Southern Patagonia, you find deserts that extend to melting glaciers. With all its majestic mountains and jaw-dropping scenery, the area shows mother nature at its best.
7. Rio De Janeiro, Brazil
The city is an awesome tourist attraction site famous for its nightlife. The people are known to host big carnivals with the signature monument being a 98-foot-tall statue of Jesus Christ that sits at the top of Mount Corcovado. The area also offers natural views from its scenic beaches and leafy mountains.
Fun Activities You Find
Taking to South America, you could start in Ecuador where you could scale a waterfall or head for a paraglide session while you are in Peru. You could also go sightseeing, birdwatching, wave riding, or just enjoy a Gaucho Experience in Patagonia. There is still more you could find to do in South America, given the vast area to be covered and ancient cultures to get in touch with.

Follow Sounds and Colours: Facebook / Twitter / Instagram / Mixcloud / Soundcloud / Bandcamp

Subscribe to the Sounds and Colours Newsletter for regular updates, news and competitions bringing the best of Latin American culture direct to your Inbox.
Share: