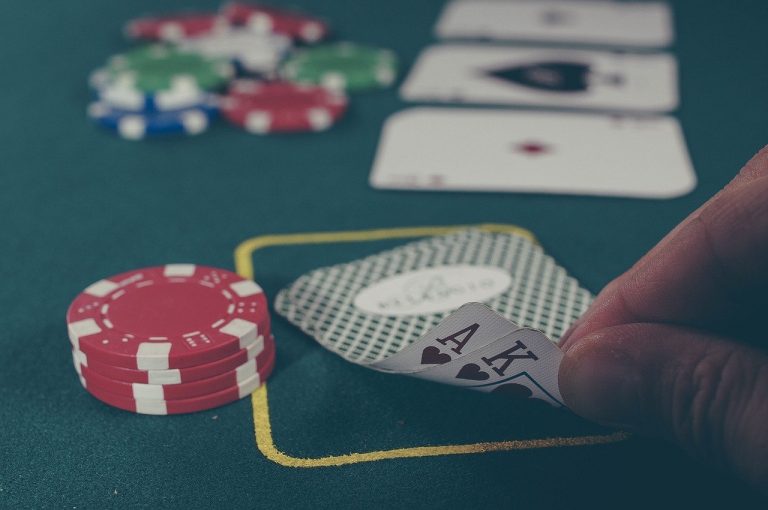 A Guide To Gambling In Latin America Casinos
07 July, 2020
The tourist industry in South and Central America has been on the rise for decades now. Great climate, gorgeous beaches, unique local cuisine, customs, and traditions. The list about the pearls of South and Central America can go on and on. Though the conclusion is only one, you must see it for yourself. The beauty of those landscapes and the kindness of its people is beyond explanatory. The continent makes it to must-visit lists of amateur tourists, to experienced travelers, to gamblers and fun-seekers. That's right, casinos in South America are definitely of those to visit. They can be a nice bonus to the trip not only for experienced casino players but even for first time players who are just looking for a little fun. For those who feel at casinos like at home and for those who are just curious, here is our guide to gambling in Latin American casinos.
It is different
It is just different. Let's take it out of the way now. South American casinos are just different in a number of ways. First of all, gambling experience across the continent will be different between all South American countries. Their laws and regulations towards gambling vary drastically from country to country. This is crucial to keep in mind, especially if you are going to gamble in more than one country.
It is widely popular across the continent
The beauty of Latin America is its young and fun-loving spirit. South America takes its entertainment very seriously, just look at all those parades, festivals, and national holiday celebrations. Casinos are no exception. People here take gambling as part of their culture and treat it accordingly.
Do your research in advance
Even though gambling and casinos are favorite pastimes across the continent, it doesn't mean they are legal everyone. There is a number of countries, such a s Argentina and Mexico where casinos are not just legal but widely spread and well organized. Though there are countries such as Brazil, where casinos are illegal and Peru where casinos are unlicensed. Though, despite the legal difficulties these countries still have online casino real money gambling options all over the place. However, we do recommend being extra careful in case you want to have a taste of such illegal casinos.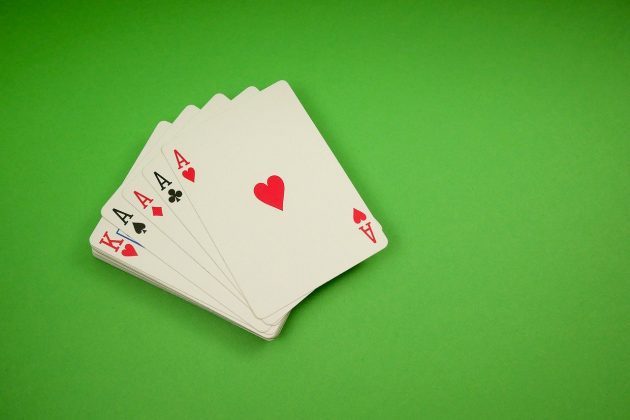 Argentina and Uruguay
Argentina and Uruguay are those countries that any gambler lover needs to visit at least once in a lifetime. These are highly casino-friendly locations. In fact, Uruguay has one of the oldest casinos in the continent and it is very much proud of this part of its history.
Uruguay is another example of how well casinos can be treated on the governmental level. Gambling is one of the most successful industries in the country, along with tourism. Though, keep in mind that different provinces in Uruguay can have a small difference in their gambling laws.
Brazil
Brazil, on the other hand, is the country which, officially, has a rather negative attitude towards gambling as such. Sport betting or any forms of gambling are illegal in the country since the mid last century. Though, the overwhelming majority of people of Brazil think differently. Illegal, underground, casinos are extremely popular among the population. Though recent years have shown some hope for the future of Brazilian casinos. The conversation about legalizing casinos are getting more common and loud. So, perhaps, rather soon we can witness some changes in the gambling laws in Brazil. Though, as for now, it is rather difficult for an average person, especially tourists, to get inside an illegal casino. And for those who manage that, it is crucial to stay careful and safe.
Conclusion
We hope you have enjoyed our guide on South and Central America casinos. The world is full of wonders and we definitely encourage you to travel more and to experience them for yourself. Especially, it is true in the case of South and Central America, the land of the people who truly know how to enjoy their lives. Casinos in Latin America are an adventure that any person, regardless of whether he or she is a gambler or newbie, had to visit at least once in life. It is the type of experience you simply can't get anywhere else. It's a good way to spend some time playing and gambling, forgetting about your worries and resetting your mind for the next day of sightseeing. So go ahead and good luck!
Bio
Jeff Blaylock is a freelance writer and world traveler. Jeff has traveled all across South and Central America, documenting everything he has seen on his way. Jeff is particularly passionate about gambling and other forms of entertainment across the globe.

Follow Sounds and Colours: Facebook / Twitter / Instagram / Mixcloud / Soundcloud / Bandcamp

Subscribe to the Sounds and Colours Newsletter for regular updates, news and competitions bringing the best of Latin American culture direct to your Inbox.
Share: