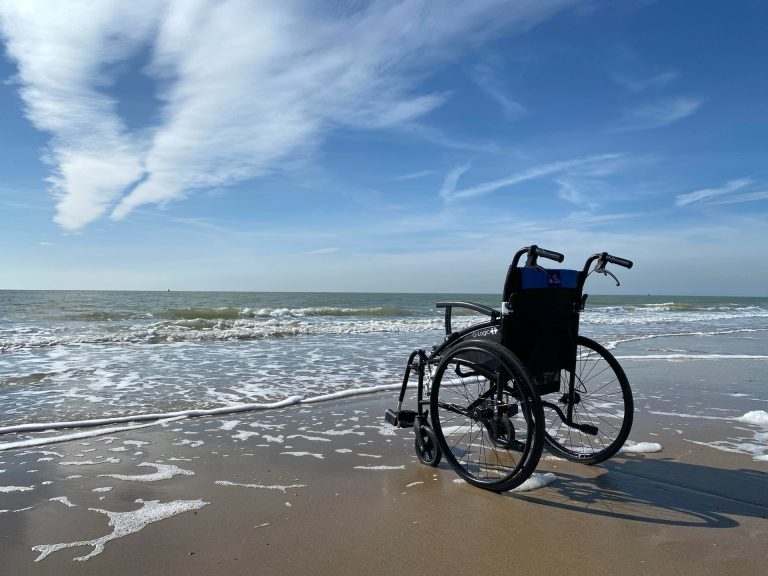 Argentina Promises Equal Rights and Treatment for Disabled People
03 March, 2022
Disabled people in Argentina have been fighting for accessibility and human rights for a long time. Back in 1968, disabled people staged a protest against the Argentinian government to speed up the administrative procedure for the demands. They locked themselves into the delegation office as a means of promoting their fight for equal rights.
There are growing bodies of research that have shown that barriers in the environment are restrictive for people with disabilities and for elderly people as it reduces these people's ability to manage their lives independently. The research has also shown that cities and countries in Latin America still have a long way to go in the battle to make their environments age and disability friendly.
Cerebral Palsy Patients
Cerebral palsy sufferers often need therapeutic help in order to assess the extent of the limitations on their mobility. According to CPFN, all people with this disability require differing levels of help. The governments of Argentina and other countries alike need to work hard to ensure that these people have their needs met.
Independence and freedom are closely related to mobility and the ability to move freely and easily around your environment. If there are unnecessary barriers in your city that prevent you from moving freely then you are not truly independent. It is for these reasons that the people of Argentina have become aware of the need to raise awareness of the plight of disabled and elderly people in the country.
Argentina Acknowledges the Struggle of Disabled People
According to the latest census data, around 5% of the Argentine population suffers from some sort of physical disability. This amounts to around 5 million people. This is clearly a cause for concern, as around 91% of the disabled population fell into the unemployed category in the country. This establishes a clear connection between unemployment, poverty, and disability in Argentina. The same connection exists in many other countries too.
One of the most significant steps taken to help disabled people with their employment issues was the implementation of the International Convention on the Rights of People with Disabilities. This international agreement, which has been ratified by most countries in the international community, and it makes Argentina fully accountable to carry out its commitment to helping people with disabilities live a full and free economic life.
Striving To Make A Change
Argentinean governments have also implemented various methods to ensure that public transportation is made easier for people with disabilities, as well as elderly people. Most buses in Buenos Aires are now equipped with a ramp alongside the manual door. Municipalities have also added automated ramps at most subway stations as well as street elevators in some parts of the cities. Additionally, The Borgen Project advises that public transport is free for anyone in possession of a disability certificate.
There has been international recognition for the plights and difficulties that disabled people face in their everyday lives and most countries around the world, including Argentina, are now starting to recognise and fight these problems.

Follow Sounds and Colours: Facebook / Twitter / Instagram / Mixcloud / Soundcloud / Bandcamp

Subscribe to the Sounds and Colours Newsletter for regular updates, news and competitions bringing the best of Latin American culture direct to your Inbox.
Share: