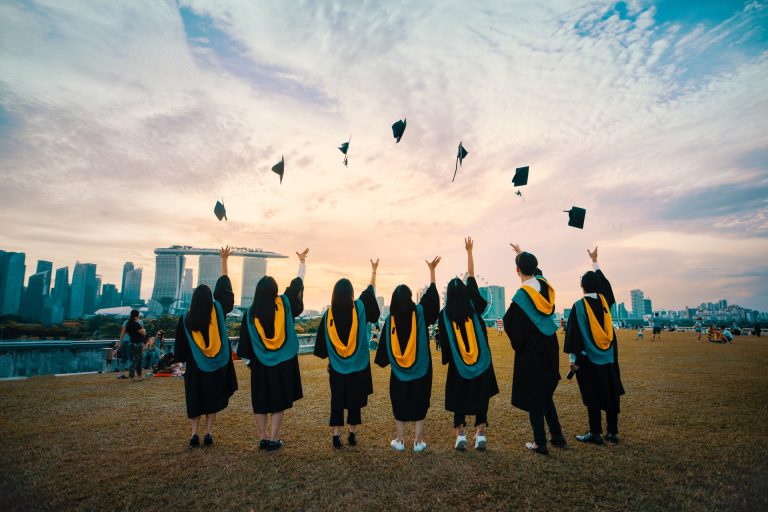 The Best Colleges in Latin America
14 October, 2021
If you're thinking about starting your studies in Latin America, here are some of the best colleges that you can attend.
Choosing where you want to study for your university degree is a very exciting decision, but can also be very challenging–you have so many universities to choose from!
If you already know that you want to study in Latin America, you're one step closer to narrowing down your options to finding your perfect university!
For those of you who already have your hearts set on studying in Latin America, or if you're just interested to see what their colleges are like so you can make a decision, this article is going to be for you.
We've created a list of 10 of the best colleges in Latin America to help you make your choice. We'll be telling you everything you need to know about where the college is, why it's so popular, and the degrees that they specialise in.
Even if you're not quite ready to go to college yet and you want help getting the grades you need to get into one of these colleges, there's plenty of help available online. Whether you need help with writing essays or homework help when you're working on geometry, you can find lots of support online.
10 Best Colleges in Latin America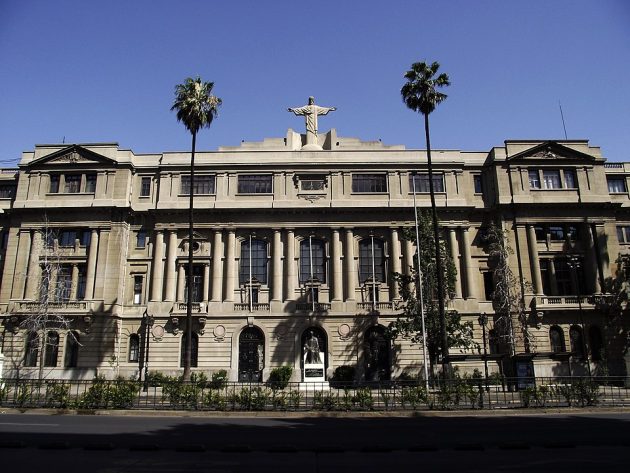 1. Pontificia Universidad Católica de Chile, Chile
If you've got high grades and want to get into the best college that Latin America has to offer, you might want to think about applying to Pontificia Universidad Católica de Chile.
It's consistently been at the very top of college rankings since 2018, but is also one of the oldest, and most prestigious, educational institutions in the country of Chile.
The college has 5 campuses in Santiago (Chile's capital city) and Villarrica, it also has a very large population of international students.
Although the college offers courses in a range of disciplines, it's most popular are the maths, physics, economics and management degrees.

2. Universidade de São Paulo, Brazil
If you're thinking of studying in Brazil, the best college to attend is the Universidade de São Paulo which is the country's largest and most-prestigious public university, with 11 campuses around Brazil's capital city.
Most of the courses taught at the college are delivered in Portuguese, and there's no on-campus accommodation which can often be a turn off for international students, but with a long list of notable alumni it's the perfect college to get a great education.
This college also offers a range of courses, but is most well-known for its science and law courses.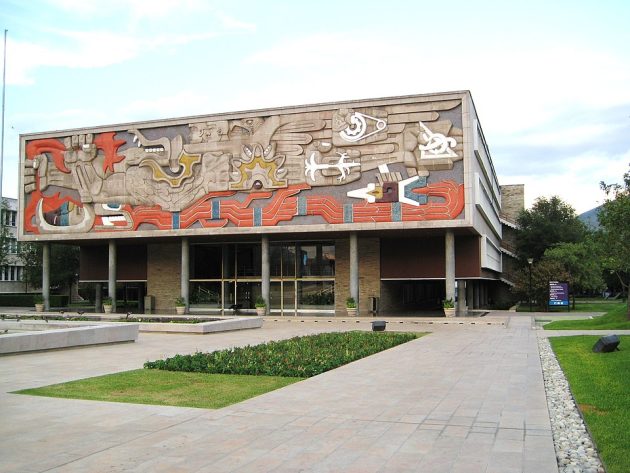 3. Tecnológico de Monterrey, México
Founded in 1943, Tecnológico de Monterrey is Mexico's largest private college that's also not-for-profit.
The University is pretty inspiring as it focuses on developing students who can become agents of change in the future and who are able to help others. The college has over 31 campuses across many of the major Mexican cities.
The college focuses on technology courses and has very strong international programmes, modern sports facilities and lots of extra curricular activities that students can enjoy in their free time.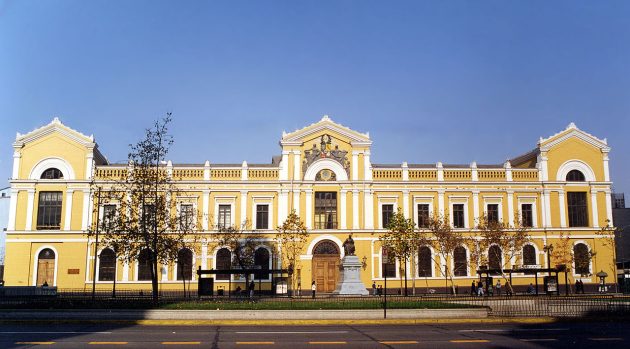 4. Universidad de Chile, Chile
Another top university in Chile is the Universidad de Chile which is based in the capital city of Santiago. It was founded to promote developments in the field of science and technology and promote democracy.
The college has become most well-known for its pioneering scientific research and technology courses, but has also taught some highly notable people–20 Chilean presidents, Pablo Nerua and Gabriela Mistral.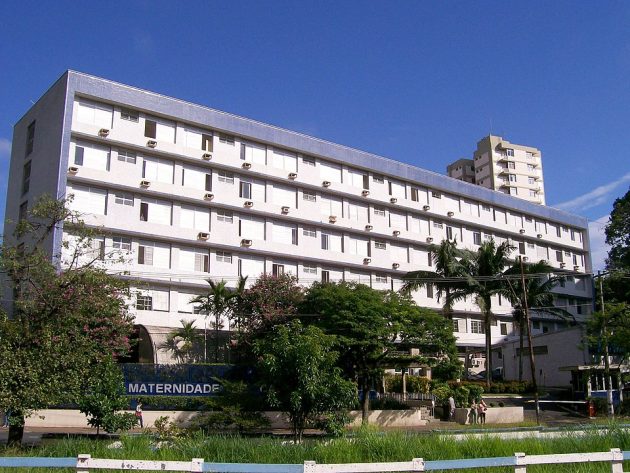 5. Universidade Estadual de Campinas, Brazil
Universidade Estadual de Campinas, also known as Unicamp is a public research University that has campuses in the Brazilian state of São Paulo.
It's a very competitive college to get into, but boasts some of the most advanced courses in medicine, engineering and applied sciences.
Like most of the public universities in Brazil, students don't have to pay any tuition fees–even if they're international–but they will be required to sit an entrance exam to prove that they can speak enough Portuguese in order to study.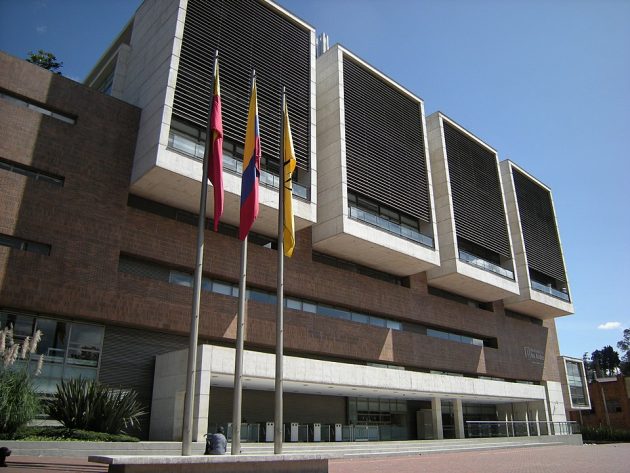 6. Universidad de los Andes Colombia, Colombia
This Colombian college, based in Bogotá, is a fairly small university that only accepts a small number of international students every year where they can study courses in engineering, management, law, science, arts, education and medicine.
The college is very focussed on scientific research and has over 163 laboratories across the campuses for students and researchers.
Applications are extremely competitive, and students will often have to show a very strong academic background in order to get a place. Once you are accepted, you can tailor your degree to suit you and your interests as the university is very flexible and supportive.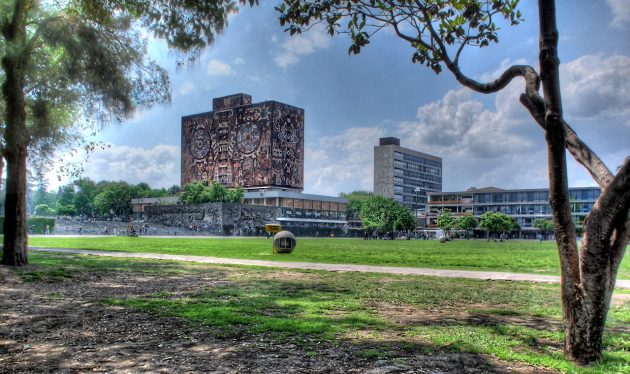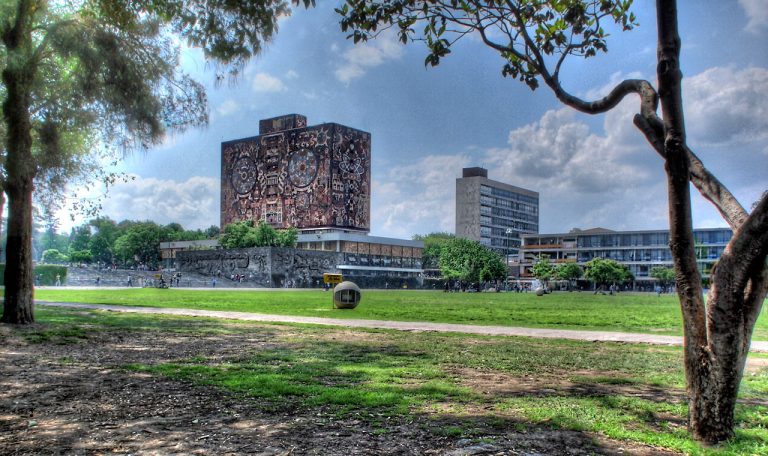 7. Universidad Nacional Autónoma de México, Mexico
This is one of the world's largest universities, with over 269,000 students that come to study on the campus that's spread out around Mexico City and focuses on science and technology.
Most of the courses are taught in Spanish, but Universidad Nacional Autónoma de México offers intensive Spanish preparation courses to help international students brush up on their language skills before starting their studies.
If you want to follow in the footsteps of some of the most influential Nobel Laureates, presidents and philosophers, this could be the perfect college for you.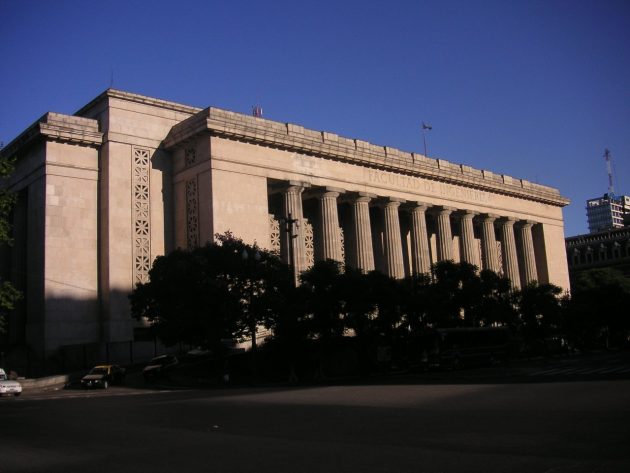 8. Universidad de Buenos Aires, Argentina
Universidad de Buenos Aires is the highest-ranked college in Argentina and is the home to over 110,000 students, including almost 30,000 international students.
The school has no main campus, but instead has buildings across the capital city of Buenos Aires. This is another public college that offers a range of degree programmes, but it ranks highest for it's degrees in anthropology, law and sociology.
A fun fact is that the famous revolutionary, Che Guevara, attended this prestigious university!
9. Universidade Federal do Rio de Janeiro, Brazil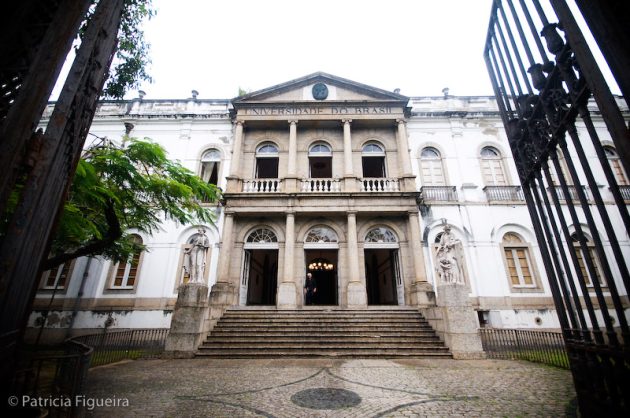 If you haven't decided exactly what you want to study at university, you're bound to find the perfect programme for you out of Universidade Federal do Rio de Janeiro's 170 undergraduate courses.
The university is most known for its courses in the arts and humanities, engineering, sciences and technology courses, but also has plenty of others to choose from.
There's a thriving population of international students, and also lots of opportunities to study abroad and get connected to some of the leading businesses in Brazil.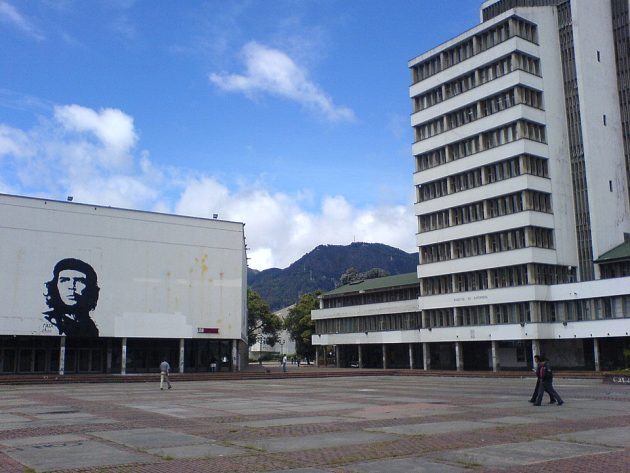 10. Universidad Nacional de Colombia, Colombia
Our final college on the list is the Universidad Nacional de Colombia that has 2 main campuses in the capital city of Bogotá and also Medellín.
It's one of the most competitive colleges in Colombia to get into so it only selects the best of the best of students, in fact only 10% of students who apply get accepted!
It's most known for its arts, education and health courses.
Conclusion
We hope that this article helped you learn more about all of the best colleges in Latin America where you can study – we know there's a lot of choice, but hopefully this helped you to narrow it down.
Let us know if you choose to apply to any of them!

Follow Sounds and Colours: Facebook / Twitter / Instagram / Mixcloud / Soundcloud / Bandcamp

Subscribe to the Sounds and Colours Newsletter for regular updates, news and competitions bringing the best of Latin American culture direct to your Inbox.
Share: