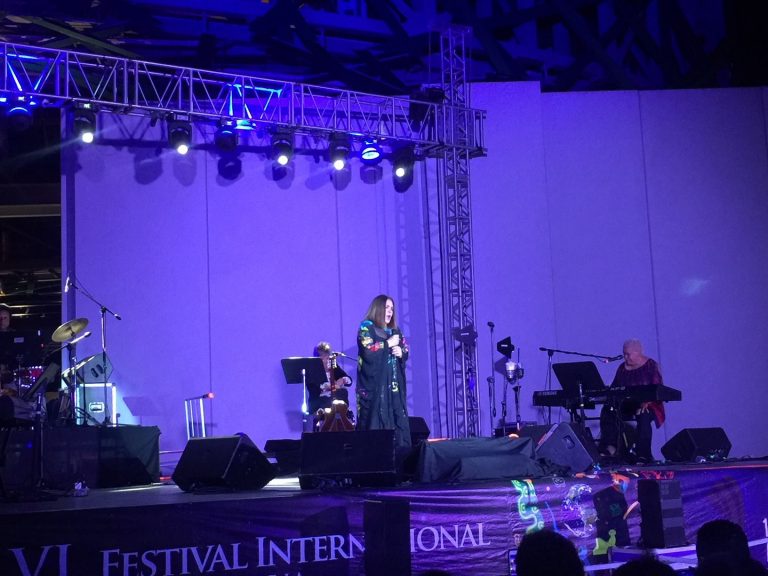 Best Music Festivals In Mexico
02 August, 2019
Mexicans love good food and to play slots online. But they appear to love good music even more. Thus, one can often see them dancing, and playing all kinds of musical instruments the whole day.
There happen to be lots of music festivals held throughout this music-loving country. The best of these are as follows:
EDC Mexico – Electric Daisy Carnival is located in Vegas and widely regarded as one of the most outstanding raves on the globe. So as to spread the fun and cheer to the widest audience possible, they are now active in Mexico City. Their music festival is held every year in February and should not be missed at any cost.
VIVE Latino – This is one music festival that overshadows other music festivals. It is held in March in Mexico City and is usually attended by more than 80,000 music lovers, who seriously clap, sing and otherwise enjoy themselves to the fullest extent possible. The music played here cover a wide range of genres. This is assuredly not a music festival that can be missed.
Corona Capital, Guadalajara– This is held in Guadalajara usually in the month of April. It is a space where new and emerging bands can show up and not get booed off. Established acts and international artists also put in an appearance here and the atmosphere simply cannot be explained with just a few words.
Pa'L Norte – This music festival takes place every April in Monterrey. It aims at promoting the culture and traditions of the people of Northern Mexico and welcomes Mexican, Latin American and International artists. While the style and design of this music festival are never static, its underlying principle always holds true.
Ultra Mexico, 2018 – This music festival had its origins in Miami. First held in 1999 in that city, it soon spread all over. An edition of it is held in Mexico City in October. The events here last a couple of days, features the best EDM DJ's on the globe and has everything to look out for.
Community Festival – Held in January, in Tulum, this music festival host a very careful selection of international, Latin American and Mexican artists. They gather in an environment of stunning natural beauty to play the music that would surely please everyone.
Arena Festival– held in January/February in Playa del Carmen, the Arena Festival is fully loaded with excitement. It features DJ's so hot that they are practically radioactive, as well as a crowd so wild that it parties and have fun all the time. This music festival draws music-lovers from all over the globe and is held in the unsurpassed beauty of the Mexican Caribbean. Sights, sounds and action found here are simply peerless.
Son Jarocho Music Festival – Held in February in Tlacotalpan, a rather charming colonial town on the river, this music festival is a 3-day extravaganza that showcases the best of traditional Veracruz music.
Guelaguetza Festival – This music festival is held in July, in Oaxaca. It celebrates the diversity and culture of the disparate Oaxacan communities and gives them the next level of enjoyment.
Carnaval De Mazatlan – This is a 5-day event that is held in Mazatlan. It kicks off early in the year -February- and is a very important music festival that the city itself spends a year getting ready for.
Inception Music Festival – Cancun is world famous and for good reason. It is the number one Spring Break destination for students searching for the unusual and the exotic and has the most stunning beaches, amazing resorts and a wide range of peerlessly exciting daytime and nighttime activities. In the year 2013, StudentCity kicked off the Inception Music Festival. This is held in March and is a 30 day and 30-night festival that offers limitless happiness and excitement.
Bahidora Festival – This festival is too colourful for the corneas and is a 3-day celebration held in Morelos, in February. Lots of exciting activities are featured in this jungle location, which includes soul-stirring music and excellent food.

Follow Sounds and Colours: Facebook / Twitter / Instagram / Mixcloud / Soundcloud / Bandcamp

Subscribe to the Sounds and Colours Newsletter for regular updates, news and competitions bringing the best of Latin American culture direct to your Inbox.
Share: