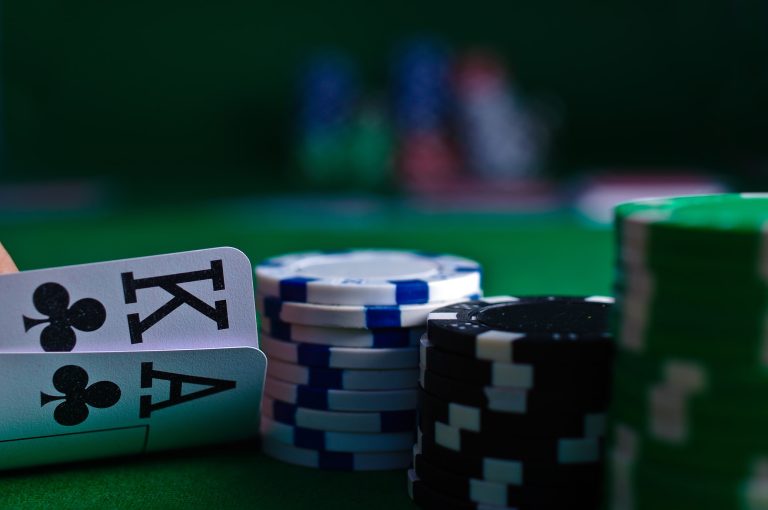 Can Latin America Eclipse the US iGaming Market?
19 May, 2022
It could be argued that Latin America is a bit late to the party when it comes to iGaming. However, there are good reasons, and as these are being addressed, the industry is skyrocketing in South America, generating a vast market with significant players like Bet365 casino moving in. The US also had a slow start because of laws banning all forms of gambling, but since these have been rescinded, in part at least, this is another country that has shown tremendous growth. But will Latin America surpass the US iGaming Market? Let's look at the vast continent's potential:
The Confounding Variable
The main reason that Latin America is only just discovering the iGaming market, and this includes casinos, sports betting, and internet gaming, was down to a lack of technology. For a long time, internet access was very limited, and the high cost of desktops or laptops meant many people simply could not afford to have a computer. Mobile phones saved the day, and almost overnight, the phone industry expanded and conquered Latin America, with most people now owning a handset and with it access to the internet and the who iGaming Market.
The Numbers Game
The population of Latin America is far greater than the US, with roughly 664 million people living there in 2020, compared with 331,002,651 in the United States in the same year. So, logically the untapped potential for iGaming gives Latin America the edge, as there are simply twice as many people there. Armed with mobile phones, the local population started to discover internet-based gaming, and figures recorded in December 2021 showed that 422 million players had signed up for a variety of online games in Latin America, and on average, 2/3 of them are spending an hour each day playing their chosen games.
Legislation
In the US, there was a massive legislation change in North America, and this led to their boom. Decision making on the most popular online gaming sectors, casinos, and sports betting, was moved to the state level in 2017, and although not all states have legalised gambling, those that did saw huge growth. It is a similar story in Latin America. Ecuador and Brazil are still firmly against this form of entertainment and only legalise the state lottery. However, Argentina has legalised gambling and realised a massive benefit for their finances in the form of taxation, bringing in $2.4 billion each year.
The Popularity of Football
When countries legalise sports betting, there is a natural uptake of fans rushing to place a wager on their favourite teams. Football is one of the most popular sports to watch and support in Latin America, so it is no surprise that this is also one of the most lucrative gaming markets. Once punters access the platforms, they are offered a wide range of bets on many different sports, and there seems to be no shortage of Latin Americans enjoying this form of entertainment.
Casino Games
Online casinos are also enjoying colossal growth; with the legislative changes and access to technology, plus other factors, the industry is exploding. Predictions for the next ten years put new signups at one billion new players across the globe in this period, but with a high percentage coming from the Latin American population as technology becomes more affordable. Of course, the uptake is higher among younger people, and as more of them reach legal gambling ages, they will add to the numbers. This is the generation that was born with mobile phones in their hand and therefore enjoys exploring what they can do and enjoying the experiences they offer.

Follow Sounds and Colours: Facebook / Twitter / Instagram / Mixcloud / Soundcloud / Bandcamp

Subscribe to the Sounds and Colours Newsletter for regular updates, news and competitions bringing the best of Latin American culture direct to your Inbox.
Share: