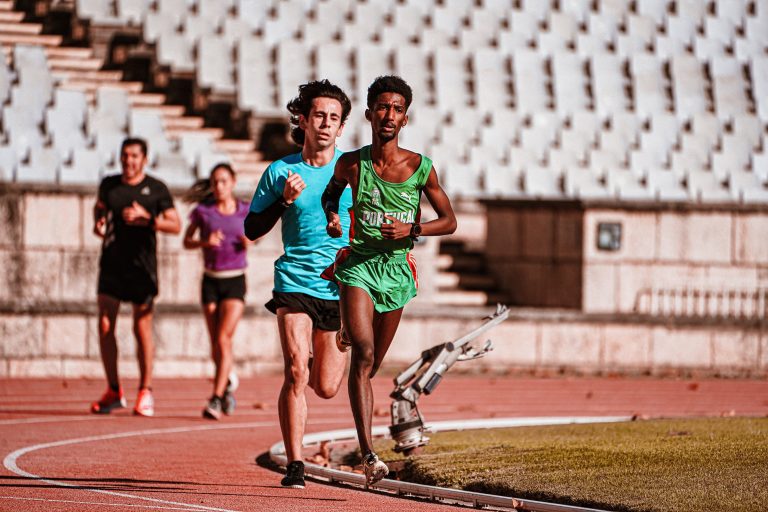 Clothes for Marathons and Running Races in Latin America
21 March, 2023
Running races and marathons are very popular in Latin America. Among the most well-known ones are the Bogota Half Marathon (Colombia), Mexico City International Marathon (Mexico), Patagonian International Marathon (Chile), Grand Salomon K42 Adventure Marathon (Argentina), Costa Rica Ultra Trail — La Transtica (Costa Rica), Ultra Bolivia Race (Bolivia), and Escape from the Jungle Race (Belize). Every year, various individuals are frequently seen competing in running events. Many more people still wish to do so. If you are among these people, one of the variables that contributes to your enjoyment of your marathon race is the clothing you wear. This makes it crucial for you to discover the significance of marathon clothing. Then you will know what to wear for Latin American marathons and other running races. This article will explore the significance of your marathon clothing and how to select it.
What Should I Look for in Running and Marathon Clothes?
The convenience of the clothing is one thing to seek in clothing that you plan to use for marathons and other running competitions in Latin America. The comfort of the clothing a marathon runner wears is crucial to their ability to perform at their best while staying on course. Because of this, whatever clothing you decide to wear must be comfortable. This is why clothing companies like The Charity Clothing Company are popular suppliers of gear for marathons and other running events. Some considerations must be made in order to choose the most comfortable clothing. This will lead us into the next section in the following paragraph. Let's investigate.
How to Pick Running and Marathon Clothes
The qualities mentioned below are necessary for the best running and marathon clothing because they all contribute to your comfort while running. Let's look at them now.
· Moisture-wicking properties: When performing any physical exercise, moisture-wicking properties involve drawing moisture from the skin with the help of tiny, built-in capillaries in the cloth. Moisture is drawn to the fabric's exterior during the process, making it simpler for it to evaporate. Any materials a runner plans to wear during their marathon competition must have the ability to wick away moisture. This is necessary so that perspiration does not soak through and saturate the fabric. Preventing this saturation is why moisture-wicking clothing is beneficial for marathon runners; it quickly transfers sweat to the fabric's top layer and dries it out. This gives you an edge by regulating your body temperature through keeping you warm in the winter and cool in the summer while running.
· Weather compatibility: In Latin America, marathons and other racing competitions are held throughout the year. You must therefore pick clothing that you will find comfortable based on the current season. For instance, wearing a running jacket could be necessary to keep you warm in the winter or when there are powerful winds and precipitation. Summertime calls for lighter attire.
Conclusion
Nylon, polyester, bamboo, and spandex are a few examples of clothing materials with different degrees of moisture-wicking properties. Always keep in mind that your comfort is crucial to your performance in the marathon. As a result, choose weather-appropriate clothing.

Follow Sounds and Colours: Facebook / Twitter / Instagram / Mixcloud / Soundcloud / Bandcamp

Subscribe to the Sounds and Colours Newsletter for regular updates, news and competitions bringing the best of Latin American culture direct to your Inbox.
Share: