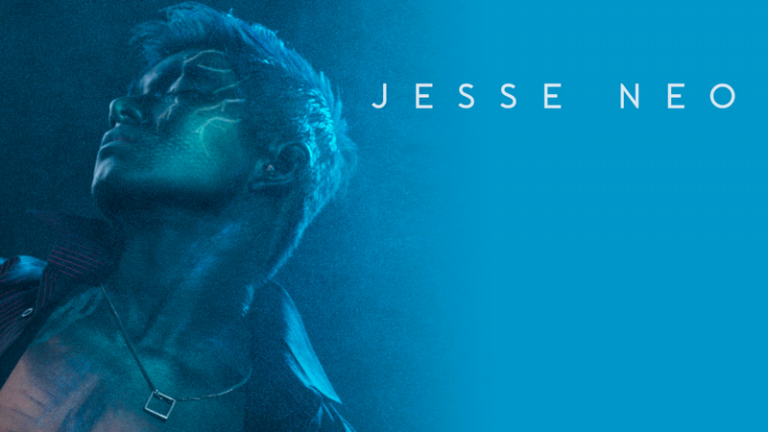 DJ Jesse Neo Releases Gemtracks in South America
16 March, 2020
DJ, singer-songwriter and producer, Jesse Neo, originally from Australia, is known for his catchy electronic music with strong Latin American influences. However, we were surprised to learn the 22-year-old, now based in Los Angeles, has taken the unpredictable step to move into the tech world with his online musician platform, Gemtracks – and has his eyes on South America.
"I began taking music lessons during primary school and was known for being part of the school orchestra," Neo told us. "However, my passion for music didn't really turn into a fulltime career until 2017 when I switched over to EDM, DJing and producing."
It was that year, with the release of his debut single, 'Sex Magic' that bought the Australian into the limelight. Record labels and YouTube channels began reaching out to him to compose and produce electronic beats and soundtracks. Eventually with the opportunity, he relocated to Los Angeles.
But it didn't stop there. Jesse began receiving endless calls about making beats that he literally had no time to even have an actual meal.
"Then suddenly it just hit me," Neo exclaimed. "Why not create an online website where I could put my music and let anyone buy them without having to first contact me."
From that, Gemtracks was born.
Beats were being sold between $99 and $599. The selling point is the fact each track could only be sold once, giving it an element of exclusivity. Furthermore, the buyer becomes the new copyright owner.
"Slowly many of my producer friends showed interests in the website too. Why not turn it into a marketplace where anyone could sell beats, they asked me."
Jesse took the initiative and gathered several of his peers to program the website and produce additional beats. Some of them include a PhD computer scientist (who wishes to remain anonymous), American singer-songwriter Milana Leybovich of Nuthin' Under A Million, Venezuelan producer Luis Moncada, Argentinian singer-songwriter Nacho Trejo and Brazilian producer Pedro Alexander.
"We currently have our eyes on the Latin American market," the Australian told us. "Many of the people in my team are actually from South America and they suggested to target that part of the world. I thought it was perfect. I just love the culture there and I truly believe Gemtracks will suit that market well."
We then moved to discuss the future of Gemtracks and heard very promising news.
"Besides buying and selling beats, we aim to turn Gemtracks into an all-in-one platform that musicians from any part of the musical journey will be able to utilize to complete their songs," Neo hinted. "In fact, we are currently working on the feature to book recording studios."
From what we can see now, there are already many features beside buying beats on Gemtracks. These include a database of recording gears, and an educational directory on topics such as record labels looking for artists and The Difference Between Shure SM48 vs SM58 Microphones among many others.
If you are interested in finding out more about this amazing platform, head over to Gemtracks now.
You can also listen to Jesse Neo's music on Spotify.

Follow Sounds and Colours: Facebook / Twitter / Instagram / Mixcloud / Soundcloud / Bandcamp

Subscribe to the Sounds and Colours Newsletter for regular updates, news and competitions bringing the best of Latin American culture direct to your Inbox.
Share: