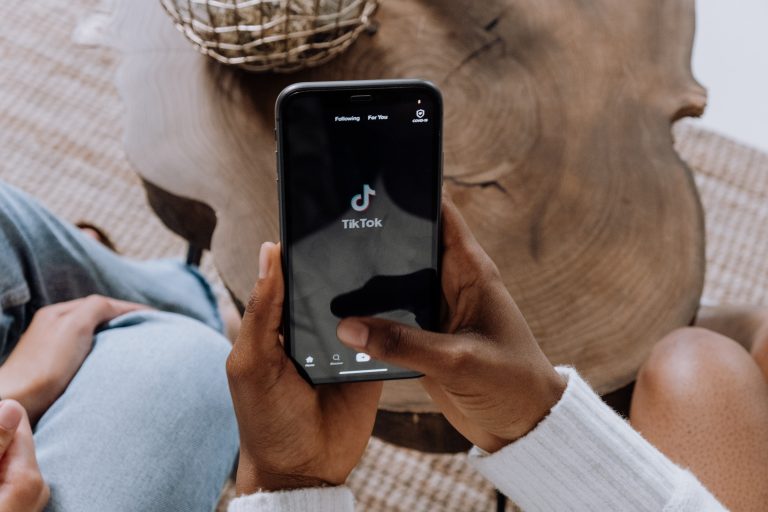 Do Musicians Need to Establish Themselves in the Digital World Before the Metaverse Takes Over?
01 August, 2022
The world of music is changing, and it's simply not enough for artists to record a track and put out a music video these days. They need to engage with fans on social media, have a digital presence, and franchise themselves into various other forms of entertainment.
With the metaverse around the corner, more pop stars need to get prepared for this future way of using the internet. Some big names have already jumped on board and have found success from hosting online concerts in game worlds.
More Youngsters than Ever are Accessing Entertainment Online
The days of music artists existing outside of the realms of the internet and social media are quickly fading. That's because technologically savvy listeners are getting older. Most people in their forties and fifties are well versed in the online universe now, and generations beneath them virtually live on the internet.
There's a quiz from ExpressVPN that lets you check your technological age. If you use multiple devices and spend a lot of time on a screen each day, chances are it'll give you a lower number. The questions in it highlight how times are changing, though. Indeed, even people who get an older score are likely to know their way around a smartphone.  
Surveys like this show how more people are using smart devices and social media these days. In fact, 11 per cent of people spend over five hours a day on TikTok, and 14 per cent spend the same amount of time on YouTube. Therefore, musicians that want to reach these people need to be present on these platforms as well.
Some Musicians are Already Making Use of Digital Trends
Aside from getting well-established on social media, artists should develop their digital presence in other ways too. This means becoming a pixilated version and entering game worlds where a vast number of people spend their time. There have already been a few major acts that have done this.
One of the biggest concerts ever in a digital format was the Travis Scott show, Astronomical, which took place in Fortnite in 2020. It was one of the most popular online shows of all time and reached more than 27 million people. Because of its success, other stars were inspired to do the same.
There is even a list of the best in-game concerts in NME, with Ariana Grande having also performed in Fortnite. Minecraft and Roblox are other virtual worlds that played host to music shows and attracted thousands of listeners. Block by Blockwest and Royal Blood are other big names to have played in these worlds.
The likes of Minecraft and Roblox are precursors to the Metaverse, and they can give a hint of what this social media universe will be like. If there are already hit concerts within them, you can bet that there will be many more in the future.
The New York Post suggests we will all be living in the Metaverse by 2030. Musicians need to establish themselves in the digital world before then to get a head start. The best way to do this is through social media and hosting concerts in games like Fortnite.

Follow Sounds and Colours: Facebook / Twitter / Instagram / Mixcloud / Soundcloud / Bandcamp

Subscribe to the Sounds and Colours Newsletter for regular updates, news and competitions bringing the best of Latin American culture direct to your Inbox.
Share: