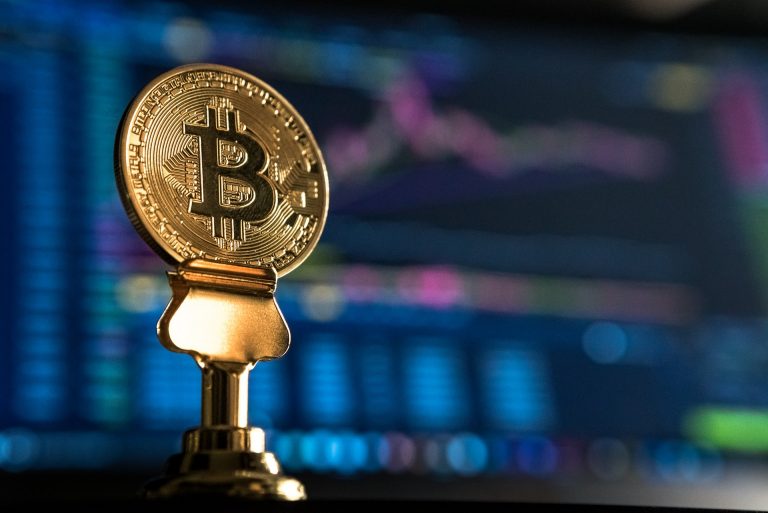 El Salvador Leader Wishes To Push Bitcoin Further
04 April, 2022
El Salvador has been in the headlines as of late, for its integration of Bitcoin within its national treasury. The president Nayib Bukele is hoping to push Bitcoin further, with a raise of $1 billion for the country. The funds are believed to be raised through the funds of international crypto traders that are localised to the region. However, Bukele certainly received many critics from the US for his actions thus far. It was only last year that Bukele got El Salvador to be the first nation to go all out when it comes to adopting Bitcoin completely, and because of that, Bitcoin alongside the US dollar, is the national currency.
Bitcoin is of course a local tender for more than just national currency, many industries are moving forward to pushing Bitcoin as their main form of currency and payment method. iGaming sites and gambling is the biggest for the online presence it possesses when Blockchain is concerned. If you are wondering where the best place would be for Blockchain payment tendering as a fellow gambler, www.csgobook.com would certainly be the spot to head out to. There are multiple options which all provide the same thing, in terms of payment method preference.
The Bitcoin bond was launched at a time when Cryptocurrency was hugely welcomed by investing enthusiasts, however the push from the president is still in conflict with divide, from many that believe the war within Ukraine, to give huge uncertainty to the market. It is very volatile at present.
Bitcoin Beach
The beach on El Zonte, and businesses within the area, are pretty happy with the president's decision to push Bitcoin more aggressively. It is believed that since Bitcoin became an official cash tender, this has first and foremost pushed tourism greatly, especially with cryptocurrency fans from all over the world. Additionally, the local businesses who had invested in Bitcoin last year, made larger returns on their investments, and were able to purchase equipment and further renovations, to push their renovations and improve their brand image.
Before Bitcoin became a local cash tender, many locals had waited for the rumours to become true, before investing further into revamping their businesses. With profit returns from Bitcoin last year being more stable and positive as the months surpassed, there was greater hope for investors to make something out of themselves. Many people regret not investing sooner, especially with a majority of retail and beyond accepting Bitcoin now. It would have been relatively easy to purchase property, cars etc. should individuals sought out investing into cryptocurrency within El Salvador.
Bitcoin has helped millions of people, that is the undoubted truth. For those who do not have traditional bank accounts, the decentralised payment method has allowed many to avoid transfer fees, when getting payment help from family who live abroad. Even vacationers nowadays are visiting El Salvador, without having to convert currency over, and worry about additional fees from bank handling. If you have cryptocurrency, you are free to simply tap your crypto card on any card reader and assume payment will go through. European regions and the Northern Americas have still got a lot of catching up to do, where payment tending is involved. Making cash conversions, currency fees and so on, still very much a modern-day issue. Especially for business officials who work to and from multiple locations across the globe.
Bukele has mentioned how Bitcoin could stir a permanent influx of new residents in the next years to come, for tax reasons and more. He believes El Salvador will be known as a Bitcoin tax-free zone, which will be an opening to much more investment and evolution.

Follow Sounds and Colours: Facebook / Twitter / Instagram / Mixcloud / Soundcloud / Bandcamp

Subscribe to the Sounds and Colours Newsletter for regular updates, news and competitions bringing the best of Latin American culture direct to your Inbox.
Share: