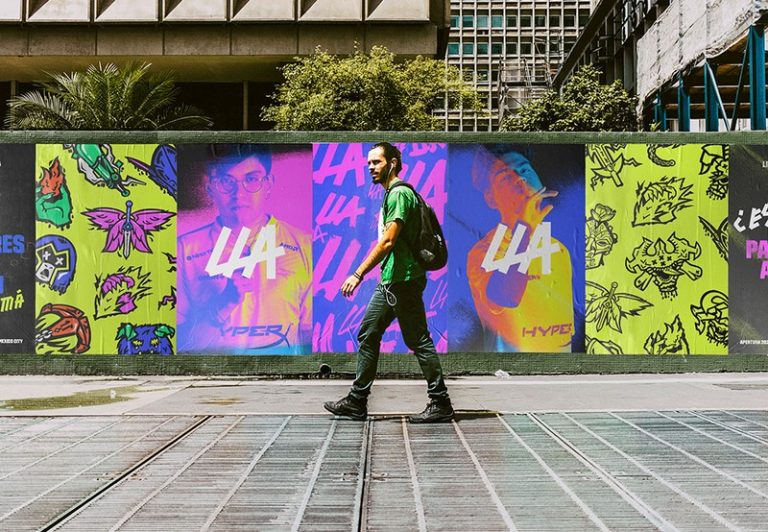 Exciting Things You Can Experience In Latin America
07 April, 2020
Whether you are planning an exotic vacation with your time off work or you live in the area, there are tons of things to explore that you likely have no idea about. In fact, most people don't even know that twenty sovereign states make up Latin America. They run all the way for the US-Mexican border to the Tierra del Fuego in Argentina. This is a huge distance, and within that distance, there are a plethora of things that you can only see in these places. For instance, the world's tallest waterfall, the Bolivian salt flat, a Colombian carnival, the Amazon rain forest.
These are all things that you will find in Latin America, and even some of the locals haven't taken the time to enjoy them. Whether you just haven't had the time or the funds, you should take the time to experience these once in a lifetime experience in Latin America. That being said, there are so many great things to do that'll you'll likely only have time for a few of them here and there. Below, you will find the ones that are pertinent to any bucket list.
Haucachina, Peru
Not many people would think that visiting a desert would be worthwhile. Well, it is when you are visiting a true oasis. And, that is exactly what you are getting when you venture to the southwest of Peru. Here lies a little oasis right in the middle of the desert that most of the locals don't even know exists. It is called Huacachina and is a natural lake surrounded by sand dunes that rise up to over a hundred feet tall. The area is a constant source of water thanks to the natural lake a must for anyone traveling through. You can stop and sandboard, dune buggy, or just sit around and soak up the beautiful sun.
Uyuni Salt Flats, Bolivia
The salt flat was mentioned earlier in this article, and they are certainly worth mentioning again. They provide one of a kind views that you would only ever be able to capture here. A true photographer's dream, as you can capture pics and photos that look like they come straight from a postcard. The entire place is 4,000 square miles with an elevation of no more than one meter at any one point, but the most impressive part is the impression that it gives off. Just standing there looking at the site will look like the land is pushing the horizons to its limits. If you happen to be through here at the right time of the year, you might just be lucky enough to catch a peek of some migrating pink flamingos.
Belen Market, Iquitos, Peru
If you want to experience the indigenous Amazon, there is simply no better place than Iquitos. It is a melting pot of local tradition and lies deep in the Amazonian rainforest. It is even the largest city in the reason and a perfect place to see centuries of Peruvian history and culture. The Belen Market is more than just a tradition to the locals. It is like a way of life. This is where the locals convene, meet, trade, and swap goods. You can even likely find a cellphone here from one of the vendors, which you could then use to log into your favorite joker123 site and place a bet or two while you are on vacation.
Angel Falls, Venezuela
Speaking of the highest waterfall in the world, it is one that can be found right here at Angel Falls in Venezuela. The waterfall itself measures in at over 3,000 feet tall and is a magnificent site of beauty. The site actually has two different names as the local will commonly refer to it as the waterfall of the deepest place, while the English refer to is at the first American aviator that flew over it, Jimmie Angel. Speaking of a flyover, this will without a doubt be your best and easiest option for taking in the true beauty the place holds. However, the trek through the jungle might be an exhausting and trying one, but making it there isn't something that many have accomplished. It would be well worth the arduous journey if you think you are adventurer enough.

Follow Sounds and Colours: Facebook / Twitter / Instagram / Mixcloud / Soundcloud / Bandcamp

Subscribe to the Sounds and Colours Newsletter for regular updates, news and competitions bringing the best of Latin American culture direct to your Inbox.
Share: