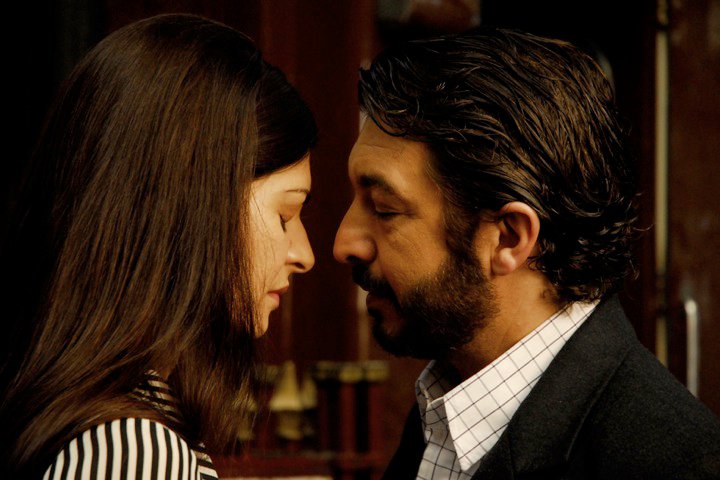 Four of the Best Latin American Movies Ever Made
26 October, 2018
Latin American movies might not have quite the same reach and audience as their English language counterparts, but one thing they're not lacking in is quality. A testament to the brilliance and creativity of Latinos everywhere, the best of them feature sterling acting, gripping scripts, and truly transcendent stories. Want to experience their emotional and insightful offerings for yourself? Here are five of the most powerful to start with.
The Secret in Their Eyes (2009)
Directed by the talented Juan José Campanella, The Secret in Their Eyes was released to critical acclaim in 2009. One of those rare and brilliant movies that merges many different genres – from action to mystery to humor to love – and does all of them well, this gripping Argentinian tale should be watched over and over again. It tells the story of Benjamin Esposito, a novelist struggling to write about the tragic murder of Liliana Coloto, whose case he originally tried to solve two and a half decades before. As our protagonist struggles to come to terms with his past, he soon realizes that Liliana's story – and the ongoing ripple effect of her murder – is far from over. You'll be on the edge of your seat from start to finish.
The Gambler (2016)
Based on a novel by Russian author Fyodor Dostoyevsky, The Gambler is a film set against the backdrop of 21st century Mar del Plata. Following the story of retired gambler Alejandro Reynoso, it takes us along on his journey as he tries to gift Paulina, the troubled grandchild of a wealthy entrepreneur, a significant sum of money. Falling under Paulina's spell, Alejandro is convinced to resume his old ways and bet the money on a game of roulette, to help her out of the trouble she's found herself in. The film will be of particular interest to the online gambling generation, thanks to its realistic depictions and high-stakes action, so if you've ever played real casino games on your iPhone or laptop, it's likely a good pick for you.
Silent Light (2007)
Carlos Reygadas is widely considered to be one of the most talented and enigmatic film directors in Latin American cinema, and Silent Light is his greatest masterpiece to date. Winner of the Jury Prize at the Cannes Film Festival, this fabulous offering explores the concept of unfaithfulness amongst a Mennonite community; namely, how a strictly religious married man deals with the impossible conundrum of choosing between his true love and his family. The acting is so strong and the script so magnificent that you'll feel the protagonist's inner conflict at your very core.
Embrace of the Serpent (2015)
Last but not least, we suggest watching the inimitable Embrace of the Serpent. A mind-bending film courtesy of a brilliant collaboration between Ciro Guerra and Jacques Toulemonde Vidal, it follows the journey of an Amazonian shaman and his unlikely allies: two foreign scientists who also wish to find the sacred plant he seeks. Released in 2015, it is one of the finest treatises on the uncomfortable relationship between colonialism and mysticism, making it well worth a watch for the cultured and the clever.
Which of these four Latin American masterpieces will you try first?

Follow Sounds and Colours: Facebook / Twitter / Instagram / Mixcloud / Soundcloud / Bandcamp

Subscribe to the Sounds and Colours Newsletter for regular updates, news and competitions bringing the best of Latin American culture direct to your Inbox.
Share: