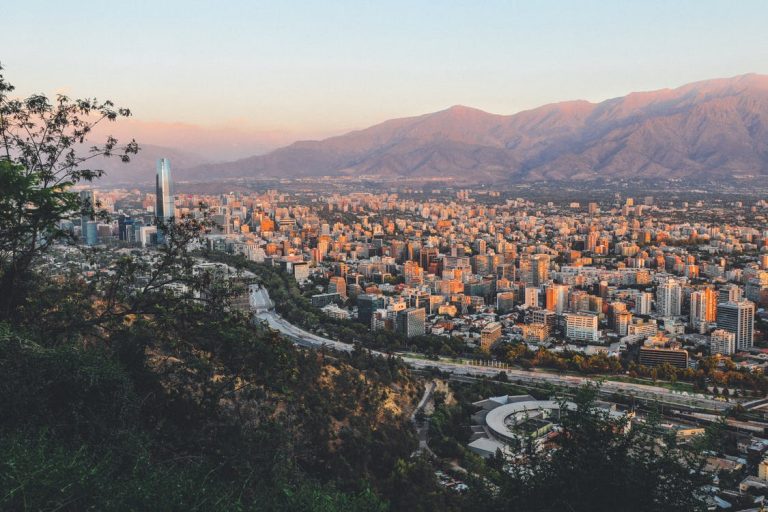 Gambling Opportunities in Latin America
21 February, 2020
Latin America is a popular tourist destination, with the region's tourism and travel industry contributing more than $400 billion to the regional gross domestic product (GDP). It's a terrific continent to visit, but if you go there, you should bear in mind that some of the laws will be different. That makes it a good idea to clue up on them a little before you visit, especially if you're planning to gamble while you're there. Depending on the type of gambling, you could end up in hot water.
Casinos
Latin America has a mixed attitude towards casino gaming, with some countries, such as Brazil, Ecuador and Paraguay, outlawing it, and others — Argentina being one of the most receptive — embracing it. Argentina has relaxed local laws towards casinos and gambling, and in the capital, Buenos Aires, you'll find 79 different casinos. Venture out of the capital and you can find large casinos in Rosario — with one casino blending Rosario's carnival atmosphere with the grandeur of Las Vegas — and; slightly north of the capital, in the neighbourhood of Tigre. You can play on slots, sit down to some Texas Hold'em, play Punto Banco (a variation of Baccarat), roulette and blackjack.
Argentina's neighbours, Chile, are also accommodating when it comes to casinos. The Sun Monticello Grand Casino, in San Francisco de Mostazal, is one of the most famous. The casino opened in style in 2009, with a performance from Jennifer Lopez and Marc Anthony. If you're visiting Chile for gambling but like the beach, too, the destination will give you the best of both worlds because this casino sits near the beach. You can easily do a little sunbathing and head out to the casino later.
The other Latin American destination which smiles upon casinos is Mexico because gambling has been an active part of Mexican culture since the French tried to colonise it in the 19th century. You'll find casinos in Acapulco and Cancun, complete with slots and gaming tables – and if you're not in Latin American you can even visit Topslots South-Africa. Monterrey will also receive you with open arms, with its 15 casinos.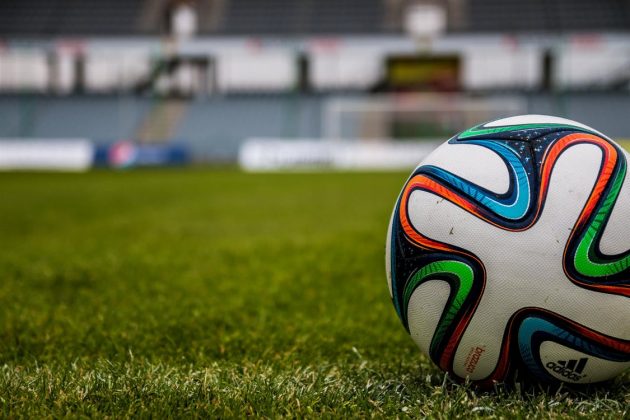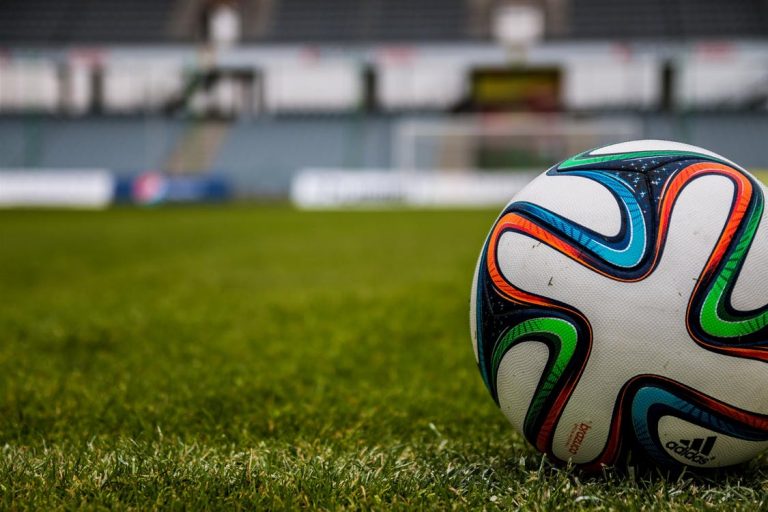 Sports Betting
The Brazilians may oppose casinos — if you do happen to walk into a casino in Brazil, note that the casino will be operating illegally — but they're more receptive to sports betting. Betting on horse racing and other sports is legal.
Peru might not be the best place for gambling of any kind. In general, Peru doesn't tolerate gambling, although lawmakers are looking into making betting on sports legal. Perhaps you're thinking of visiting a casino instead? Again, be cautious of this. The laws surrounding casino gambling are unclear and information regarding the legality of casino gambling is contradictory, which means you could end up in trouble.
As you might imagine, sports betting is welcomed in Mexico. Note, however, that betting with large sums of money can be slightly dangerous because of the problems the countries has with gangs and robberies, so you should be discreet when handling your money or chips and about your gambling activities.
Additional Gambling Activities
Poker is popular in South America, especially in Venezuela, but isn't always legal. It would be wise to check laws in the country where you'll be staying. Countries such as Mexico and Argentina are more likely to be receptive to poker playing. You may also be able to play in Peru, but note that it won't be possible to play for money legally.
Lottery fans will have an easier time of it in Latin America. Brazil, Chile, Bolivia, Uruguay, Colombia, Paraguay and Peru all operate state lotteries, some countries running several different games. Bolivia is noted for having a strong social component to its games, since it aims to invest 50% of the profits from lottery gaming back into social programmes.
What About Online Gambling?
It appears Colombia is one of the only countries truly receptive to online forms of gambling as well, although sources on the legality of the pursuit leave room for doubt. Argentina is another country which is tolerant of online gambling, but again, more solid sources need to confirm this.
Compare this with countries like the UK, and it feels as though Latin America is missing a trick. Gambling is viewed as a form of entertainment in the UK with straightforward requirements for consumers. You must be over 18 to gamble in casinos, at sports tracks, in bingo halls, adult gaming centres or online — or over 16 if you want to play the lottery. Online gambling has surged in popularity, enabling the government to generate money through tax.
However, should Latin America be hoping to generate a similar amount of income, there would have to be measures in place to ensure the quality and legitimacy of the games are maintained. Retro, adventure, historical, fantasy… you name the theme, there's likely to be a game out there that can accommodate you. Perhaps Latin America should be getting on board with this.
If Latin America was to be more receptive to gambling, like the UK, its governments could collect some major revenue in taxation. The continent may be slow to catch on to the opportunities that gambling offers for its various economies, but the very fact that gaming goes on illegally to such a widespread degree in countries such as Peru and Brazil is a sign there's an appetite for it. Not only that, the option to gamble online could make gaming safer in Mexico.
Latin America is a fabulous place to visit and if you're a fan of casinos, you won't necessarily be in for a disappointment. It simply depends which country you visit. To make the most of the region's gambling opportunities, visit Argentina or Mexico, where the laws surrounding gambling are more accommodating. Gamble in a country like Peru or Brazil and you may or may not be on the right side of the law, depending on the type of gambling. Authorities are looking into the issue more and more, though, and by your next visit, you might well be able to play legally.

Follow Sounds and Colours: Facebook / Twitter / Instagram / Mixcloud / Soundcloud / Bandcamp

Subscribe to the Sounds and Colours Newsletter for regular updates, news and competitions bringing the best of Latin American culture direct to your Inbox.
Share: