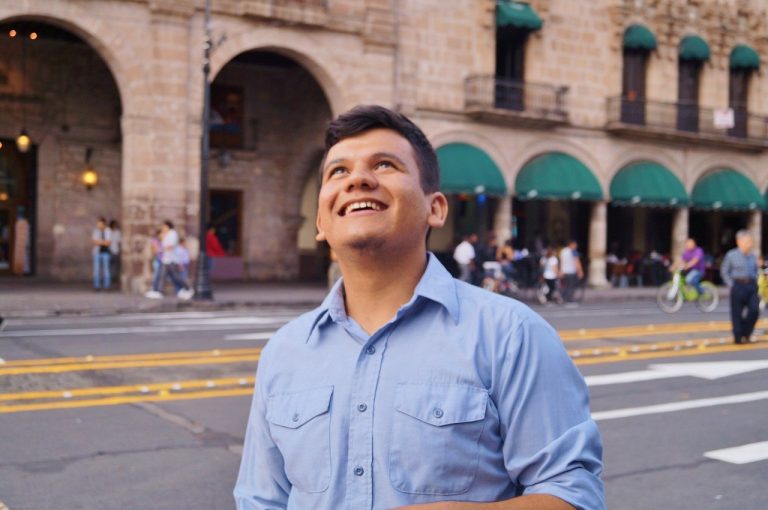 Guide to Loans for Hispanics in the U.S.
26 October, 2020
One of the fastest growing population groups in the USA are those of Hispanic origin. In total, the USA is home to about 60 million Hispanics, and this number is only going to continue to grow. They come from all different countries, backgrounds and do a variety of different jobs in the country.
Many of them are even business owners. There are many a Hispanic small business located throughout the USA, in all different industries. Just like any other individuals and business owners, these Hispanic people will need to borrow money from time to time.
The process of getting a loan might seem easy to some, but to those who have recently immigrated or moved, this isn't always the case. With that in mind, this article is going to serve as a quick and easy guide to loans for Hispanics in the U.S, if you are in need of one, just be sure to use this personal loan calculator.
Consider Non-Traditional Lenders
No matter who you are, you can visit a traditional lender and get a loan, in most cases. However, the eligibility criteria for these can be quite strict and those without a strong borrowing history in the USA might find it difficult to get an affordable personal, business or student loan. A good option is to consider a non-traditional lender.
They often better understand your hardships, and be willing to work with you to find a solution that works best. These lenders are more willing to work with a range of different borrowers, and even those with a short credit history or low credit score. Of course, it's also a good idea to take care of your credit score, as it can make borrowing money in the long run much more affordable. But in the meantime, these non-traditional lenders are a great option.
Some of these lenders even specifically work with hispanics directly, to better be able to meet your needs. Simply perform a little online research about the resources available in your area, and you should be well on your way to finding the perfect loan.
Be Sure Not to Forget About Grants
While loans can be great, it's important not to forget about grants. Whereas loans need to be paid back over time, grants are generally non-repayable. They are a great way to get the funding you need, but as you can imagine, they can be quite competitive. You often need to apply for them, and can be against some stiff competition.
Thankfully, there are many grants specifically designed for Hispanic and Latino individuals available across the country for a variety of things. Note that these are generally used primarily for students or businesses owners looking for a bit of extra funds. Of course, there are other types of grants, so if you have a specific need, don't hesitate to do a little digging and see if there is a grant available that could help. For our beloved single moms, learn from here on how to apply for grants as a single mom.
Don't Be Afraid to Ask the Professionals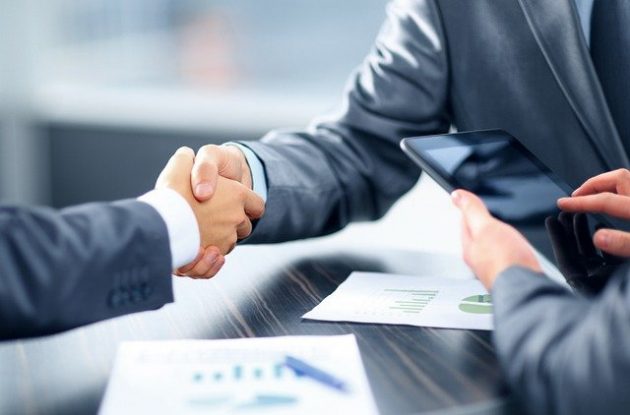 If you still find yourself struggling, one of the best options is to speak with a professional. These people have years of experience helping people understand and find different loan options that fit their lifestyle and needs.
Also, in most areas of the country there will be professionals who might have been immigrants themselves or have lots of experience with them. These individuals will have a lot of firsthand knowledge and can often help you get on the right path.
The information included in this article should be able to help you find the right loan or funding option. By considering non-traditional options, looking at grants and speaking with professionals, you are well on your way to a better understanding of how to find and seek out the right loans.

Follow Sounds and Colours: Facebook / Twitter / Instagram / Mixcloud / Soundcloud / Bandcamp

Subscribe to the Sounds and Colours Newsletter for regular updates, news and competitions bringing the best of Latin American culture direct to your Inbox.
Share: