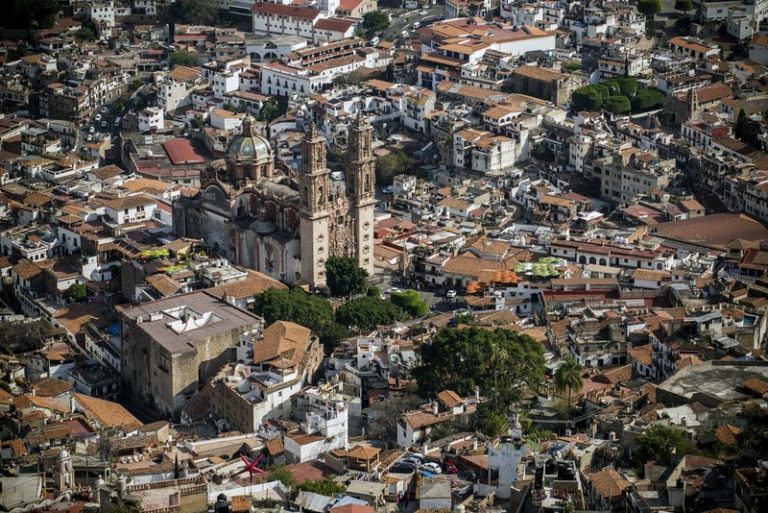 How Easy Is It To Immigrate To Latin America?
26 May, 2020
Immigration to Latin America is not something new. It seems like a and easy place to immigrate, especially for refugees but also anyone else who wants to live abroad. Latin Americans have always been welcoming new immigrants. In fact, the region has opened its front door to thousands of people who have left their country. Yet, when talking about moving to Latin America, the situation is rather different now. Many people choose this area to be their new home for a multitude of reasons, but there are still a few legal ways to become a permanent resident here. If you are considering going south, take in mind the following tips about immigration to South America.
The Best Latin American Countries to Live in
Choosing a country to live in can be challenging. It might require you to do a bit of research before you choose where to go, so we decided to ease off the work for you. If all the free essays about immigration haven't helped you decide yet, let's look at some of the best Latin American countries to live in. Students can find many essay examples that could help their academic education.
Mexico– It makes the ideal place for children to go to school and learn Spanish. Locals are very welcoming of foreigners, so children can easily learn the language. The cost of living is relatively low. Health and dental care cost half less than in the U.S.
Costa Rica – The country has the highest literacy rate in the area and seems like a solid option for any expat looking to move to Latin America. Costa Rica doesn't charge any tax on external funds.
Panama – How about living in the most international country in Latin America? You will hear English and Spanish and meet people from almost every corner of Latin America but also the world and enjoy a pleasant climate and attractive tax regime.
The Dominican Republic – White sand beaches, historic beauty, well-preserved architecture…could you ask for more? The Dominican Republic offers a warm climate, stable infrastructure, good healthcare, and low cost of living.
Things to Keep in Mind When Moving to Latin America
Sometimes people don't realize how difficult it can be to move somewhere else until they actually face the immigration process themselves. Therefore, we put forth a list of a few considerations when immigrating to South America.
General rules – The cost of living and local culture between each Latin American country varies. Every country is unique in its own way, making it challenging for expats to decide which one to choose. Countries such as Ecuador or Uruguay offer low-cost living and easy regulations for investing and buying properties.
Visas for Latin America – Retirees can get a temporary residency visa which is valid for 1-2 years. For work visas, you will need a job offer or employment contract first. You will be required to apply for a work visa at a consulate in your home country. Visas are also available for students who want to study at high-school or university. Students need to provide the required documents that they have already been accepted and prove that they have a sufficient amount of funds to support themselves. Latin American countries allow foreigners to buy and invest in properties. However, buying a property doesn't necessarily mean that you are qualified for a residency visa, you might actually need to make a business investment to qualify. This situation varies from state to state.
Additional information – For any type of visa, you will need to provide certain documents: a valid passport for at least a year, birth certificate, marriage certificate, a clean police record, and a medical certificate. Once you arrive, you need to register with the local police, obtain a local I.D card, and a social security card for tax purposes and banking.
Summary
More and more people are leaving their home country for different reasons. Whether it is for low-cost living, exceptional medical care, warm climate, friendly people, and culture, Latin America is an attractive package to spice up your life.

Follow Sounds and Colours: Facebook / Twitter / Instagram / Mixcloud / Soundcloud / Bandcamp

Subscribe to the Sounds and Colours Newsletter for regular updates, news and competitions bringing the best of Latin American culture direct to your Inbox.
Share: