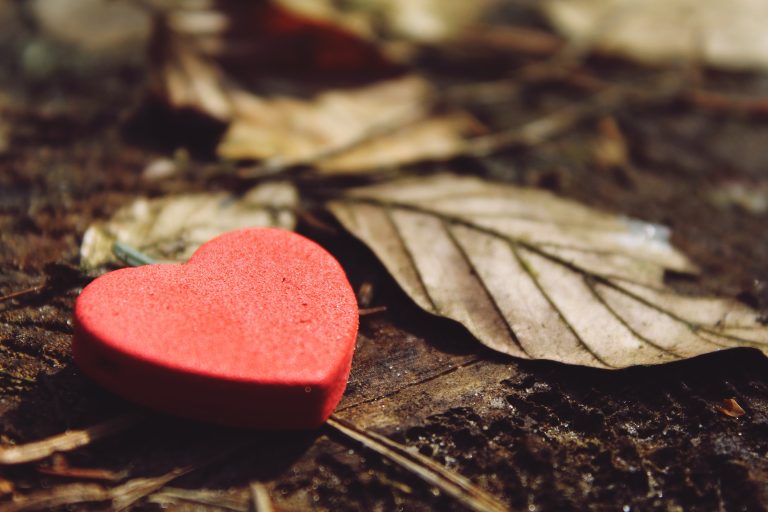 How is Shakira doing after breaking up with Gerard Piqué?
13 September, 2023
Shakira and Gerard Piqué's love story began in 2010. On June 4, 2022, the celebrities announced their breakup. According to Spanish media, the reason was Piqué's numerous affairs. Despite the current news, the singer appears quite happy.
Shakira turned 46 on February 2nd. Last summer, she ended her 12-year relationship with soccer player Gerard Piqué, making it one of the most talked-about events of 2022. Here's how the singer's life has been since the split.
Sued Piqué
After the breakup, Shakira took her former lover to court to gain custody of their two sons, as zoomboola.com says. The court decided that both children would stay with their mother.
Following this, the singer decided to move to Miami, believing it would offer her children a more comfortable life. However, the legal battles between the former lovers didn't end there. For instance, they began dividing their assets in court. One of the most significant points of contention was a private jet.
Faced Legal Issues
Alongside her personal drama, Shakira also encountered other troubles — Spanish prosecutors accused her of tax fraud. Specifically, the singer was charged with evading taxes from 2012 to 2014, accumulating a substantial sum of 14.5 million euros. For violating the law, a Spanish court sought over eight years of imprisonment for her.
However, Shakira maintained her innocence. According to her defense, it's impossible to prove she spent more than 183 days a year in Spain, the required duration to be considered a tax resident. Eventually, she did pay off her multimillion debts.
Debunked Rumors About a New Romance
After her breakup with Piqué, Shakira also had to deal with rumors about her personal life. For instance, the media linked her romantically to surfing coach Gorka Ezkurdia. Not only did she spend a lot of time with him, but he also physically resembles her former lover.
However, Shakira was quick to dispel these rumors. "Out of respect for my children and what they're going through, I ask the press to stop these conversations. I have neither a partner nor intentions in that regard, only the desire to fully dedicate myself to my children," she stated in an interview.
Released a Song About Her Ex
The singer didn't miss the opportunity to take a jab at Gerard Piqué. She did this in her new song dedicated to her former boyfriend. In the hit, Shakira accuses the soccer player of excessive narcissism and hints at his infidelity. Moreover, she emphasizes what Piqué lost after breaking up with her: "You traded a Ferrari for a Twingo, you traded a Rolex for a Casio."

Tries to Annoy Former Mother-in-law
Despite her decision to move from Barcelona to Miami, Shakira is temporarily still living in Spain, and even next door to her former lover's mother. Her relationship with her ex-mother-in-law is not the best. In fact, the singer is going out of her way to annoy her. For example, she scared the woman by placing a witch's effigy on her balcony. She even decided to build a concrete wall between their mansions.
Gained Custody of Children
Shakira and Gerard Piqué reached an agreement on child custody. After lengthy negotiations, both parties agreed that their nine-year-old son Milan and seven-year-old son Sasha will live with their mother in the U.S. Piqué will have the freedom to visit the children in Miami as often as he wishes. The parents will split the costs of the father's trips. The negotiation process took several months and was very complicated. Ultimately, Piqué had to accept the shift in custody to his former lover, but he still holds a grudge against her. His actions clearly hint at this.
Struggling with the Breakup
Despite her outward composure, Shakira is finding the breakup with Piqué quite painful, and the children miss their father a lot. She openly discussed her feelings in an interview with Elle magazine. While she would prefer to stay out of the public eye, she constantly finds herself in the paparazzi's crosshairs. She's concerned that the media has turned her personal drama into a spectacle. According to her, everything that has happened to her in recent months feels like a never-ending bad dream.

Follow Sounds and Colours: Facebook / Twitter / Instagram / Mixcloud / Soundcloud / Bandcamp

Subscribe to the Sounds and Colours Newsletter for regular updates, news and competitions bringing the best of Latin American culture direct to your Inbox.
Share: