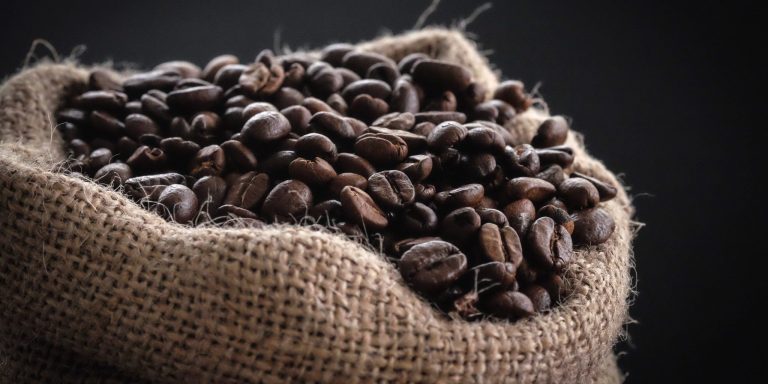 How Latin America Is The Leading Coffee Grower
23 October, 2020
A coffee drinker of today, especially connoisseurs of coffee which will usually only drink coffee from certain regions of suppliers. Latin American is the largest producer of coffee, it's the most coffee consumed worldwide, Colombia and Brazil; For an example; as Brazil being lower in the earth equator and high altitude, the country makes for the best flavour coffee and being the lead producer, in a good year Brazil are the produces the third of the world's coffee. Which is where you get the unique flavour of sweet, low acidity and nuttiness. Whereas Colombia is known for its rather medium acidity, rich and caramel-like taste.
The details you will have to know and understand if you either want to open a coffee shop or if you have a passion for coffee – any barista course will teach you the origin of coffee and the different regions it is sourced out of and how to detect the different types of flavours – as not all coffee tastes the same, like the paragraphs above. Barista courses are the best way to start your in depth learning about coffee and usually last 5 days and have a range of levels from Basic training to advanced.
How these differ to Italian coffee for example is the way it is prepared, compared to other coffee suppliers around the globe. Even though Italy uses Robusta coffee which is partly sourced from Latin America, Italy has taken decades, even centuries, to be one of the homes of coffee. But things are now changing. Simply learn how to use a chemex and you'll be able to convince anyone that you have the best coffee around.
There are many other Latin American coffees which you seen in most grocery stores to be either Brazilian or Colombian imports – once Venezuela actually was a rival to Colombia in the coffee industry, but in recent times they've solved their differences and taken a back seat as coffee is extremely lucrative. Colombia's coffee is full-bodied, which has a vibrant flavourful coffee and statistics shown that Colombia supplies twelve percent of the world's coffee – qualities can vary depending where the beans are grown.
The Latin American market for coffee is increasing, especially around the world, with many Latin America coffee establishments in the City of London and with a steady growth of specialised shops, which can be hard as you have other competitors like Juan Valdez and Starbucks that offer the same kind of specialised coffee, but these two are more branded and focus on their marketing – of course their main USP is to sell great coffee, but nothing can beat an independently owned coffee shop as that's where you will find the passion that's less branded worldwide and which usually have a variety of coffee beans.

Follow Sounds and Colours: Facebook / Twitter / Instagram / Mixcloud / Soundcloud / Bandcamp

Subscribe to the Sounds and Colours Newsletter for regular updates, news and competitions bringing the best of Latin American culture direct to your Inbox.
Share: