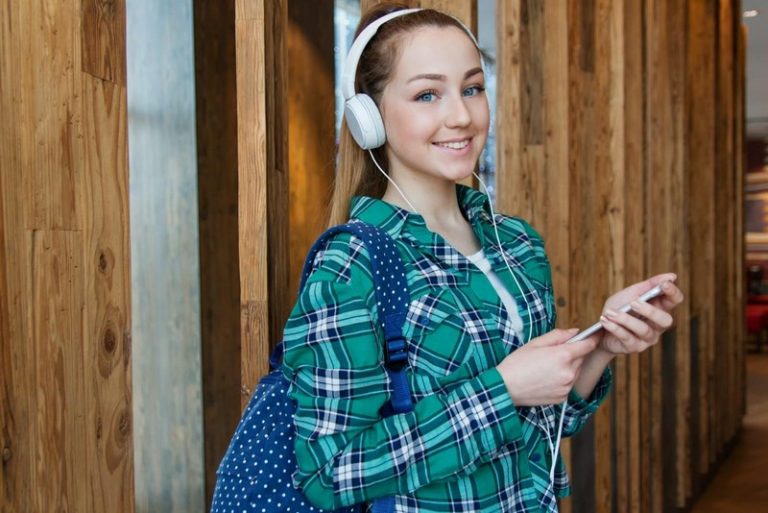 How Latin American Music Can Help You Study and Focus
18 February, 2021
When it comes to studying, we all have our little rituals. Some of us like to isolate ourselves from music or even noise because it helps us concentrate. But, we strongly suggest you try listening to Latin American music while studying. It's great for finding better focus and studying effectively.
Here's what makes it so great.
1. Relaxing the Mind
When you're studying with Latin American music on, we suggest you choose songs that are:
Don't go for too much rhythm or extremely upbeat songs. This way, your brain will find peace and relaxation quickly. You'll be able to focus on your studies without any tension or negative emotions.
2. Removes Distractions
Studying demands our full attention and maximum concentration. But, more often than not, we get carried away by the things around us. We start scrolling our phones, thinking about a hundred other things, or looking through the window.
But, Latin American music occupies the "distraction" part of our brains, helping us stay focused on nothing other than our task. So, let's say you have a research paper due tomorrow, but you keep getting distracted by your phone or your family in the next room. Turn up the volume just a little bit, and your brain will focus on the music. In case it happens that you really can't meet that deadline, turn to a service to buy research papers – a quick and effective solution.
3. Boost Your Mood
We all need to be in a good mood if we truly want to excel in our studying. When you're in a good mood, and there's enough positive energy around you, you feel like there's nothing you can't do. You feel motivated and determined to have a great study session. Latin American music helps you reach that mood. That's because it is:
cheerful
fun
exotic
exciting
The mixture of instruments, rhythm, and the Latin vibe is the perfect combination for boosting your mood and making you feel better.
4. Aids Endurance
Long study sessions can truly wear us down. Long hours mean a lack of energy and motivation. The longer we study, the harder it seems for us to go on. But, Latin American music can aid endurance and inspire us to keep ongoing.
This is because it keeps a continuity that we need and doesn't allow us to stop, think about giving up, or complain to ourselves. Instead, you just let the music take over and continue working hard for as long as it's playing.
5. Removes Anxiety
If you're studying for a mid-term exam or there's a really short deadline for you to write an essay, you might start feeling stressed or anxious. Anxiety never helped anyone study better and can be a significant problem for students who don't cope that well with stress.
But, Latin American music can remove the stress and help you study with a clear and stress-free mind. If you still need help with essay writing, do a little search for" make my essay" websites and hire a writing service to help you out. They write an essay for busy students such as yourself.
Final Thoughts
Latin American music is a great choice for those students who need a hand with finding focus and studying better. Try making it a part of your study routine and see what results you'll end up with. We're certain that Latin American music will help you make the most out of every study session.
Author's Bio
Emily Hamilton is a content writer and a psychologist. Her main goal is to always keep her readers well informed and entertained. She writes for a wide audience, including students, young professionals, and small business owners.

Follow Sounds and Colours: Facebook / Twitter / Instagram / Mixcloud / Soundcloud / Bandcamp

Subscribe to the Sounds and Colours Newsletter for regular updates, news and competitions bringing the best of Latin American culture direct to your Inbox.
Share: