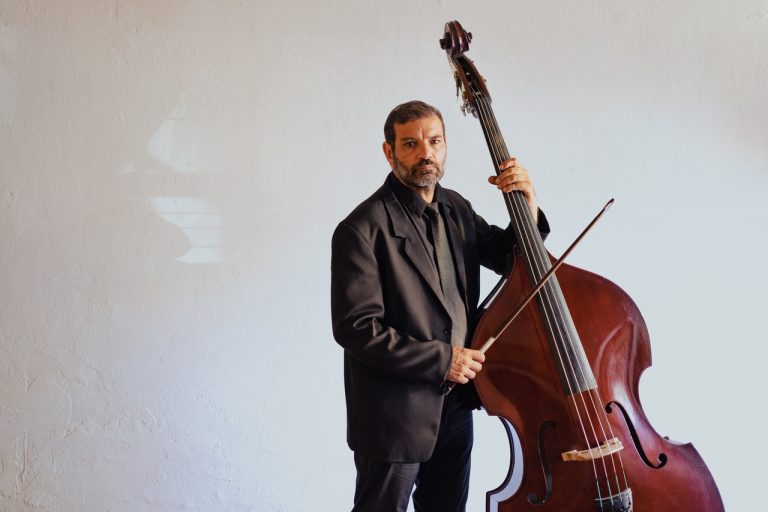 How Latin Music Changed Over The Years And Why We Love It
21 June, 2021
You're familiar with Latin music unless you've been living under a rock. Latin beats can be found on the radio, in clubs, at doctor's offices, in ads, concerts, on television, and just about anywhere else you look or listen. But whence did this burst of Latin music originate?
While it may appear trendy to you, most Latinos would tell you that Latin music is nothing new; the only difference is that it has become significantly more mainstream in recent years than it has ever been.
A Brief History Of Latin Music
Latin music is the consequence of a complicated social and historical process in the Americas following Columbus' arrival. Despite the painful experience, one of the beneficial effects of that process is Latin music. It's worth remembering, though, that the indigenous peoples of the New World had their music. For example, the Maya society placed a high value on music, generating a wide range of percussion and wind instruments.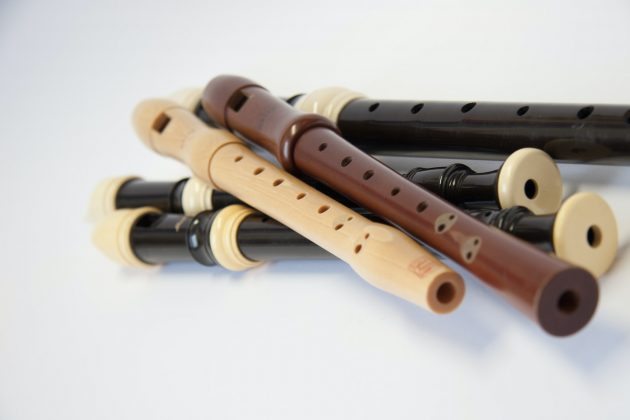 Pre-Columbian societies were known for their use of wind instruments. All varieties of flutes were manufactured throughout the American continent. Thankfully, this original expression has survived to this day in traditional Latin music, such as Andean music from South America.
The Rise Of Latin Music
The advent of Latin music as a powerful commercial force in the United States is an essential narrative in current pop. The number of Spanish language entries on the Hot 100 increased from four to 19 between 2016 and 2017.
There were at least 16 more charting singles in 2018. After years of attempting to persuade English-language artists to participate, Latin music's veteran A&Rs can now look forward to being pursued by Anglo performers seeking a streaming boost.
Besides, it turns out that Fonsi's 2017 Universal Music Latin hit Despacito, which featured Daddy Yankee and was streamed over 6 billion times on YouTube alone, was not a one-hit Latin sensation. This scenario sparked a mission to bring together prominent and up-and-coming players.
The research provides existing and future music-industry investors insight into why the industry is currently emerging from its piracy-plagued past. It examines the influence of digital media in that evolution. There are numbers to back up the sector's upbeat attitude. The study also looks at why Latin American musicians have become some of the most powerful creative influencers.
Latin American music has seen several changes and has a diverse range of influences. Today, all countries on the continent have dozens of diverse genres, each with its distinct sound. However, if you listen enough, you can detect African influences. You can see the socio-political and economic circumstances that molded this music into what it is now if you look deeply enough.
Why People Love Latin Music
Latin music is famous worldwide, and its addictive rhythms and bright, colorful scene make it one of the world's most distinctive musical cultures. From classical to dance and all in between, Latin has impacted a wide range of musical styles as reviewed by musicians. It's also energetic, vibrant, seductive, and, most importantly, it draws people together. Here are some of the reasons why people enjoy listening to it.
It's simple to dance to. You don't need to understand what they're saying since the beat will keep you moving for days.
It produces the best dancing parties. Someone will take you out onto the dance floor for a fantastic night, regardless of your age or whether or not you know how to salsa or merengue.
Latin music's love melodies are incredibly sensitive and sweet. The lyrics inspire love and sharing one's life with another, and they are just as vital as the music.
Music is an integral part of Latin culture, and it complements everything else that Latin communities enjoy.
Latin songs are sung in Spanish, which is a delightful language to listen to; its meters and rhythms differ significantly from those of English, and it is this that makes many Latin songs so enjoyable.
Because of its repetitive beats and pleasant, uplifting attitude, the musical style appeals to people of all ages and backgrounds.
The upbeat sounds and style of the music certainly lift your spirits. When you're feeling down, nothing beats having pick-me-up music to keep you going.
That is all there is to it. It isn't difficult; it isn't some novel, complicated concept that only a few people comprehend. It's Latin, but it's also music, a connector, a bridge-builder, and a unifier. It is our responsibility as human beings to connect, and music, particularly Latin music, is a terrific method to do so. It's impossible to predict what the future holds for this ever-changing music genre. However, it will undoubtedly be intriguing.

Follow Sounds and Colours: Facebook / Twitter / Instagram / Mixcloud / Soundcloud / Bandcamp

Subscribe to the Sounds and Colours Newsletter for regular updates, news and competitions bringing the best of Latin American culture direct to your Inbox.
Share: